The members of TVXQ prepared a time capsule before enlisting into the army, and it's finally time to open it.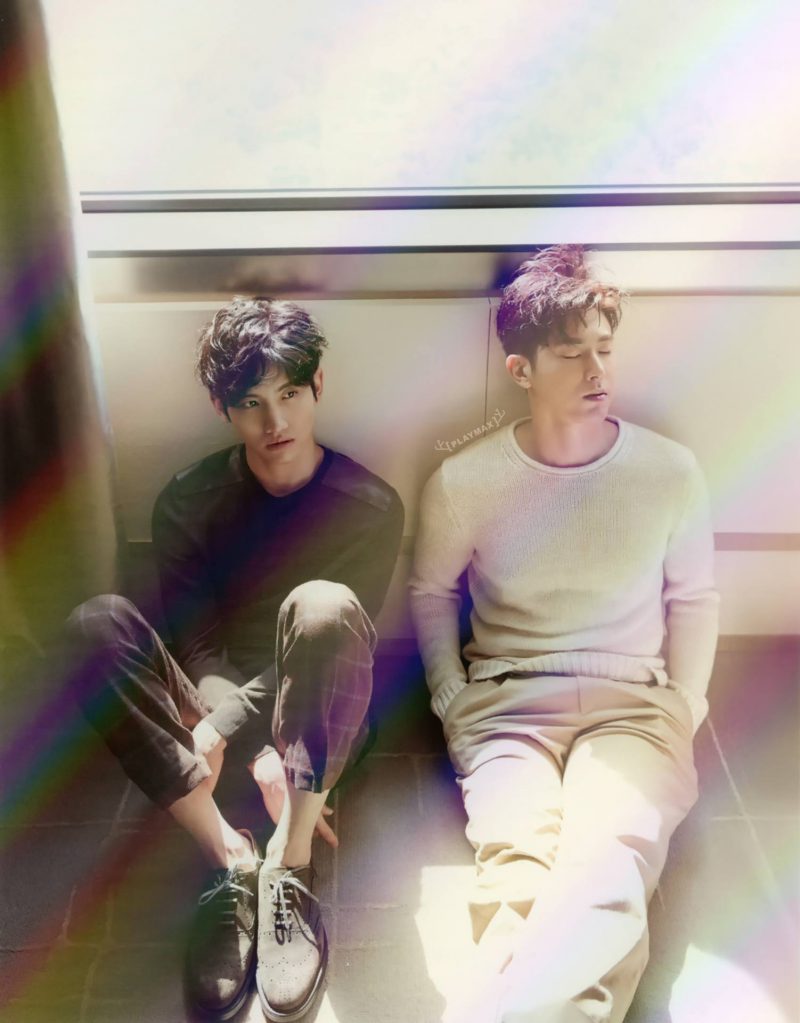 TVXQ prepared their time capsule with Shilla Duty-Free before they enlisted into the army filled with photos and letters.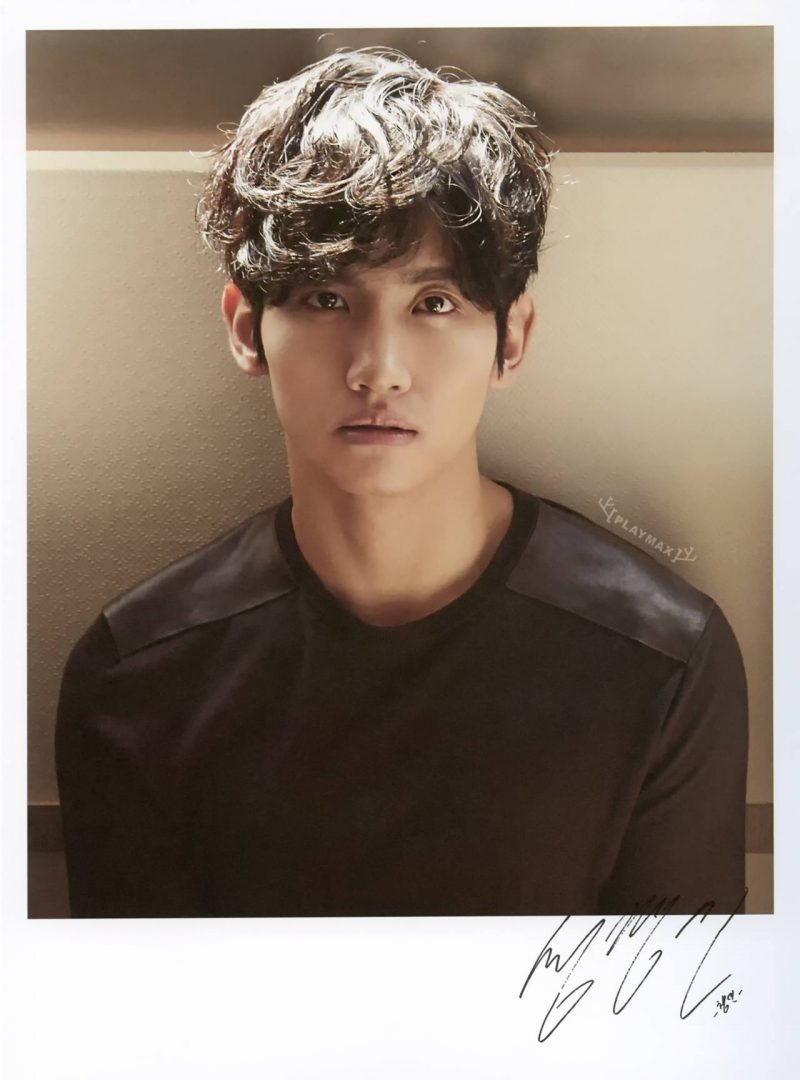 During a fan meeting, Yunho confirmed that they will be opening the time capsule in 2017 and that they may even have another fan meeting specifically for the opening.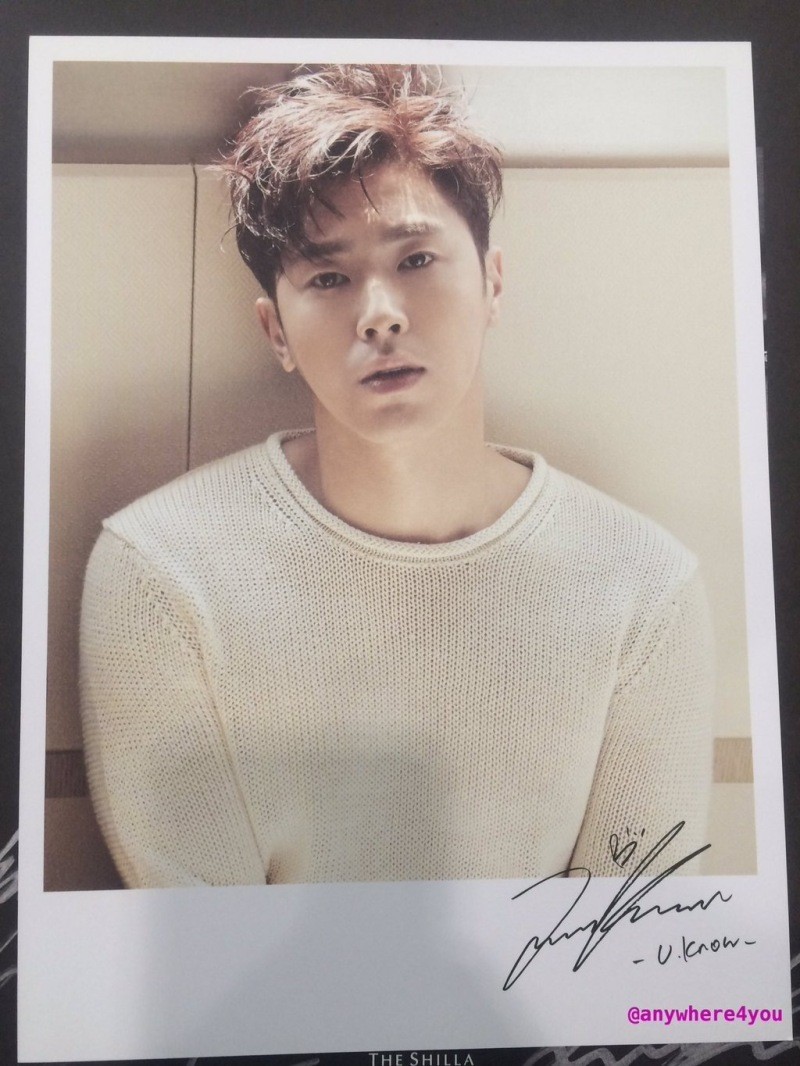 Since their respective enlistments, the members surely must have matured and possibly even changed in their looks from then.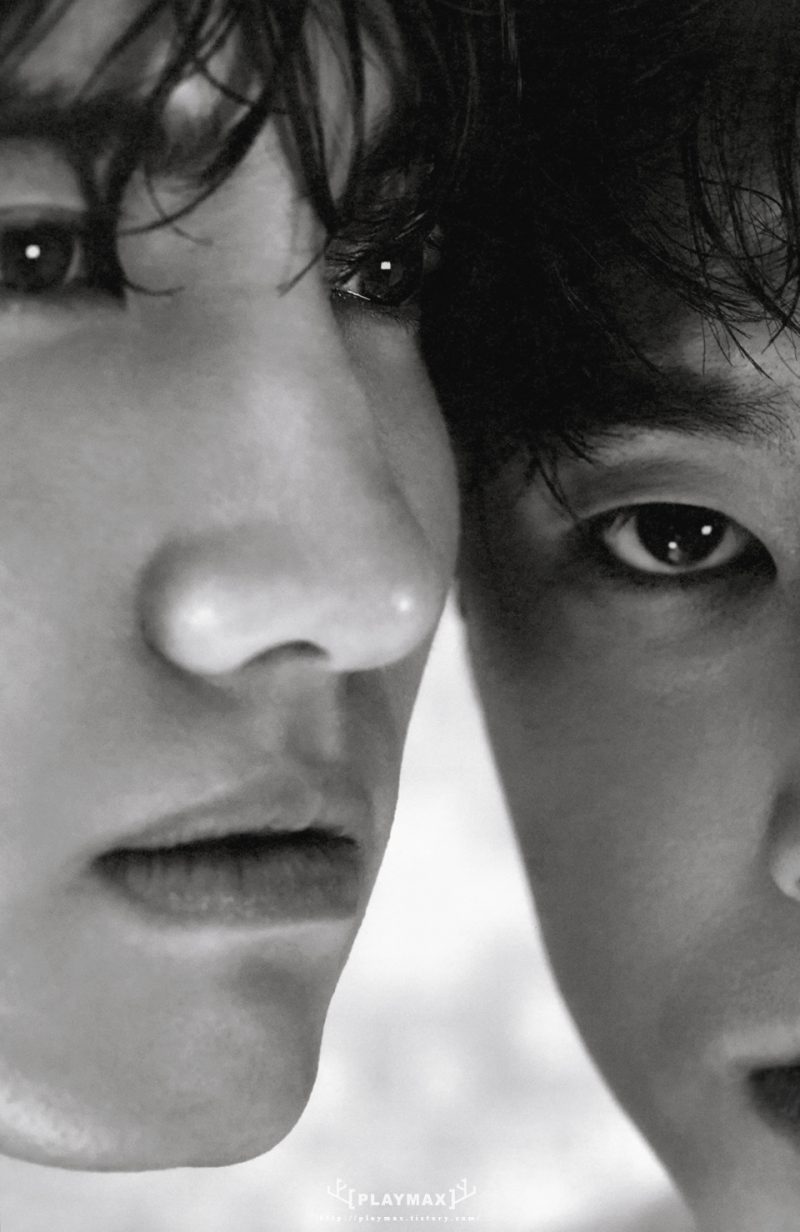 Share This Post