Ahn Hyung Seop showed Lee Suk Hoon the wrath of his revenge in a recent episode of Taxi.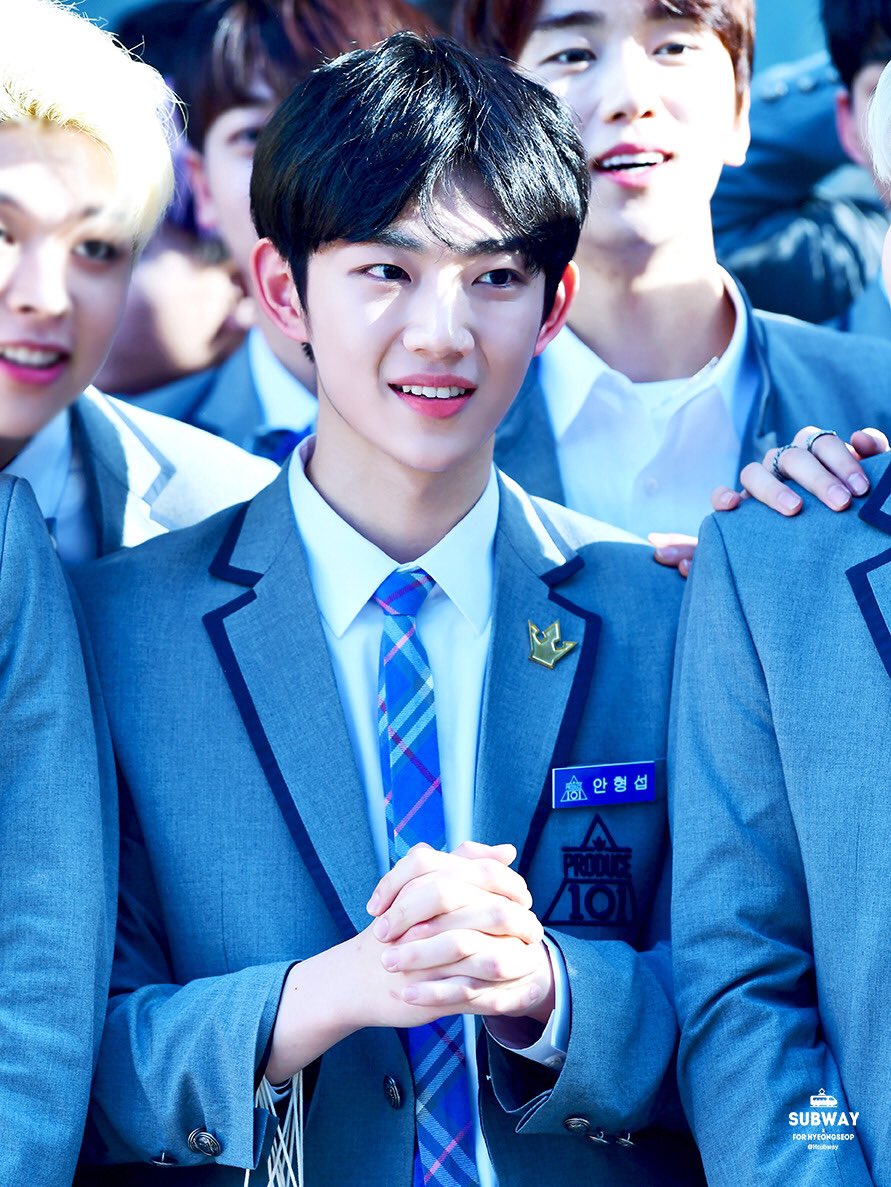 Lee Suk Hoon performed the choreography to "Pick Me" with several contestants from Produce 101 season 2.
After watching him dance, Ahn Hyung Seop was asked to grade him just like Lee Suk Hoon did in Produce 101.
Everyone highly anticipated his answer, as Lee Suk Hoon once harshly criticized Ahn Hyung Seop's singing.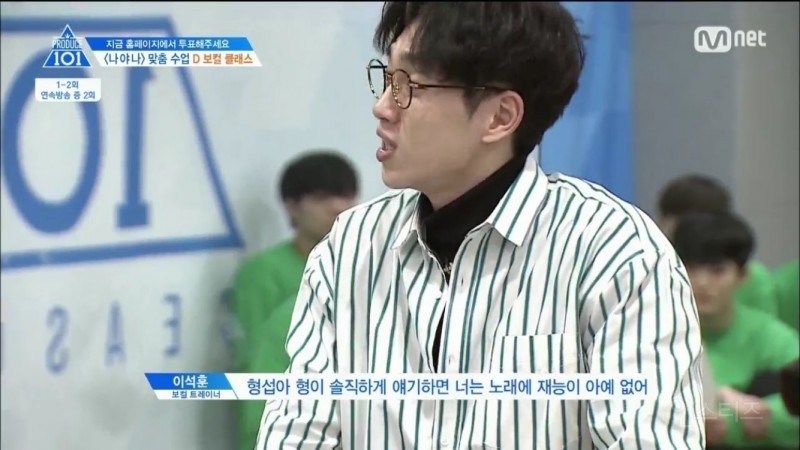 "Hyung Seop, to be frank, you have no potential in singing whatsoever."

— Lee Suk Hoon
Ahn Hyung Seop immediately saw this as a chance to playfully get back at Lee Suk Hoon.
"First off, thank you for the performance, but you have no potential in dancing whatsoever."

— Ahn Hyung Seop
It was as if he had been waiting for this moment for a very long time!
Check out the full segment below:
Share This Post