Park Na Rae couldn't keep focused in "I Live Alone" because of Kim Sa Rang's younger brother, Kim Dae Hye.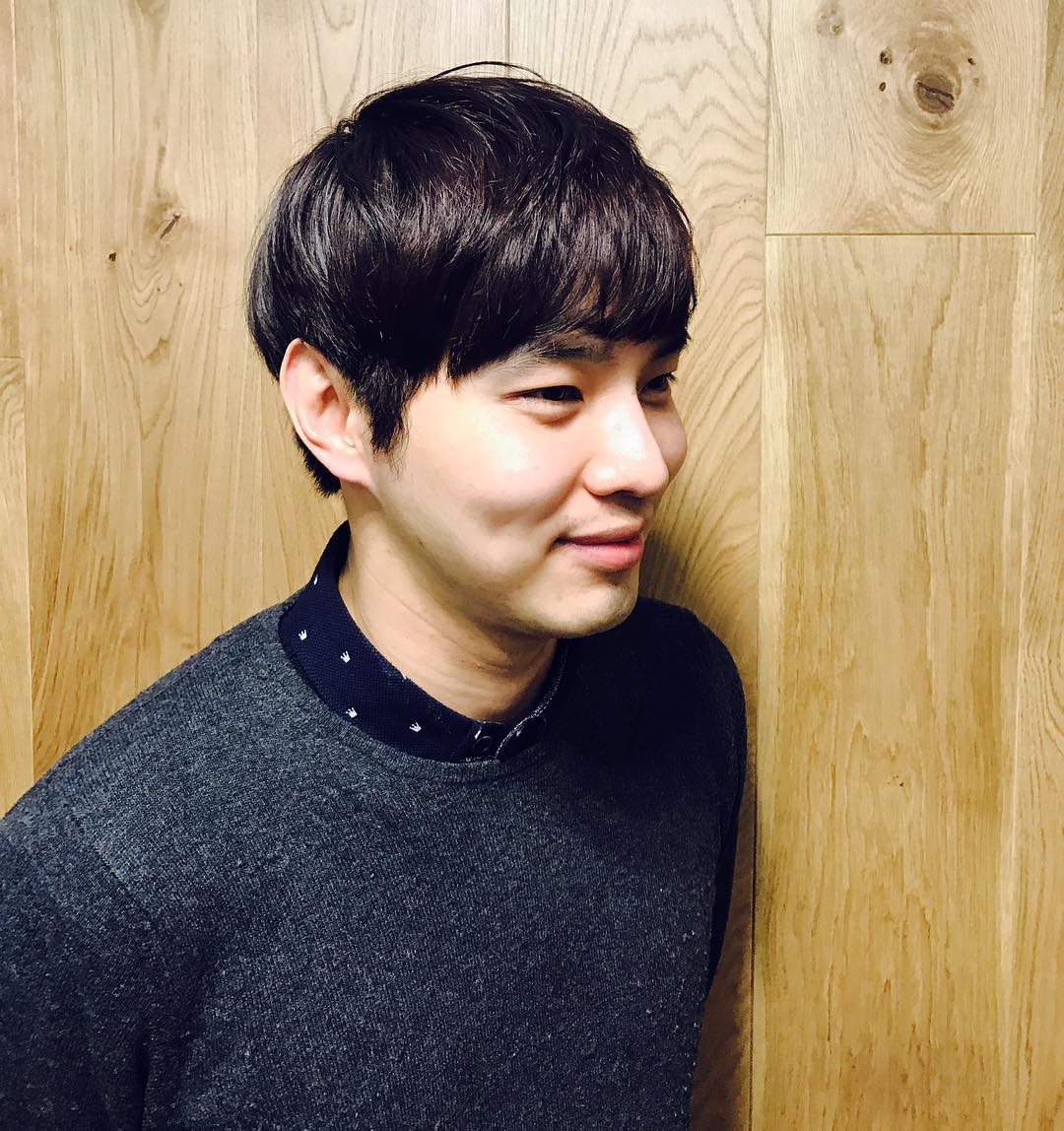 As soon as Kim Dae Hye's face was revealed, Park Na Rae couldn't help but praise his good looks.
"Wow, this family has some really good genes."

— Park Na Rae
As the show played Kim Sa Rang's footage from her home, the camera showed Park Na Rae ogling over Kim Dae Hye.
When she was told Kim Dae Hye was at the studio, Park Na Rae instantly looked for him and sent him a finger heart.
The host Jeon Hyun Moo then asked Kim Sa Rang how she would feel if Park Na Rae dated her brother, to which she expressed she didn't mind.
"As long as my brother's fine with it, I don't mind."

— Kim Sa Rang
Watch the segment below!
Share This Post