After BTS's win at the BBMAs, The boys made many new western fans – including Nicki Minaj!
LOOK AT BTS REACTION WHEN NICKI MINAJ DID THE TWERK I CAN'T BREATHE pic.twitter.com/P22gRy817c

— taelephant (@aegyotaetae) May 28, 2017

BTS rocked out to Nicki Minaj during the Billboard Music Awards performance.
BTS GETTIN LIT NICKI MINAJ YESS pic.twitter.com/4bZgvJX9p9

— safi♡ s/h (@absolutejeon) May 30, 2017
Recently, Nicki was spotted liking tweets of the household name boy group watching her performance o Twitter!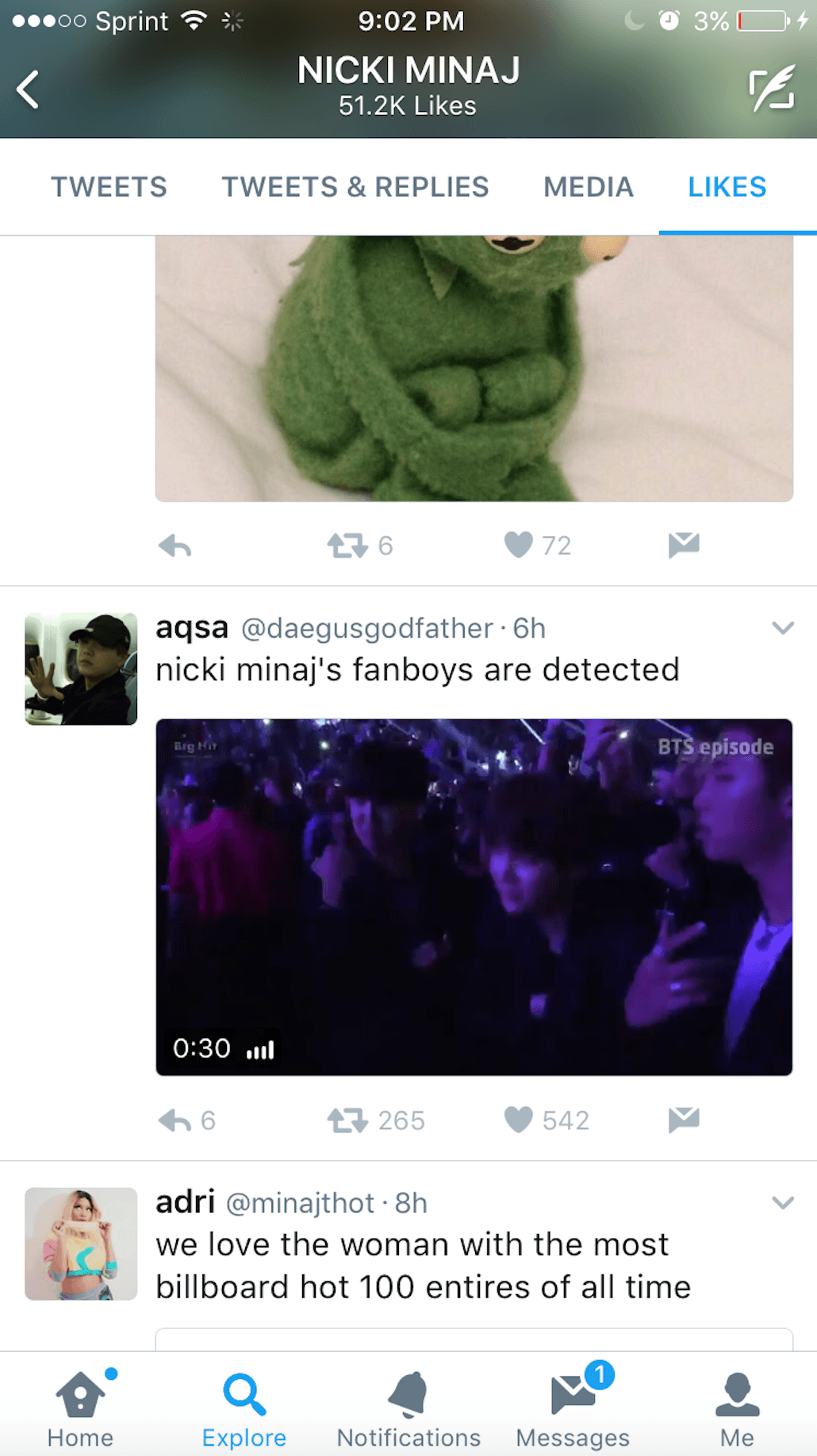 She even liked the video of them dancing!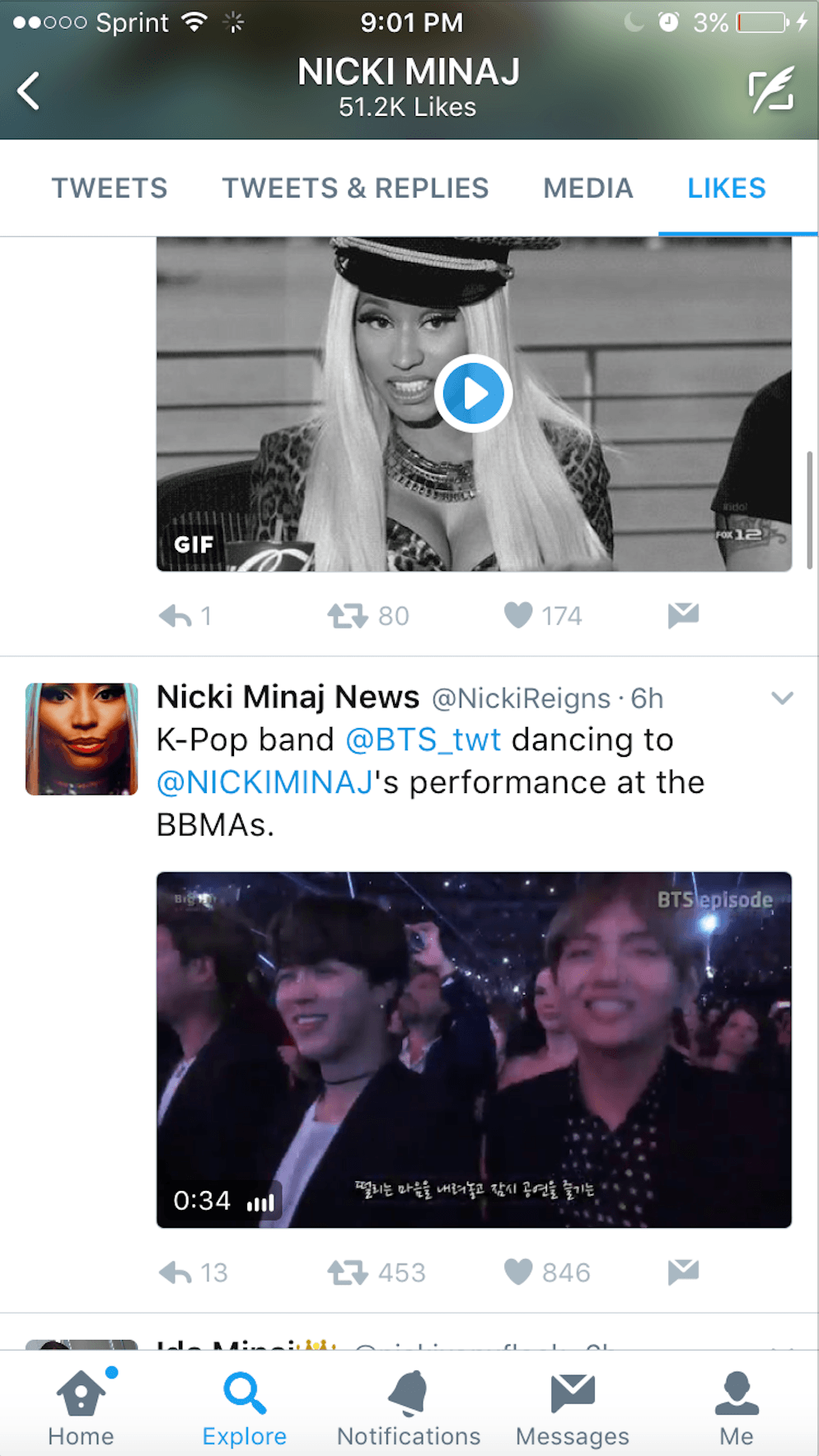 BTS's Twitter interactions and help from A.R.M.Y has landed them huge opportunities to meet their faves in the past.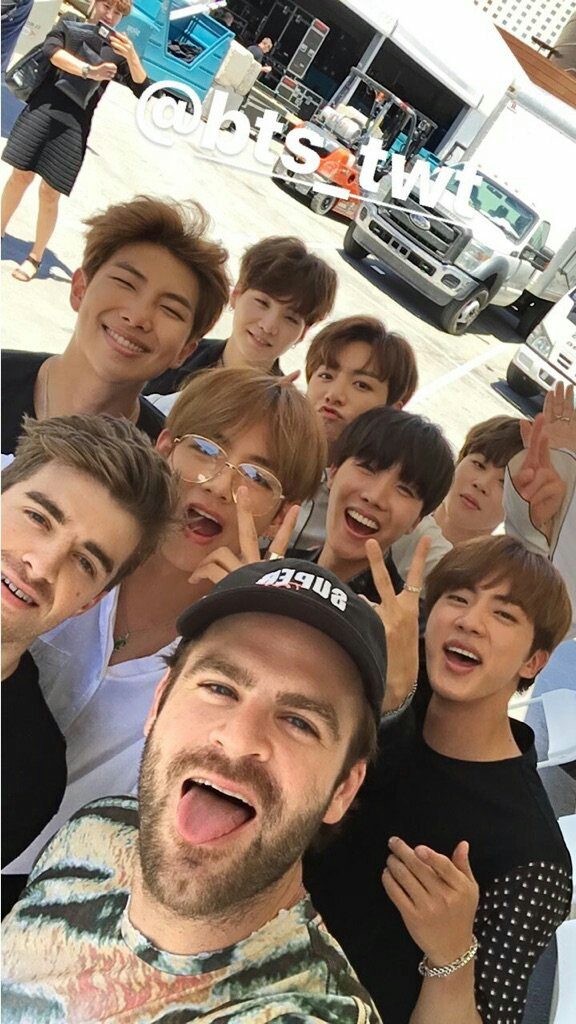 So fans are excited to see if this spells more for BTS x Nicki in the future!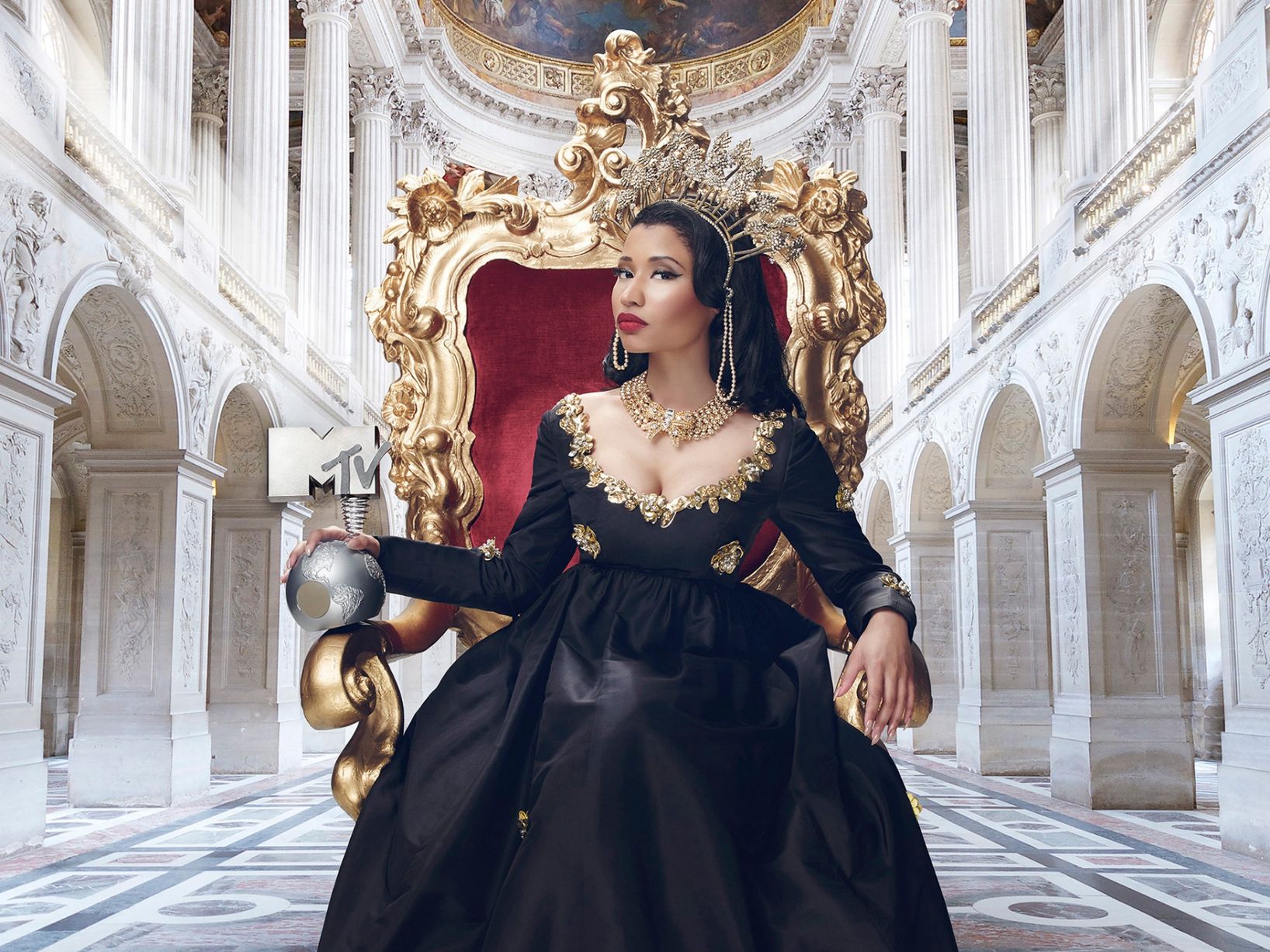 Share This Post