Ten-year-old Jacob Enano is going viral for his uncanny resemblance to BTS's Rap Monster.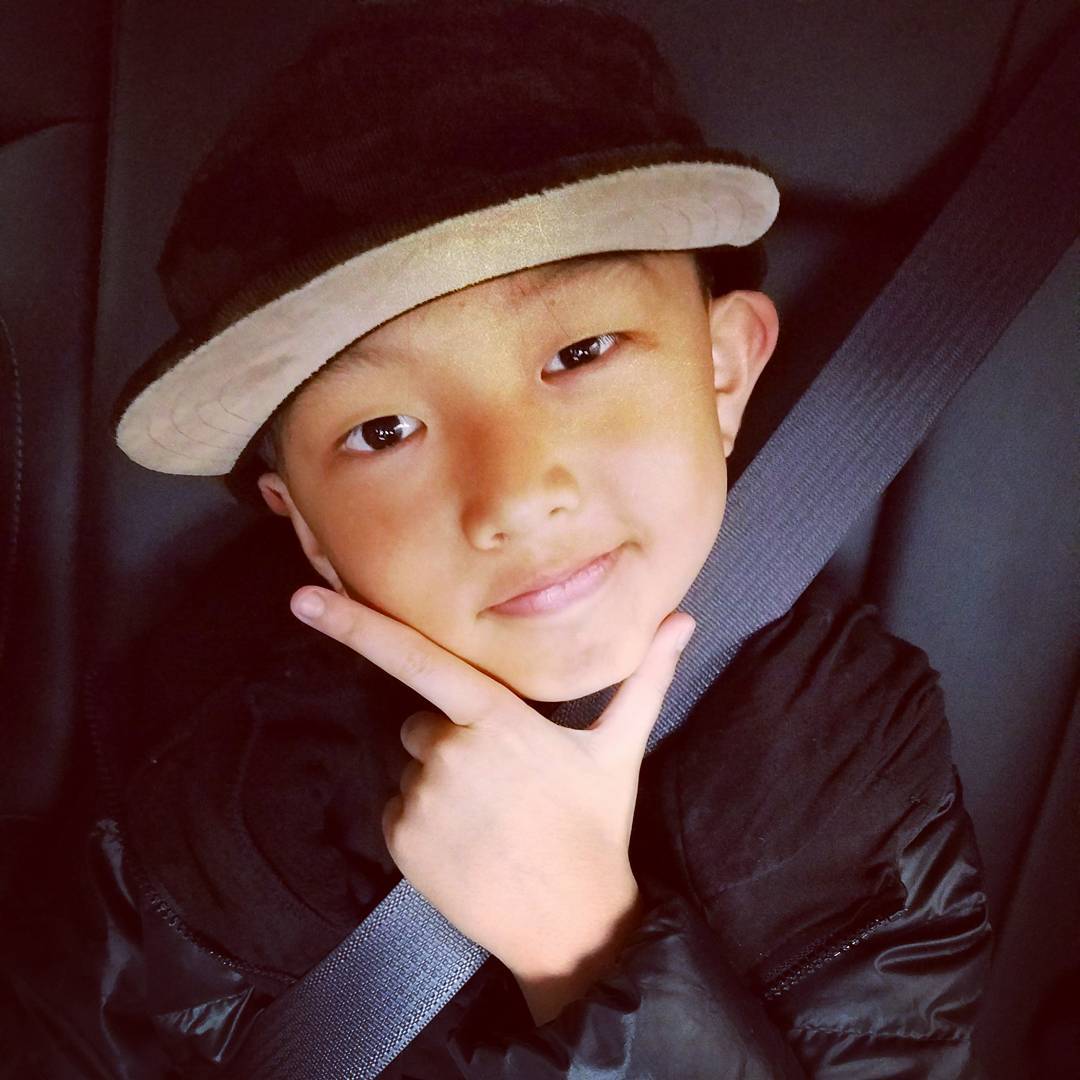 He frequently cosplays as Rap Monster, making him his ultimate mini-me, and calls himself "MiniMonster".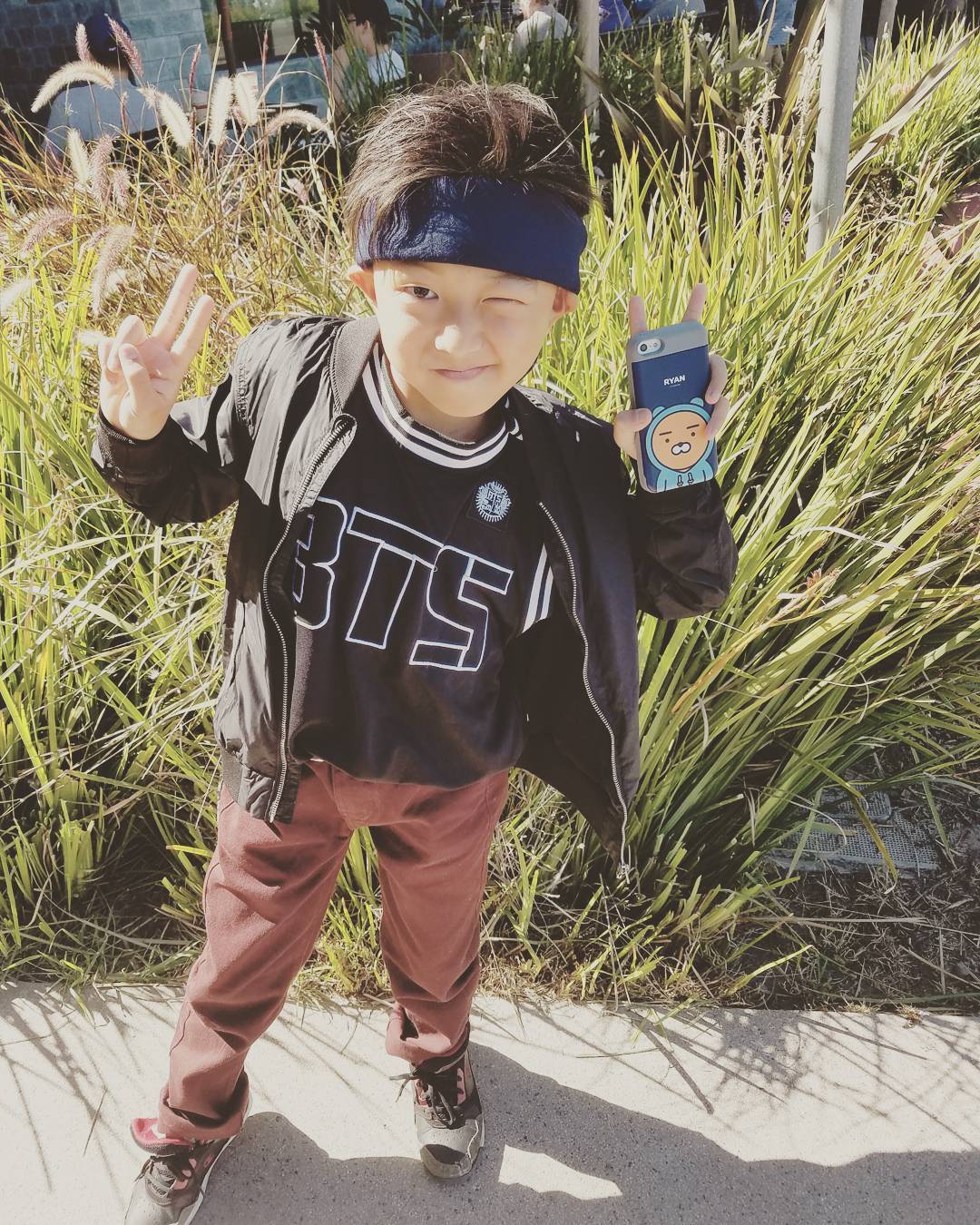 The two look so similar that it wouldn't be too difficult to believe that Jacob could be Rap Monster's little brother.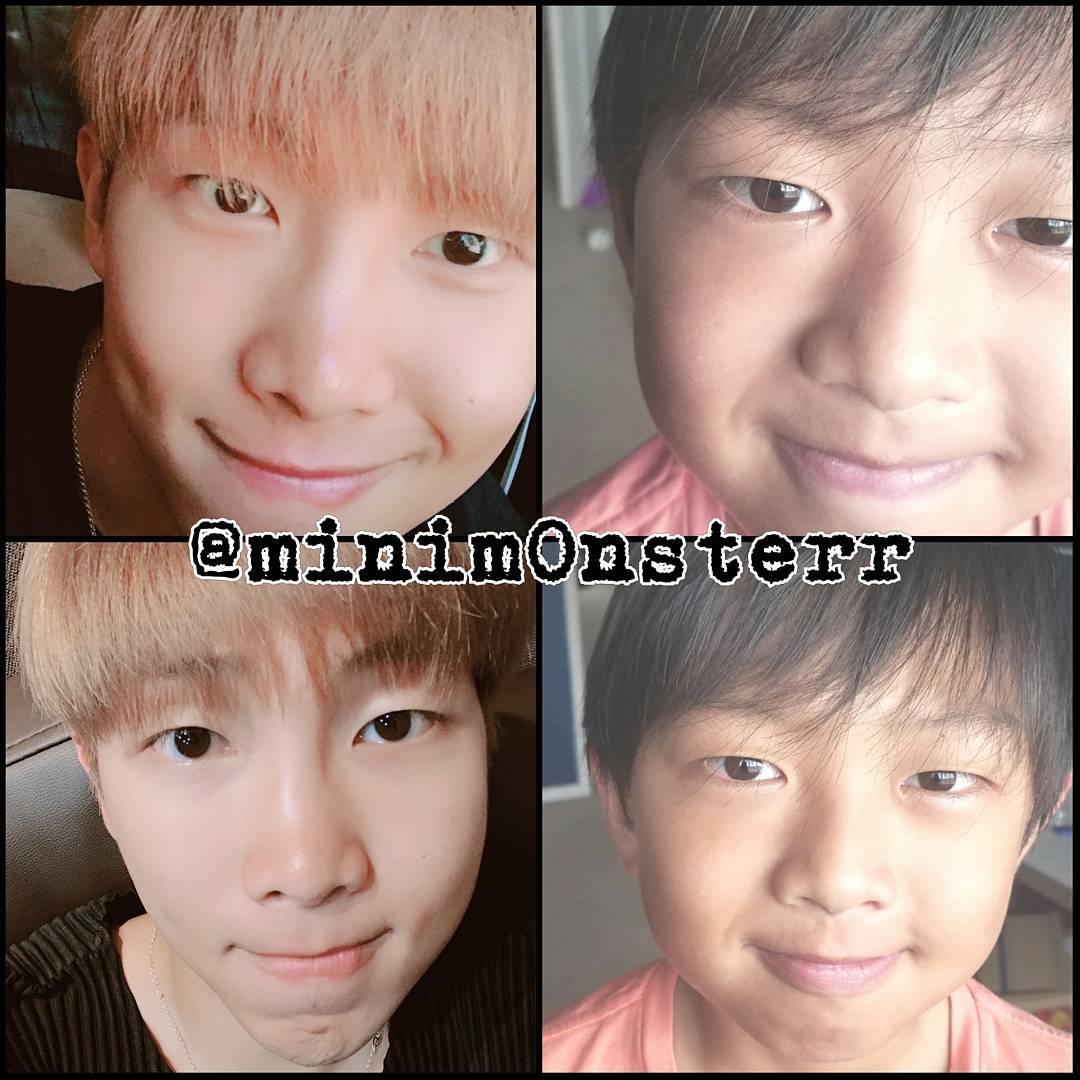 Jacob's Instagram is full of photos of him dressing up like Rap Monster, and even doing the same poses!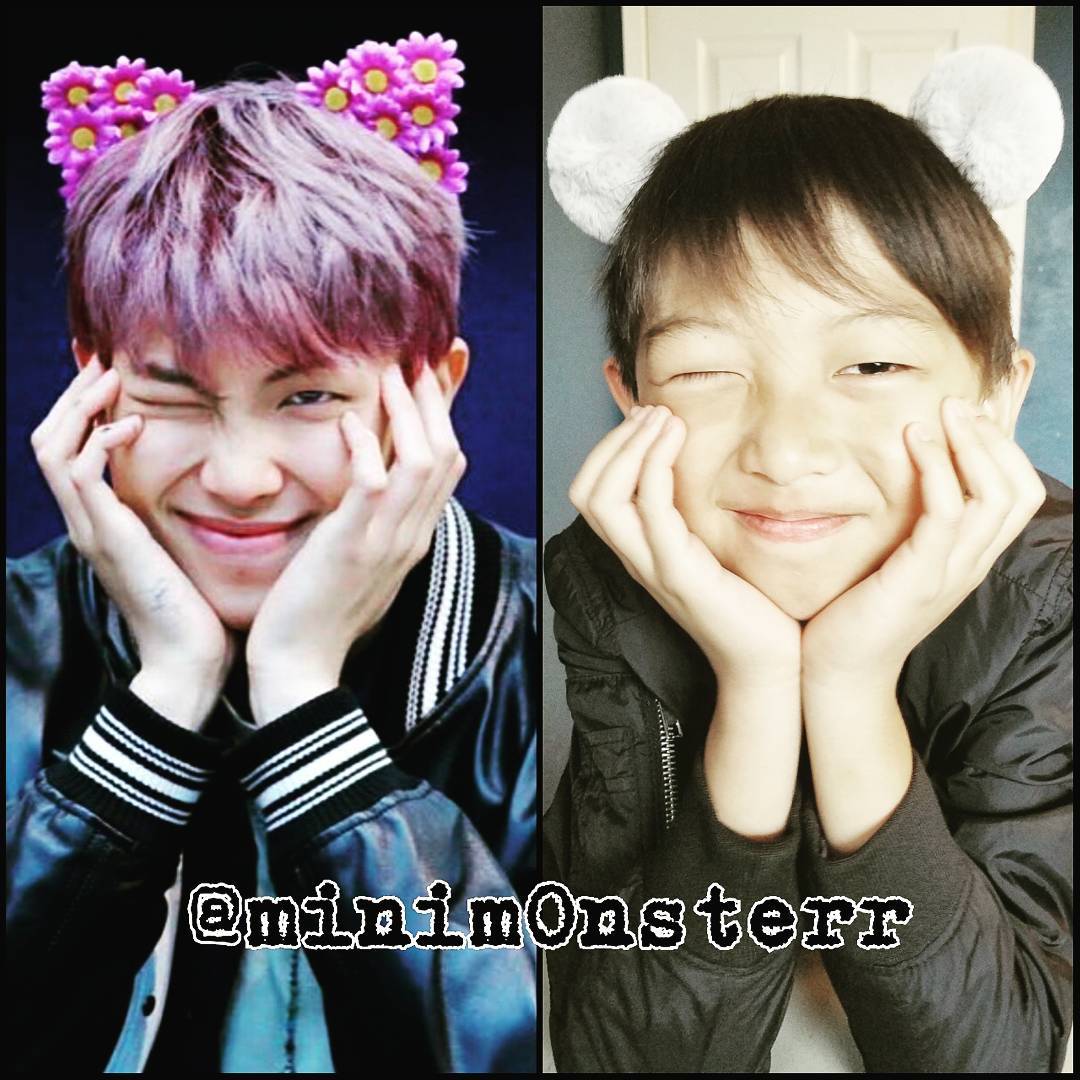 In fact, he was even mentioned in a Billboard article about BTS and their fans all over the world.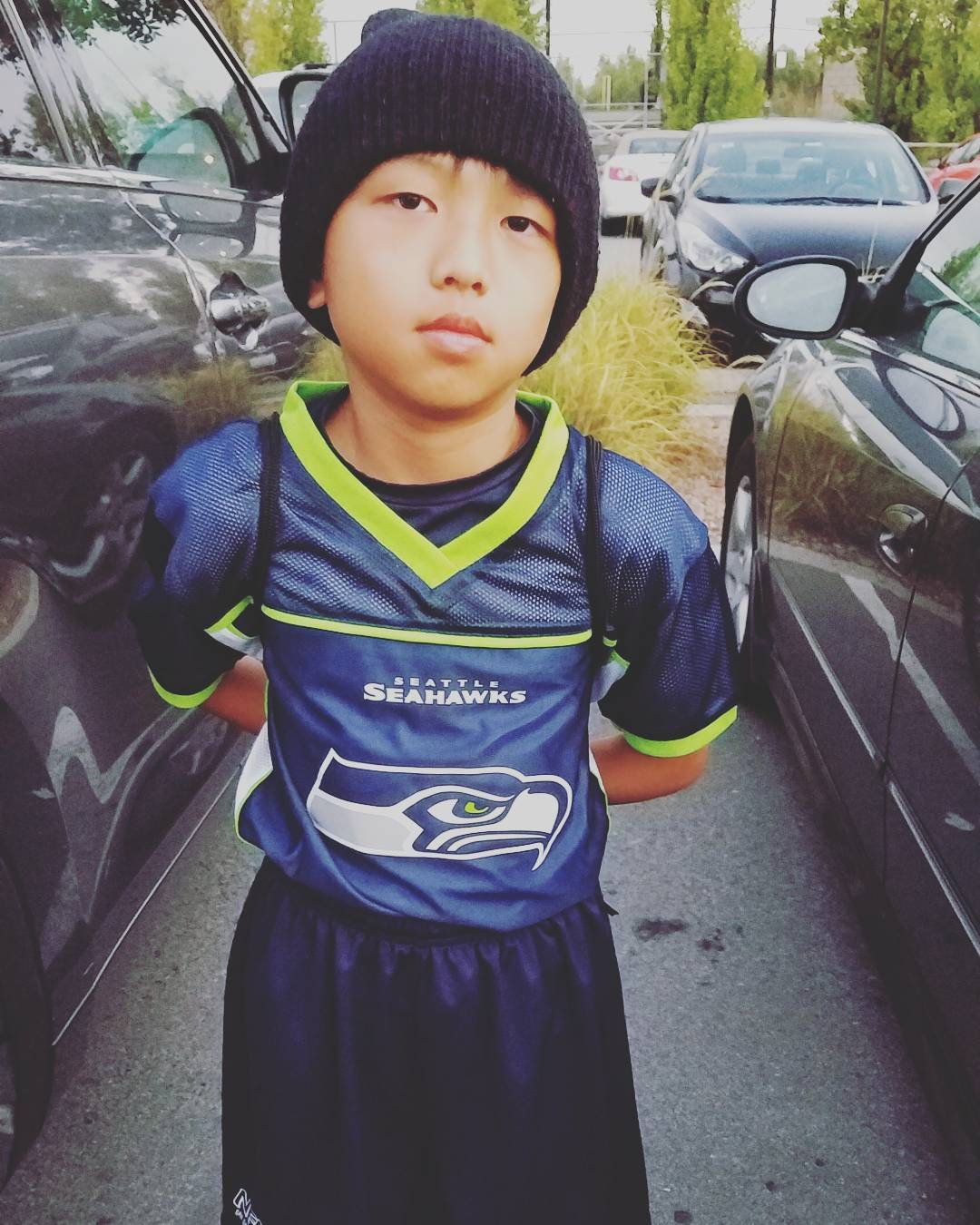 When they asked him how he felt about being known as MiniMonster, Jacob explained:
"It makes me feel happy about people complimenting my pictures and everything. I like dressing up. It's funny how I look. I want [people] to know that I do cosplay for fun, and so that I can make everyone recognize [BTS] a lot more so that they'll be more popular. [Laughs]"

— Jacob Enano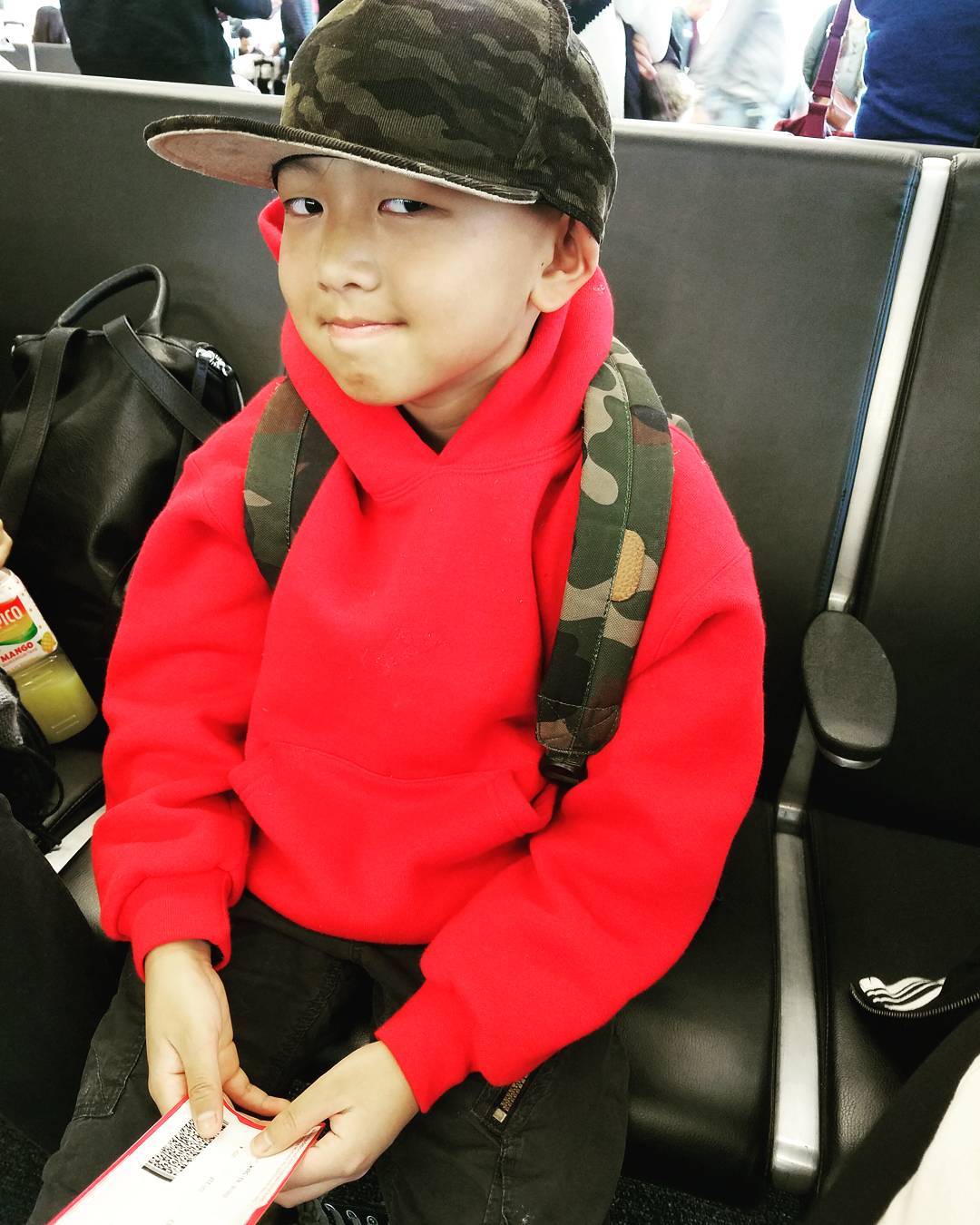 It's so uplifting to see BTS and their positive impact on people of all ages, all across the globe!
Check out more photos of the adorable MiniMonster below!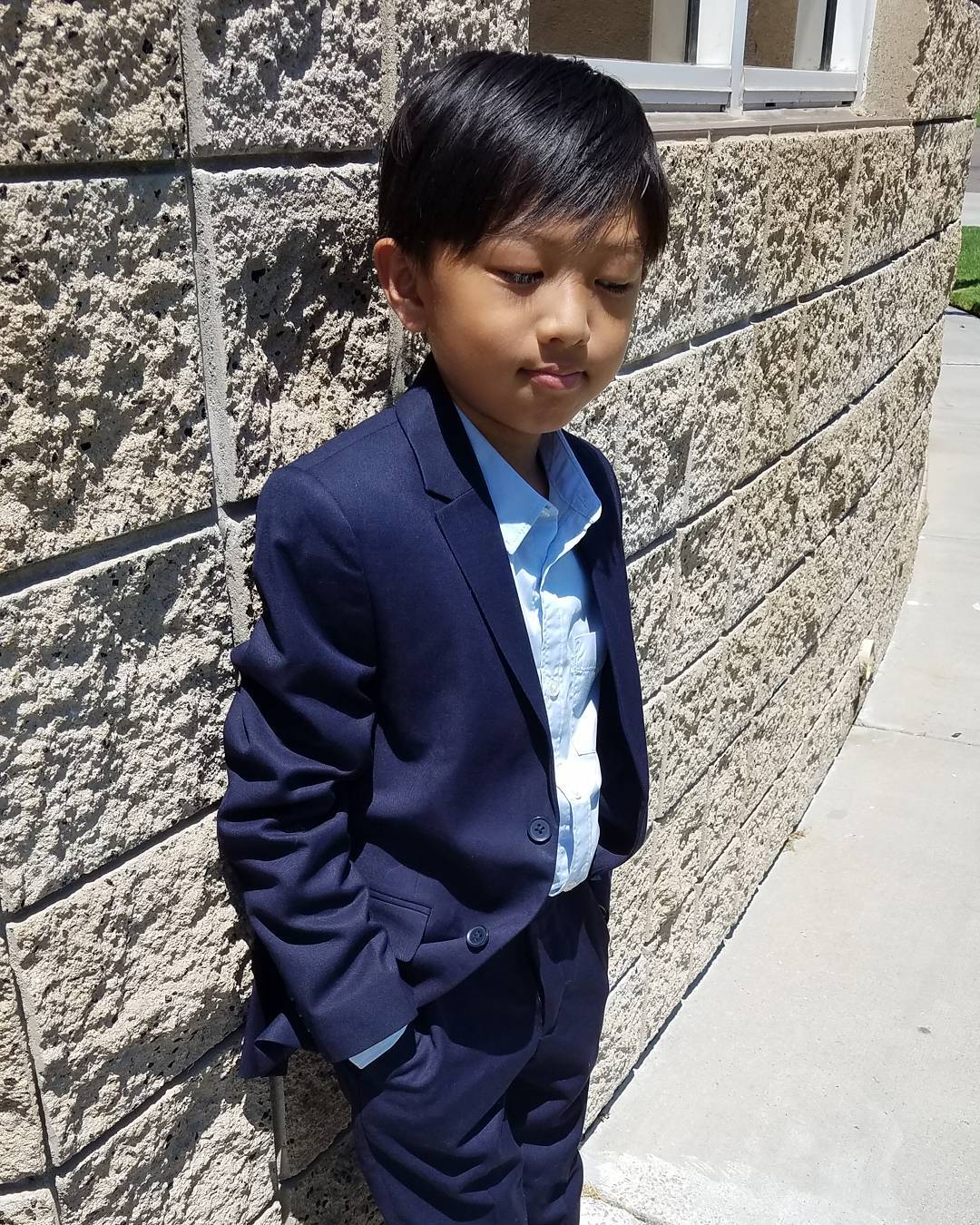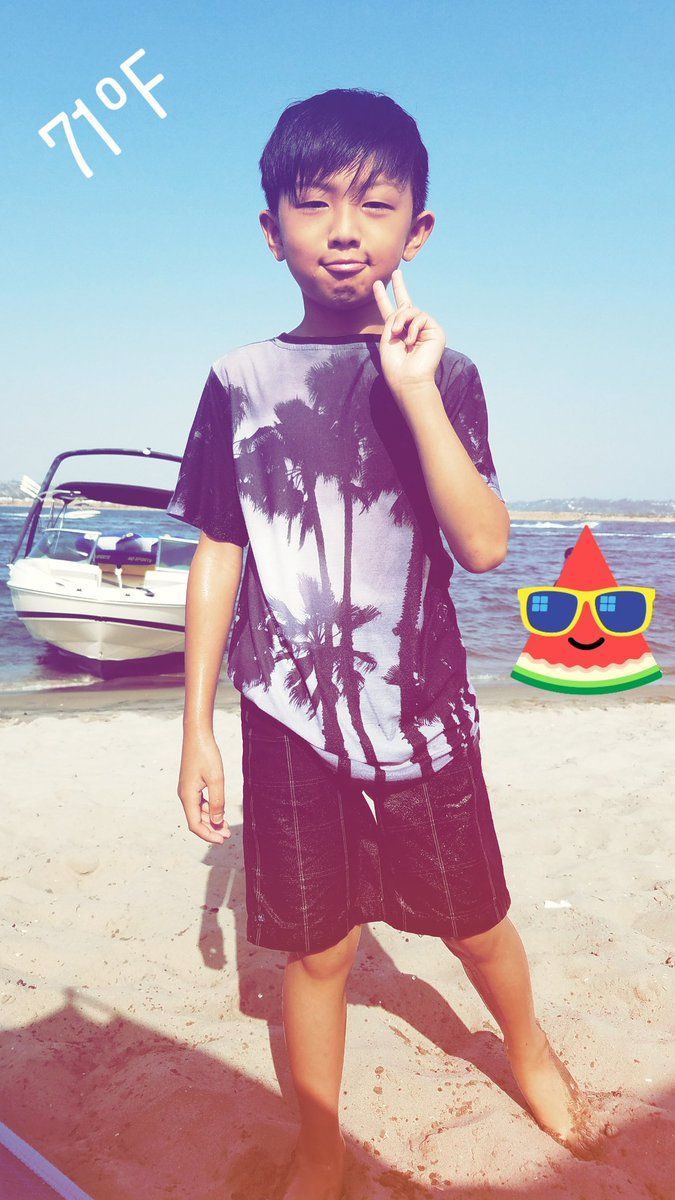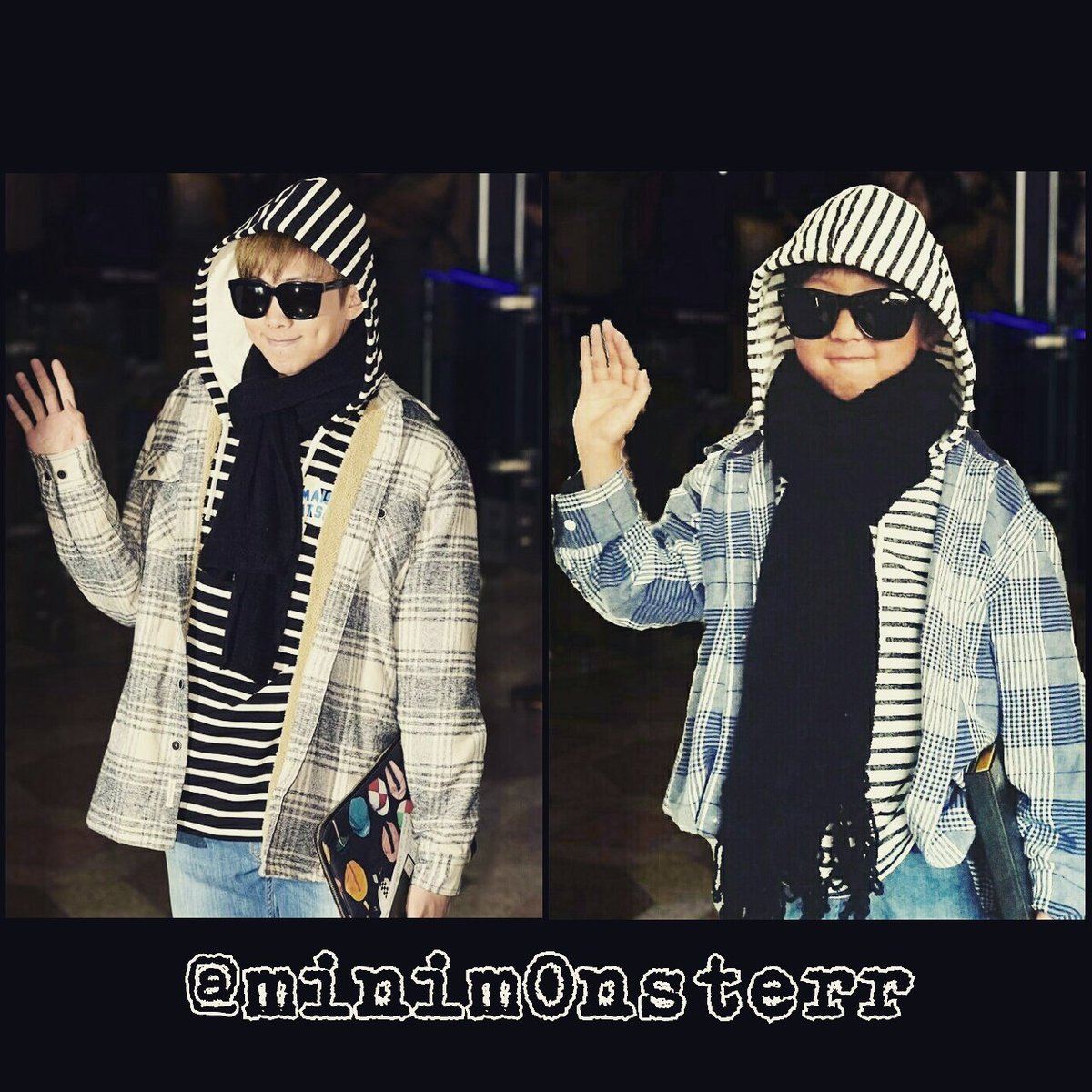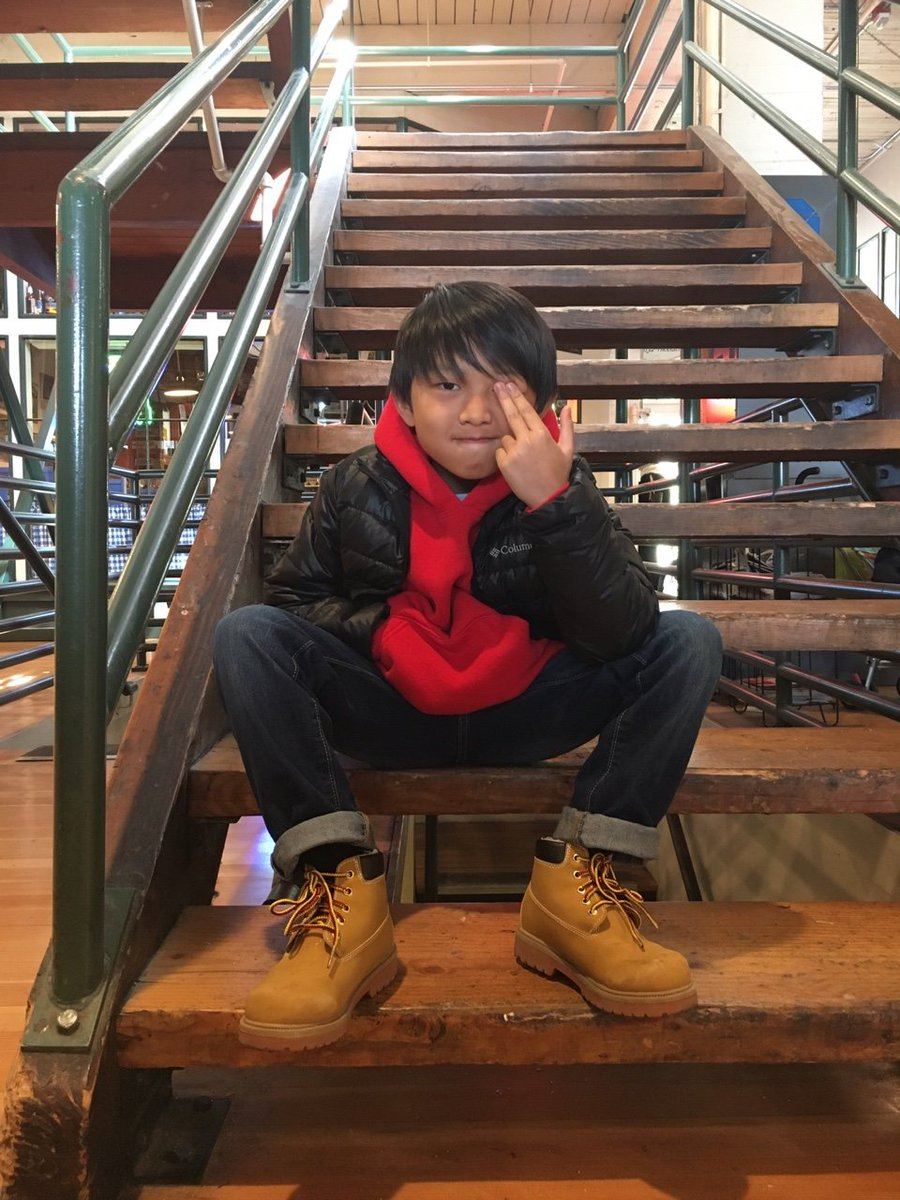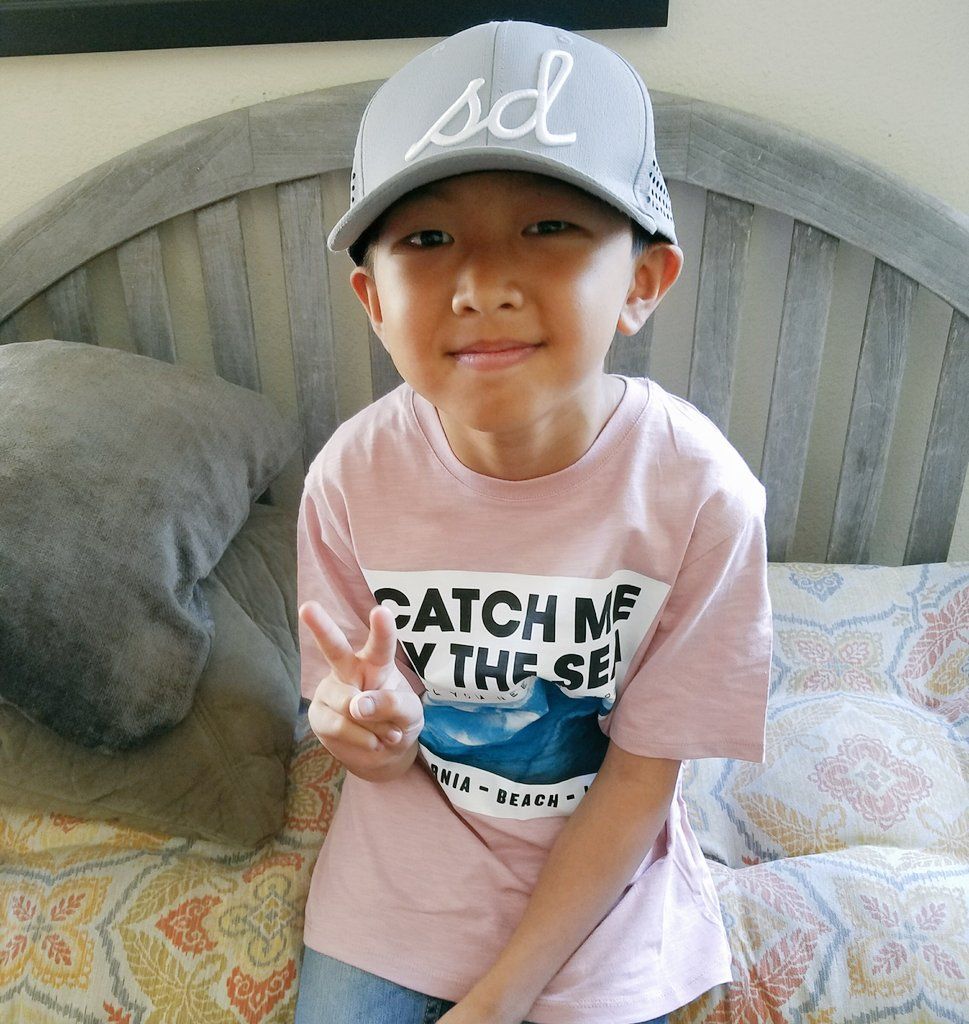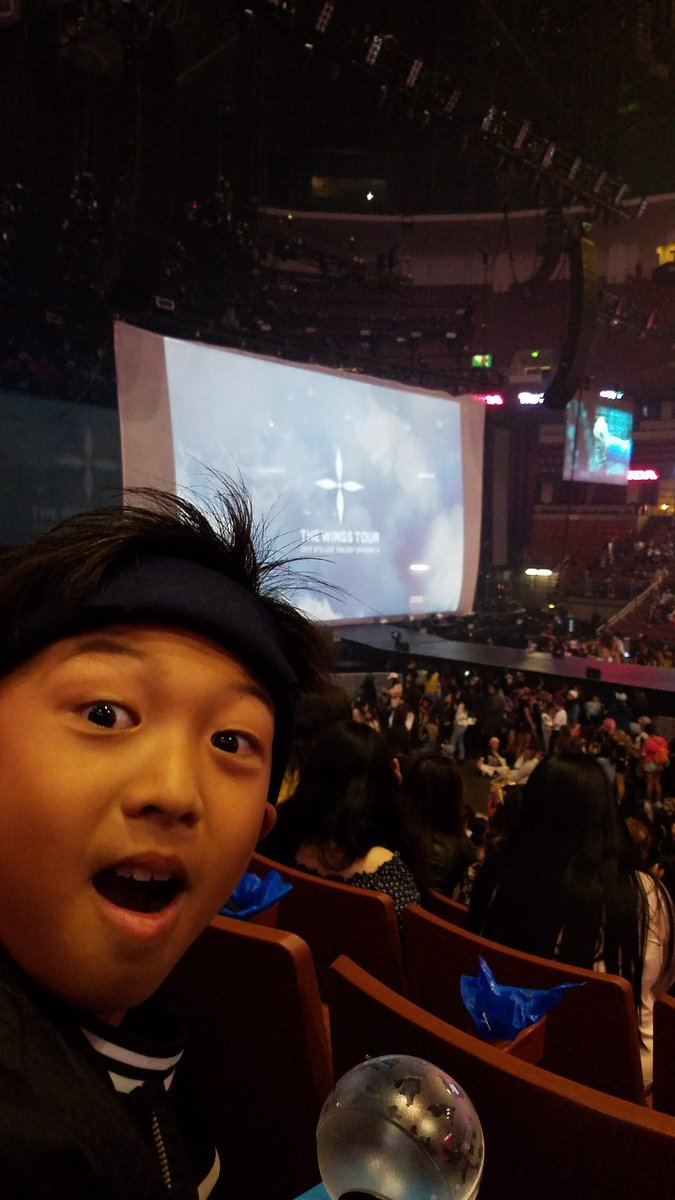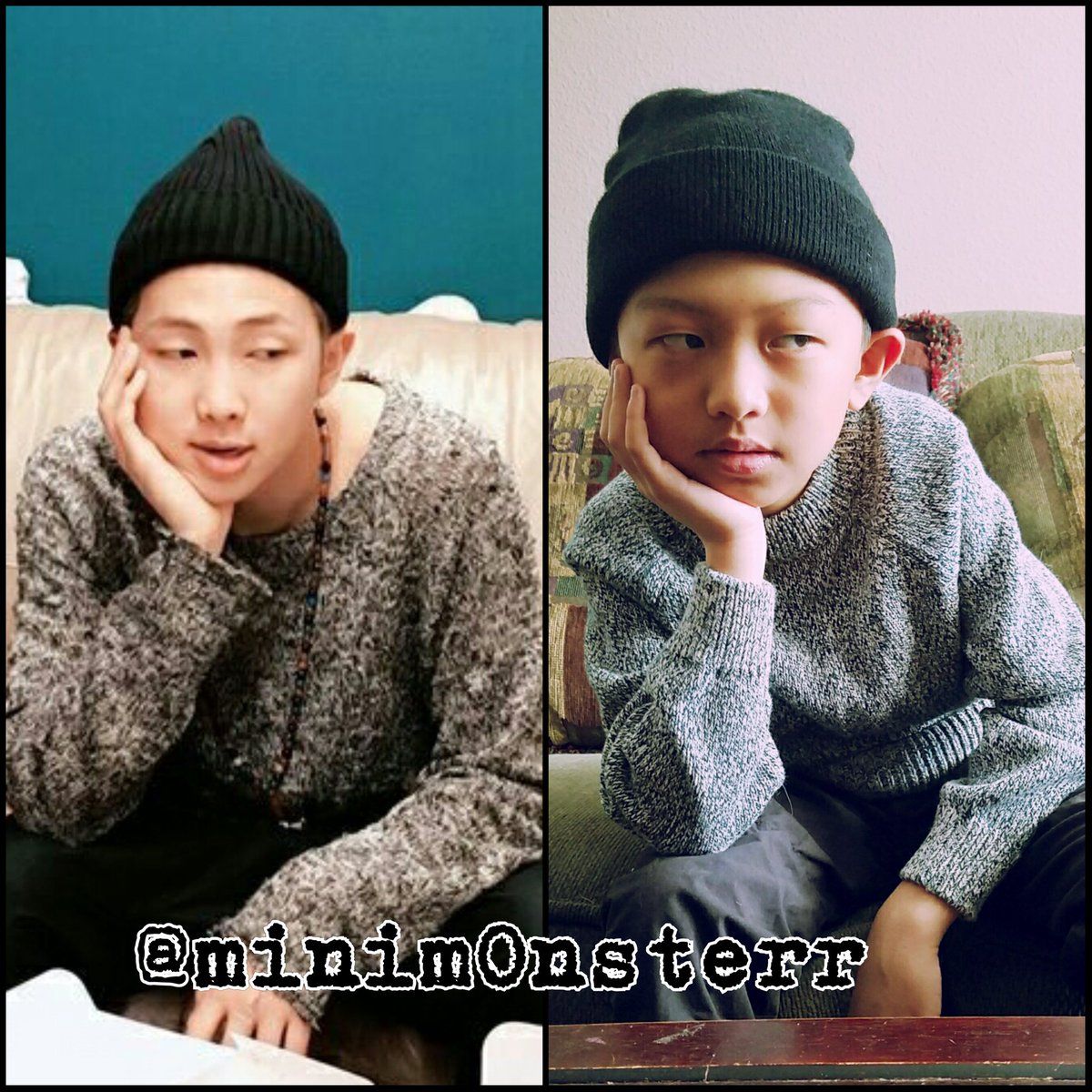 Source: Billboard
Share This Post