The "uppercut" hairstyle is exploding in popularity among men and YG Entertainment artists in particular.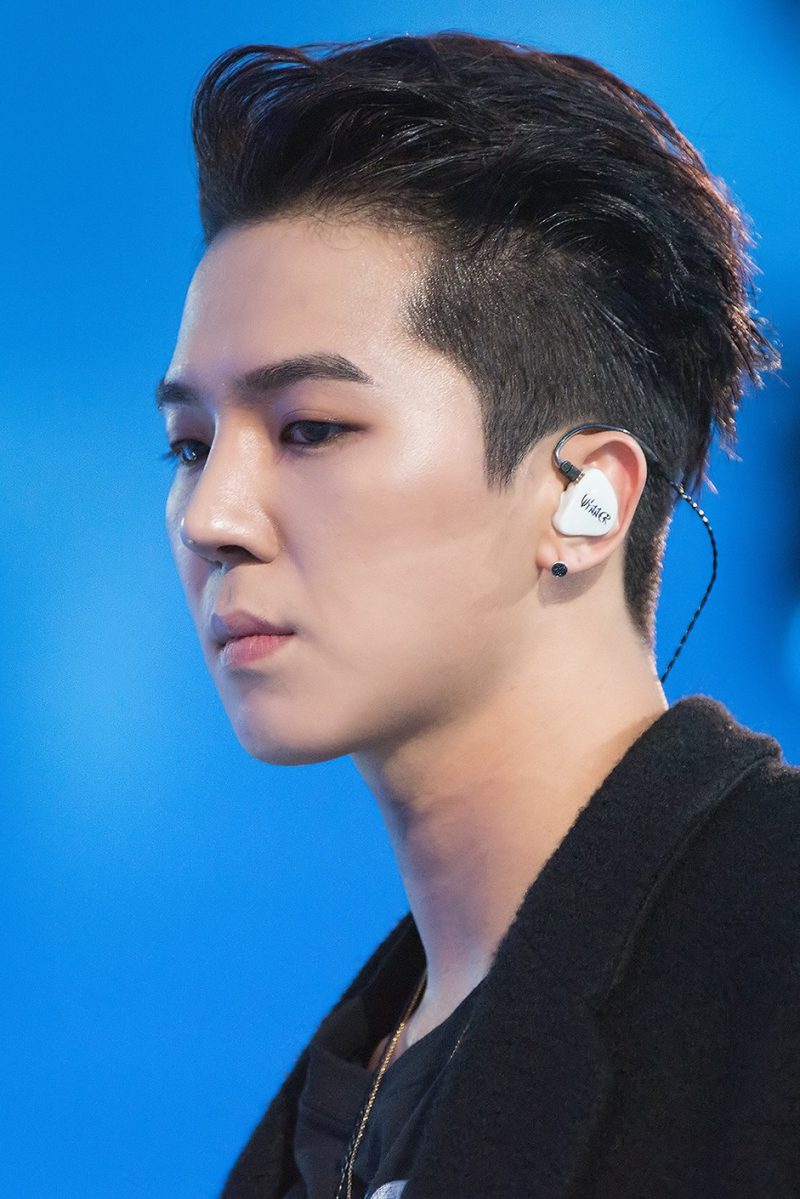 The "uppercut" is any hairstyle where the top part of the hair is is left longer and more dense than the rest.
The hairstyle can take on many different looks.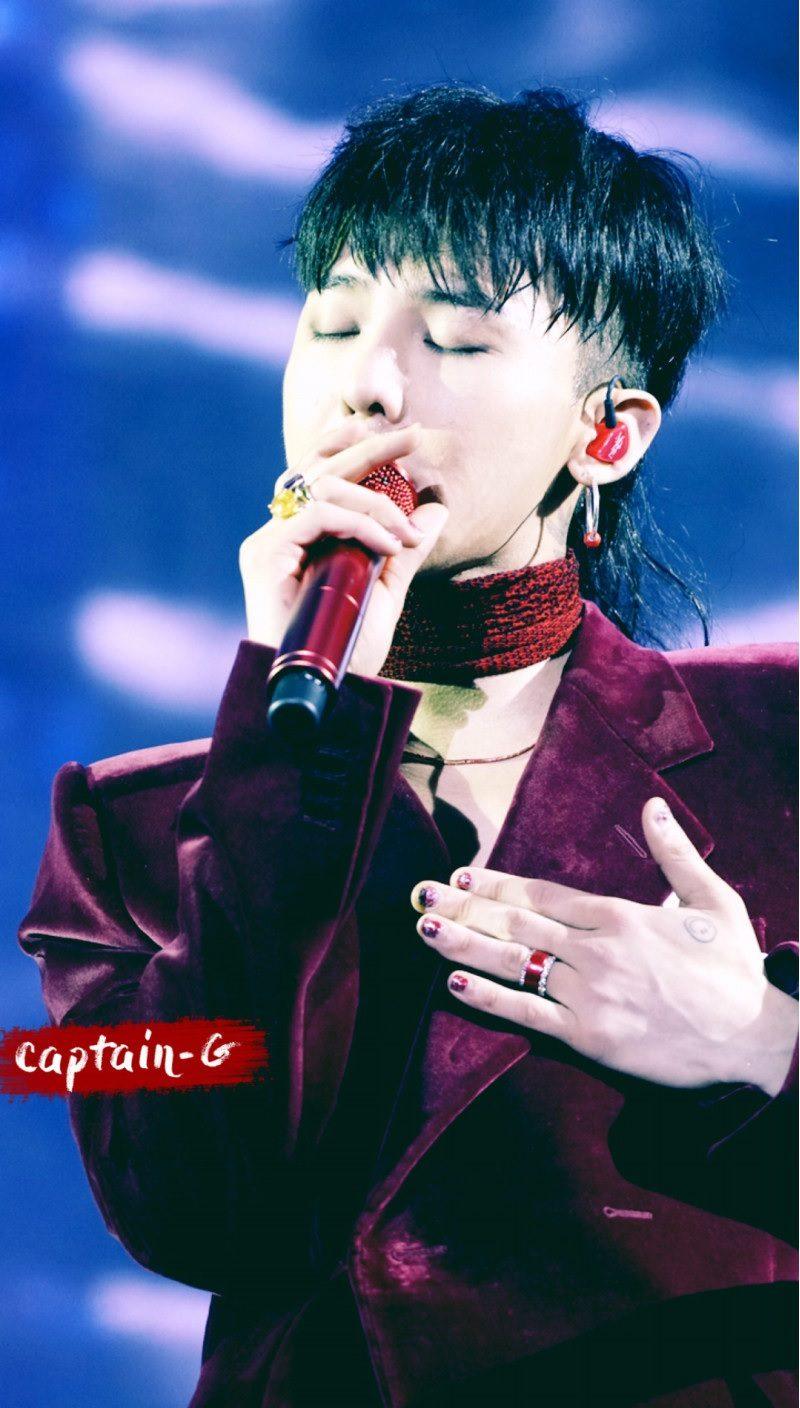 Depending on how it's styled, uppercut hairstyles can take on a variety of looks.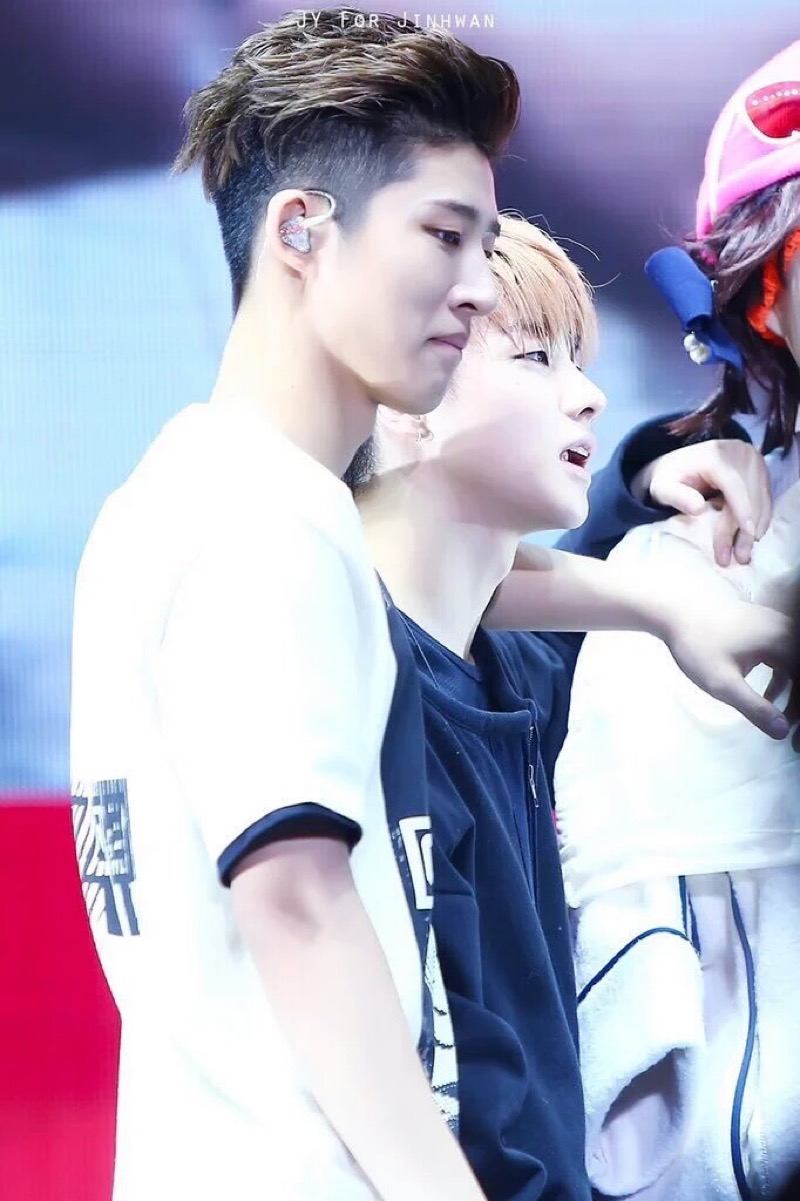 Although many of them have tried the style, YG Entertainment artists have all made the look their own with unique twists.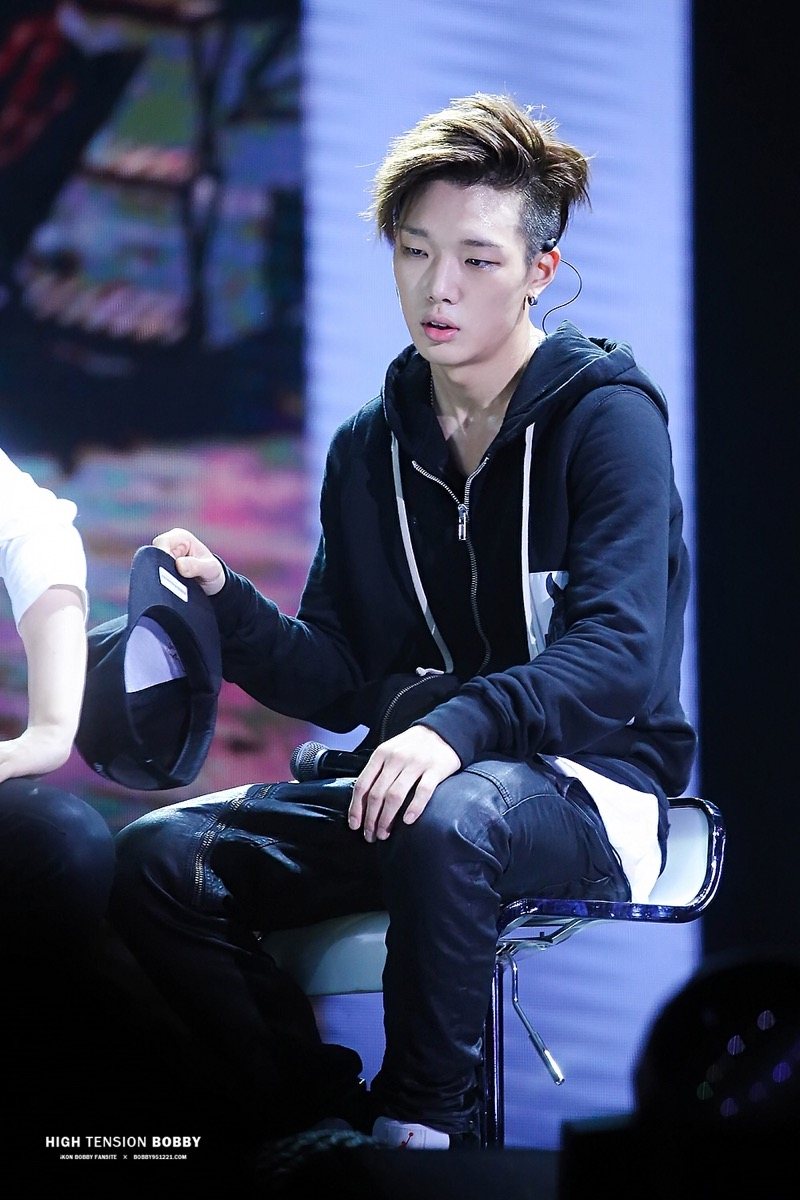 Share This Post