For many, idols and food have many things in common—both are satisfying, necessary, and a treat to be enjoyed at any time during the day—so with that in mind, this is what EXO's members would be if they actually were food.

The members of EXO are so sweet and even good enough to eat, and Twitter user Nosensekai pinpointed exactly what yummy desserts they would be if they weren't famous K-Pop idols… and we totally agree! No need to purchase their Pepero snacks, when they are a snack of their own.
Xiumin — Orange Creamsicle
Orange Creamsicle Popsicles are sweet and small- just like Xiumin.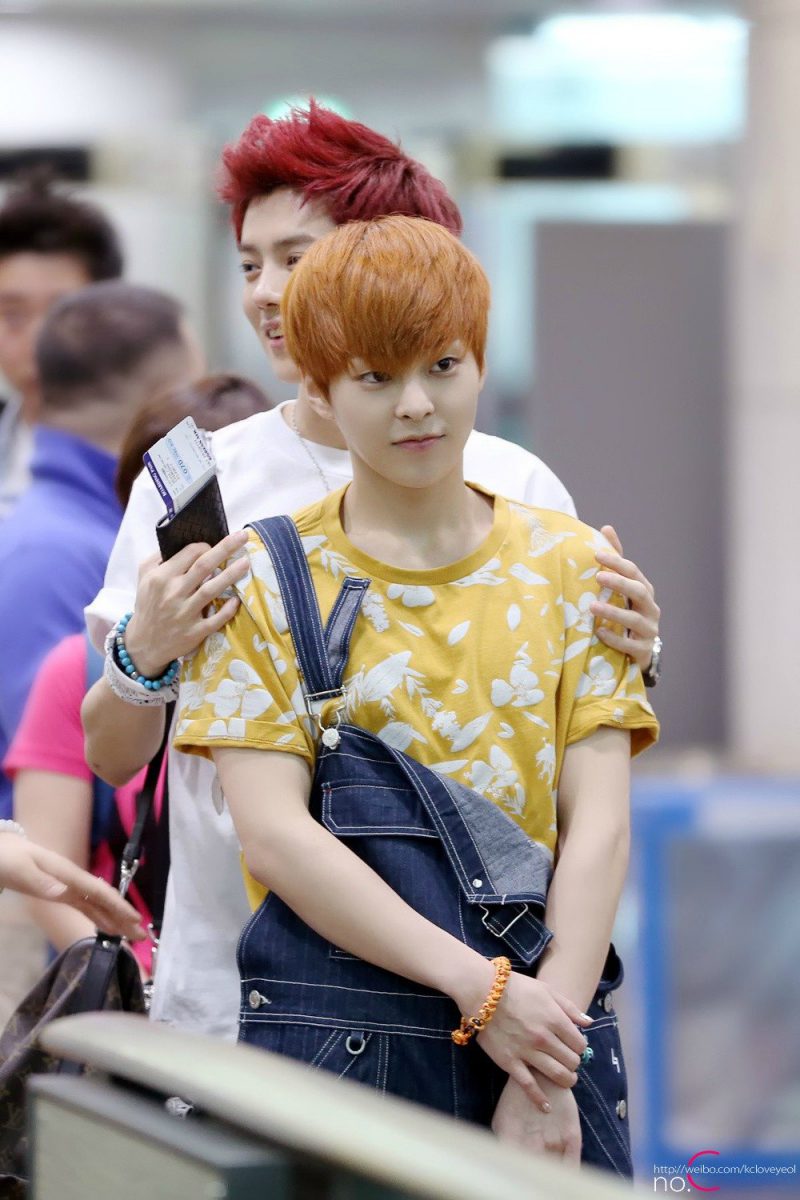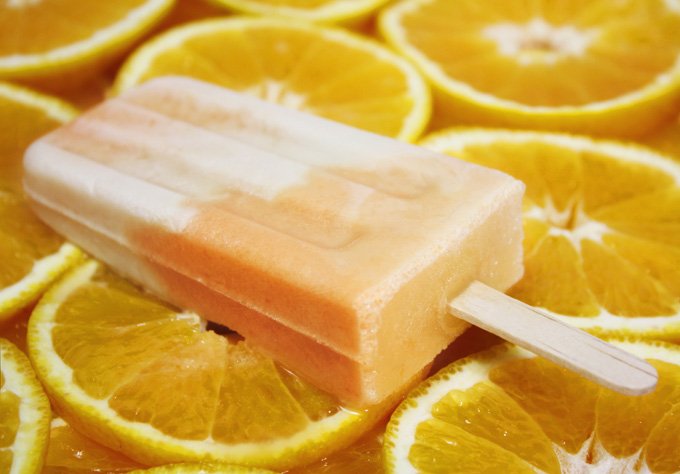 Suho — Oreo Cookies
Oreo cookies are a great snack to have as they are sweet, crispy and totally satisfying.  You can never go wrong with this snack and you can never go wrong with Suho. He completely satisfies all of a fan's needs with his talent, great personality, and good looks.  He is the total package, just like an Oreo cookie.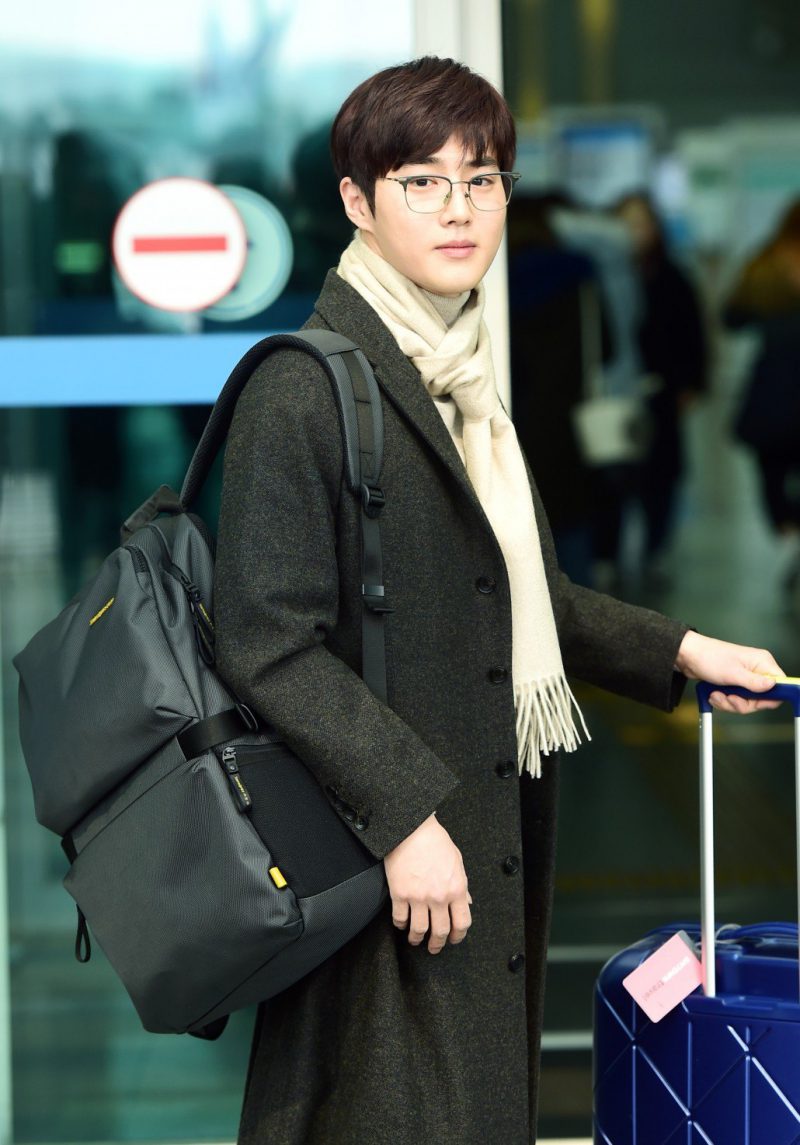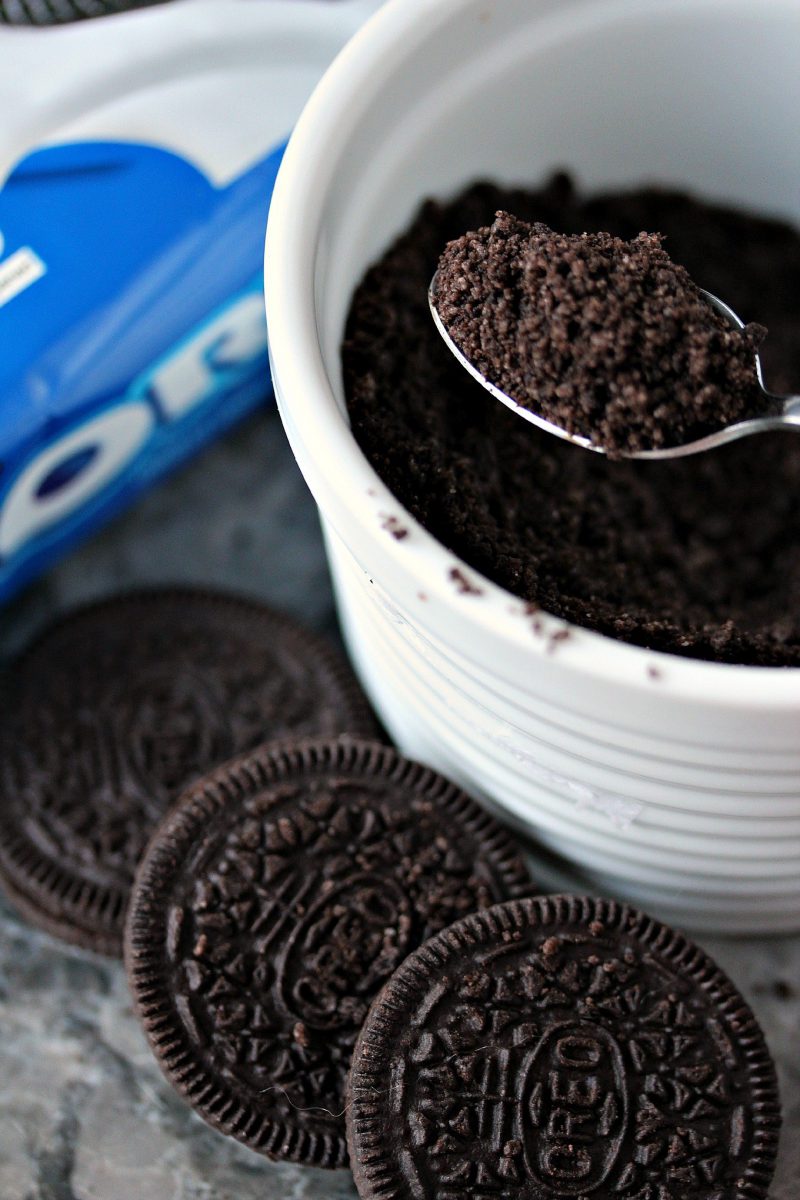 Lay — Cherry Pie
Cherry Pie is a dessert that is famous and loved around the world, so if Lay were to ever be a dessert he would be cherry pie.  This idol is a fan favorite and is famous in several different countries due to his activities there.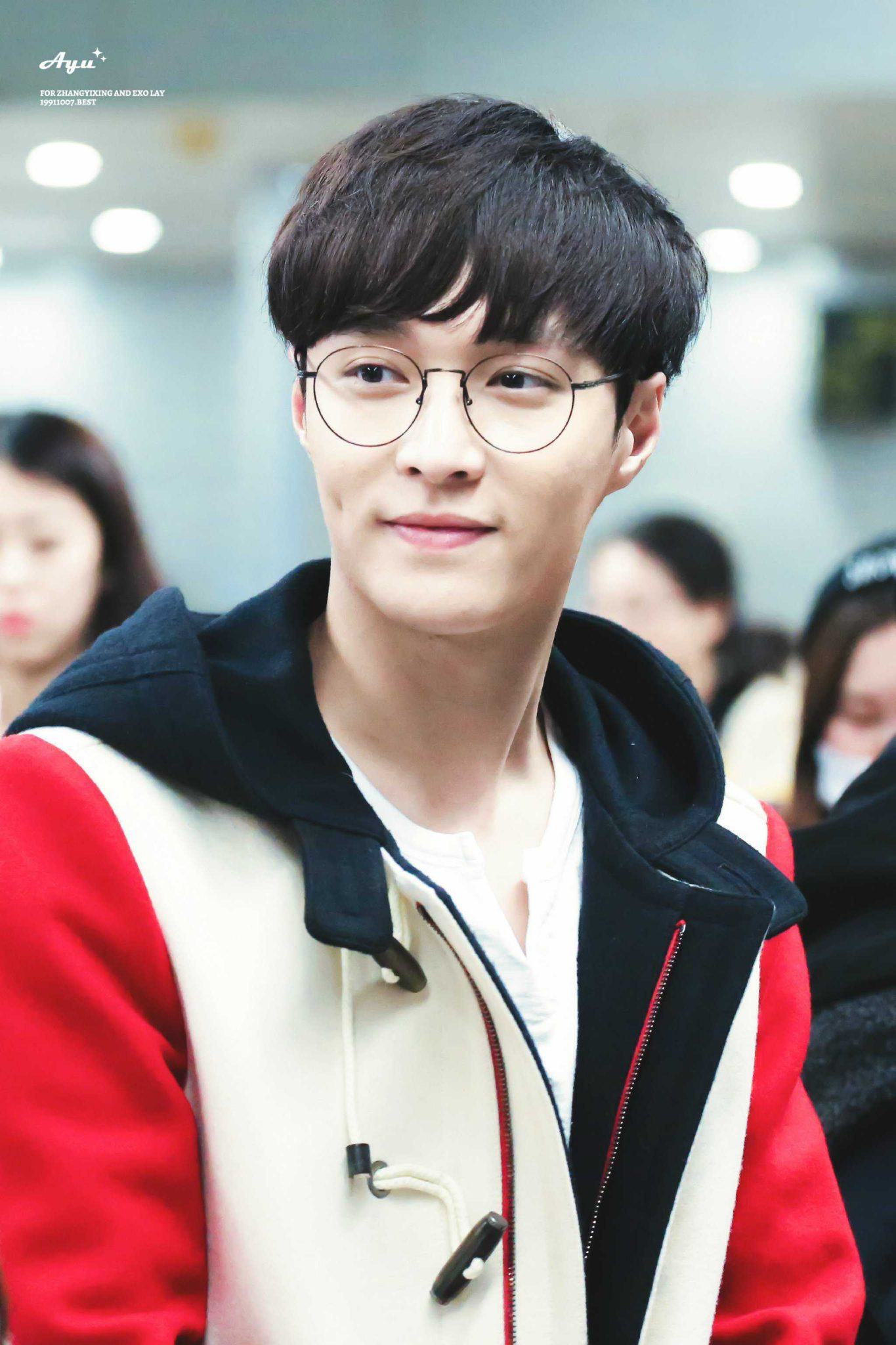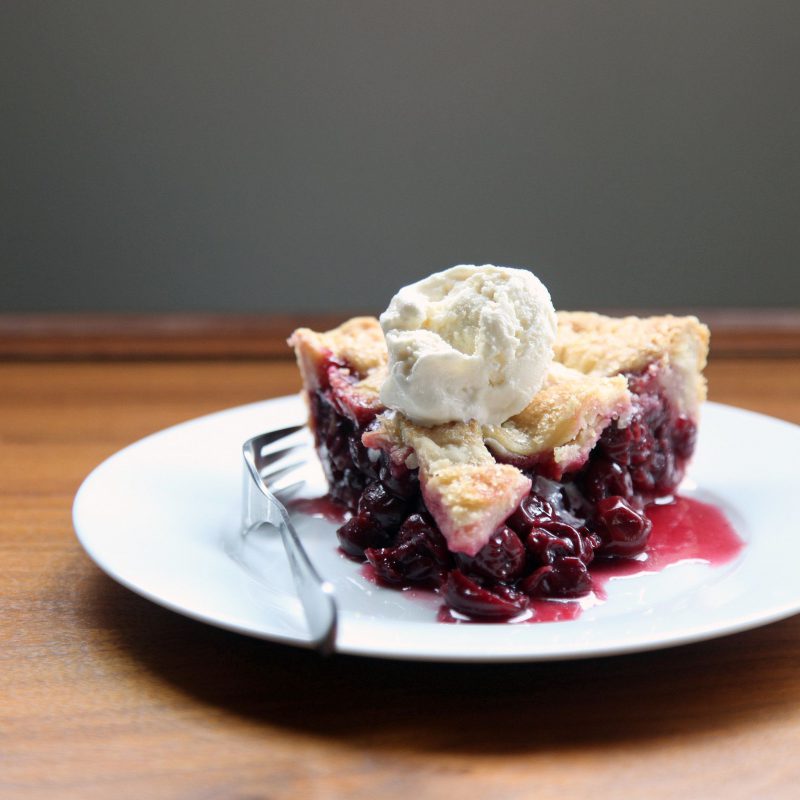 Baekhyun — Red Velvet Cupcake
This dessert has a taste that is so rich and smooth and sweet, just like Baekhyun's voice is rich and smooth and his personality is sweet.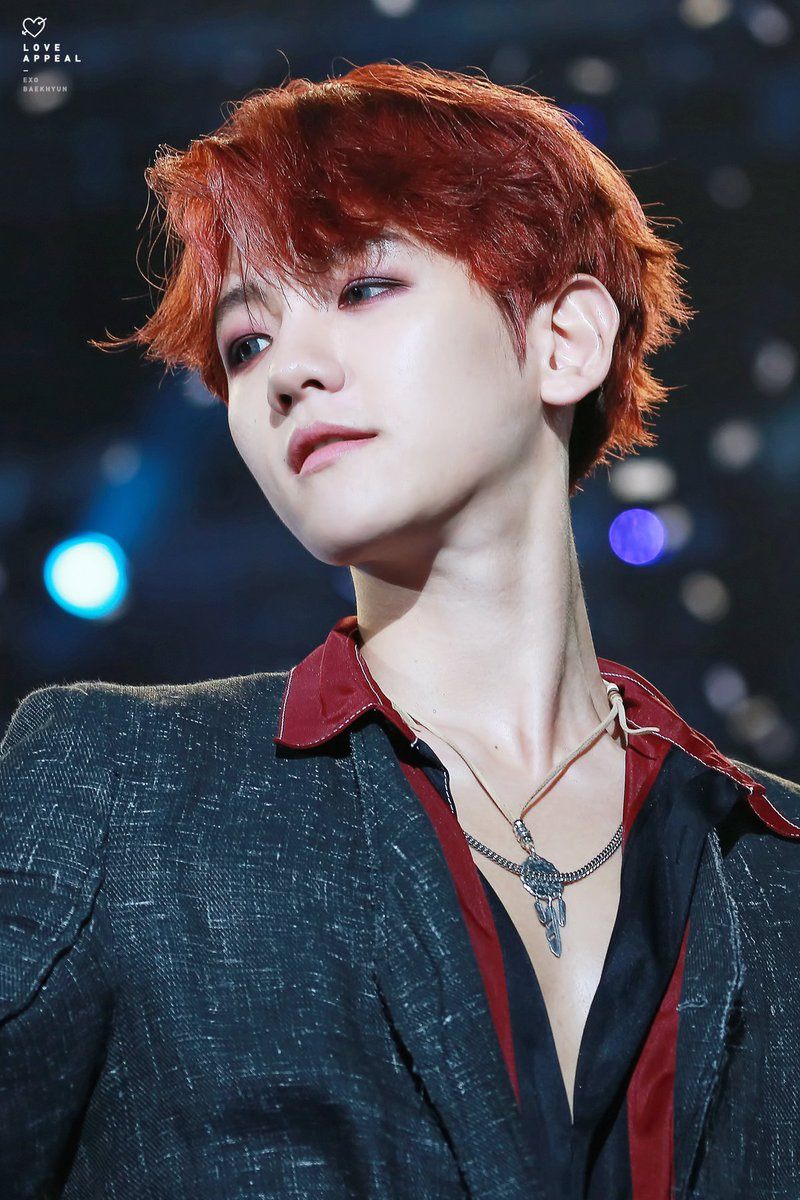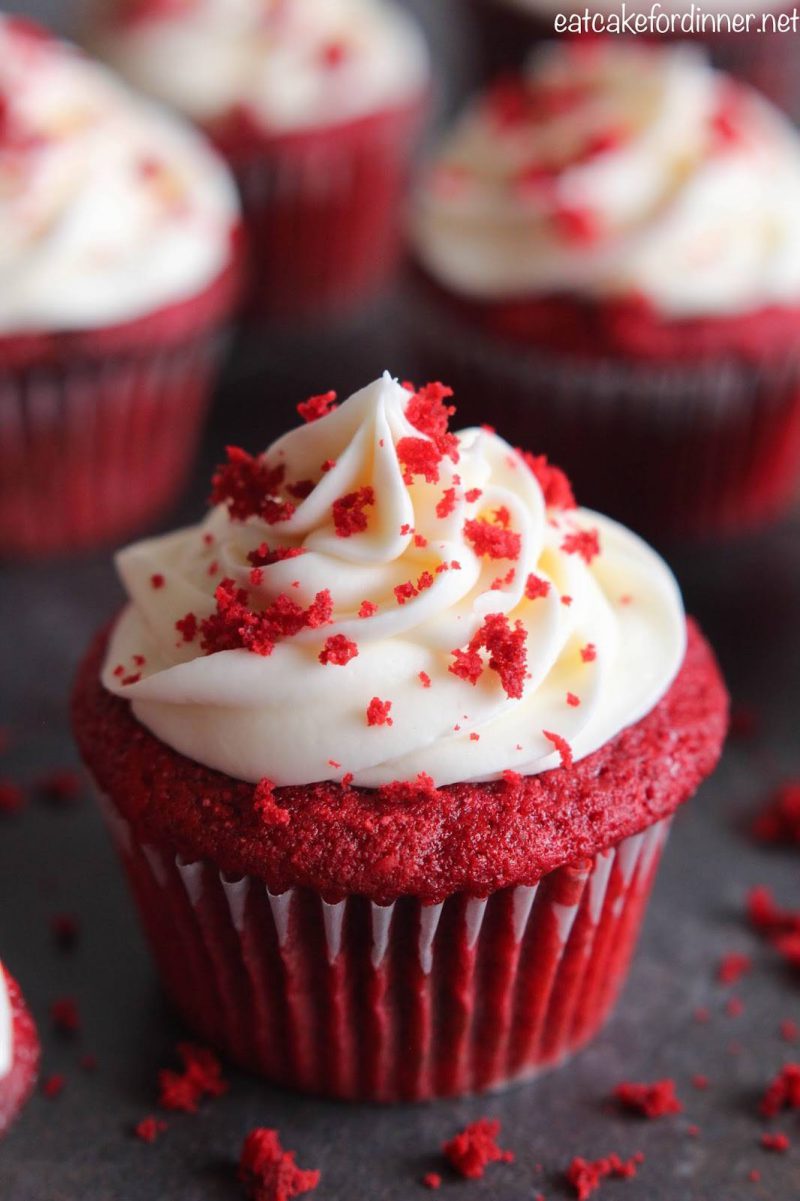 Chanyeol — Lemon Meringue Pie
Chanyeol's personality is one that is sweet, refreshing and stands out in a crowd and, if he were a dessert, he would surely be the lemon meringue pie. This dessert is delicious, sweet, so refreshing and perfect for the summer. When this is on a table at a get together during the summer, people totally flock to it just like fans flock to Chanyeol.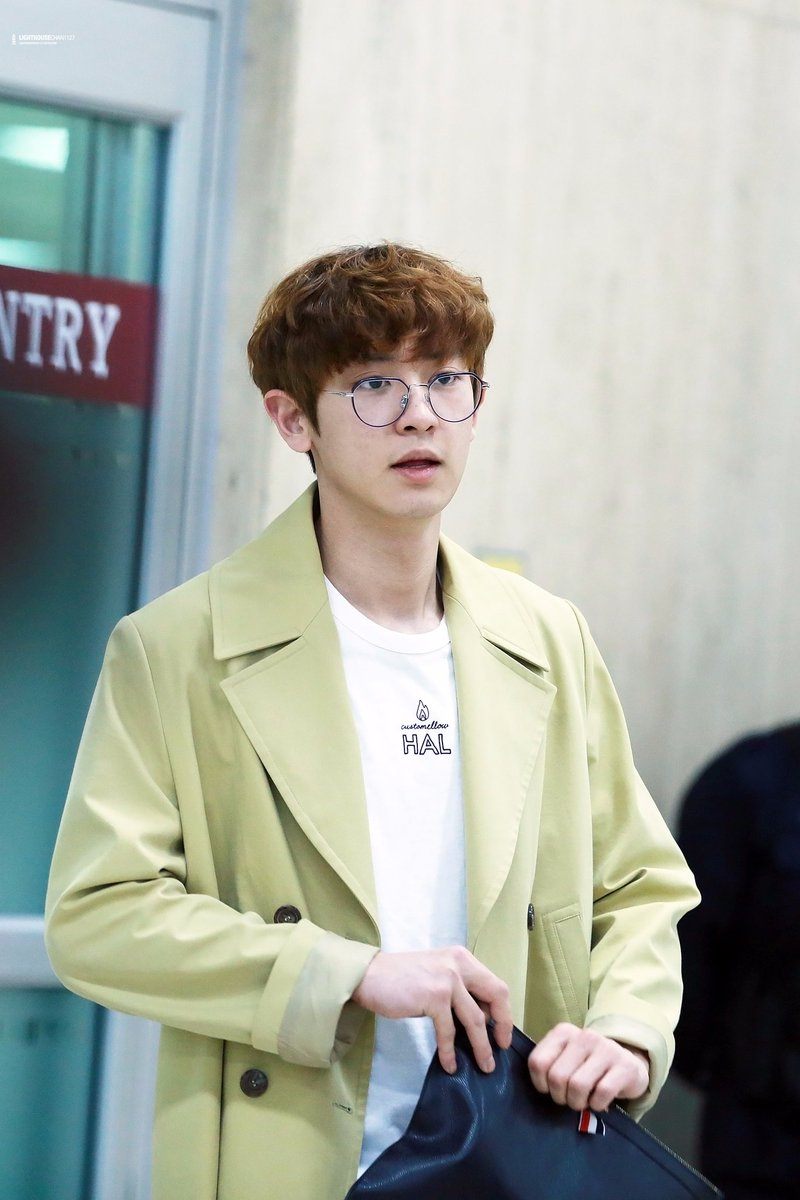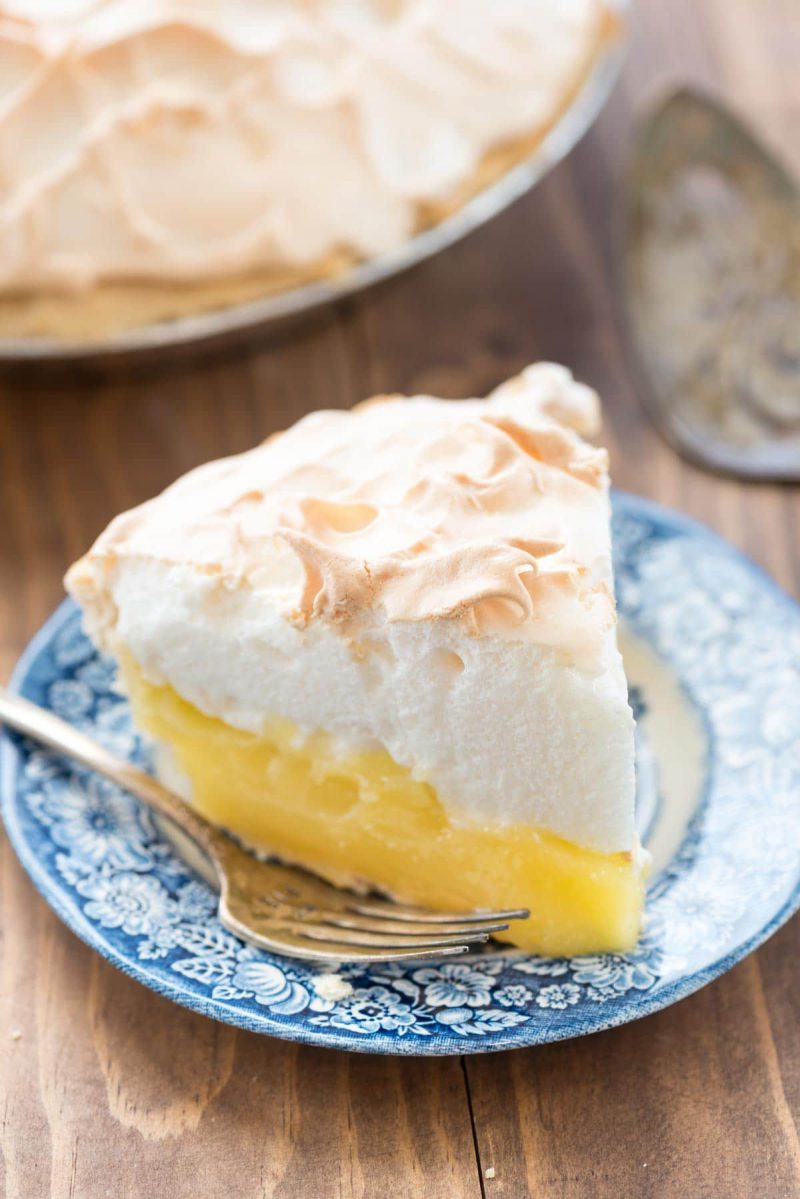 Chen — Caramel Fudge
Caramel fudge squares are such a delicious treat they're basically addictive—just like Chen! Once you have a taste of him it's hard to get enough. Chen leaves fans wanting more and more.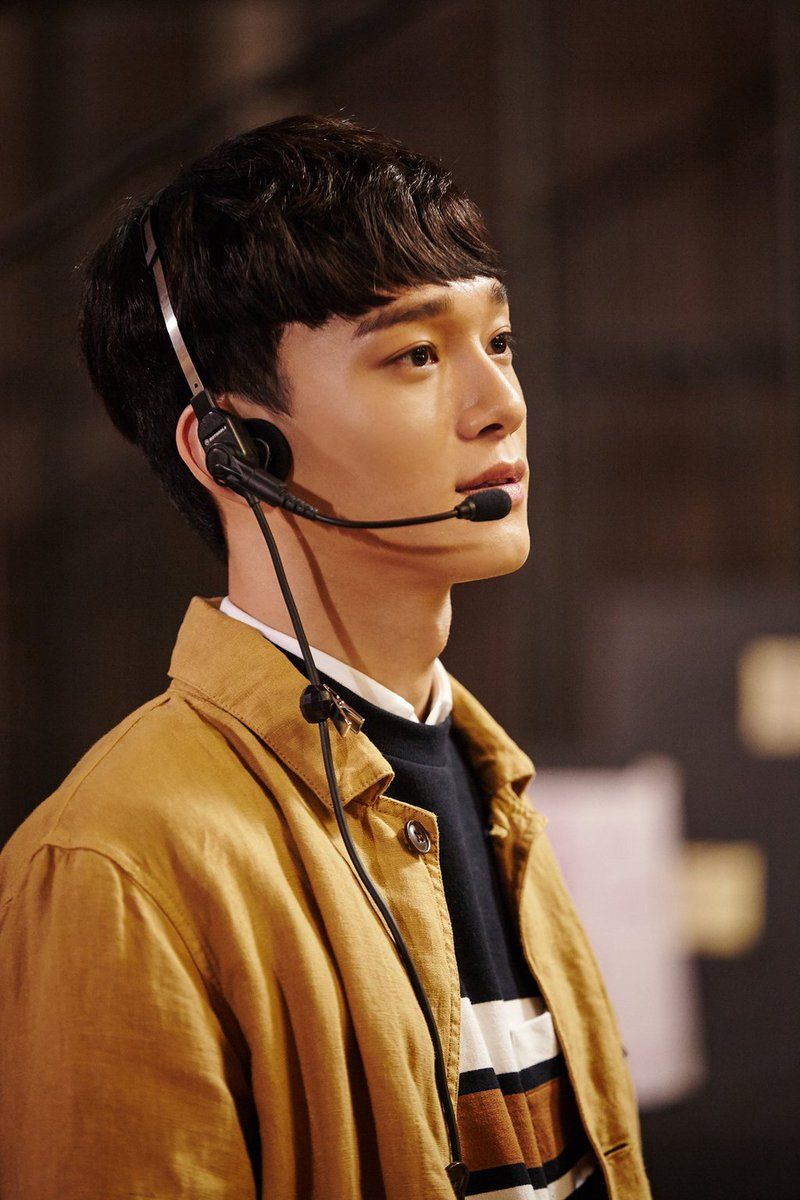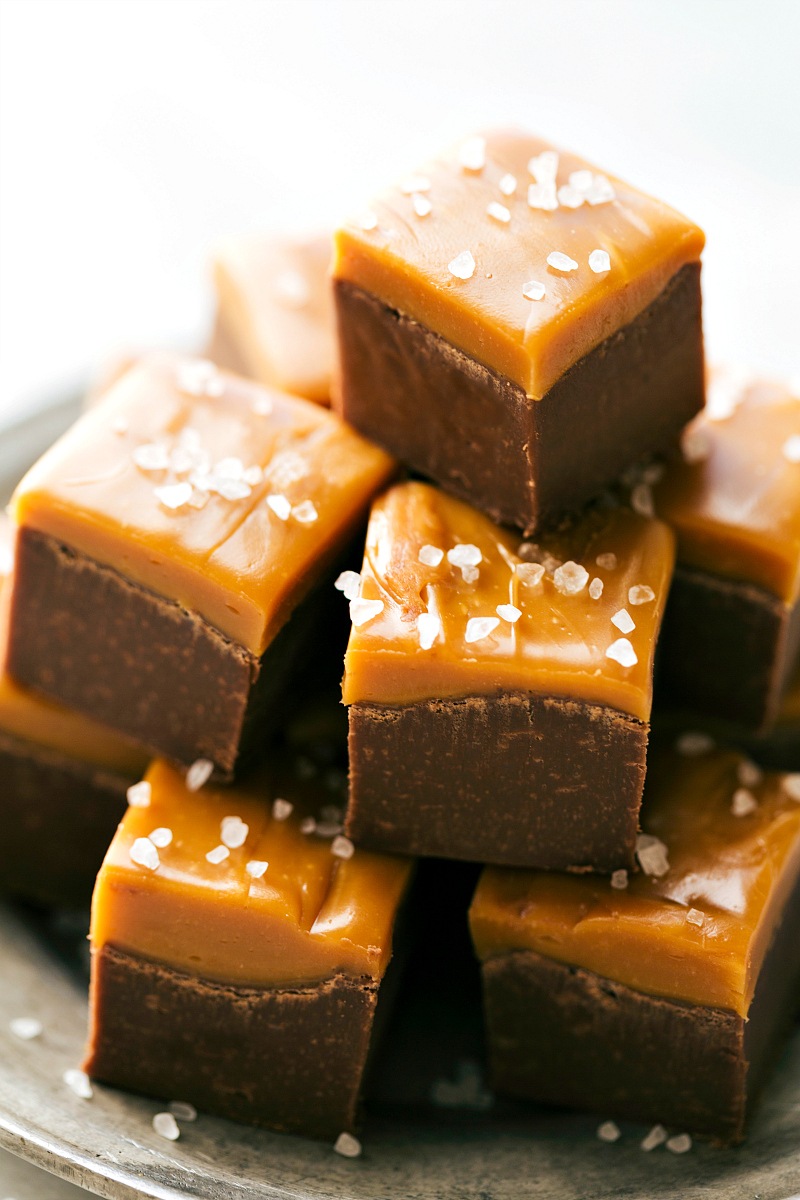 D.O — Chocolate Cake
Chocolate cake is loved around the world and is even comfort food. So, if D.O were a dessert he would have to be chocolate cake. D.O is loved across fandoms and has a very warm aura that comforts others.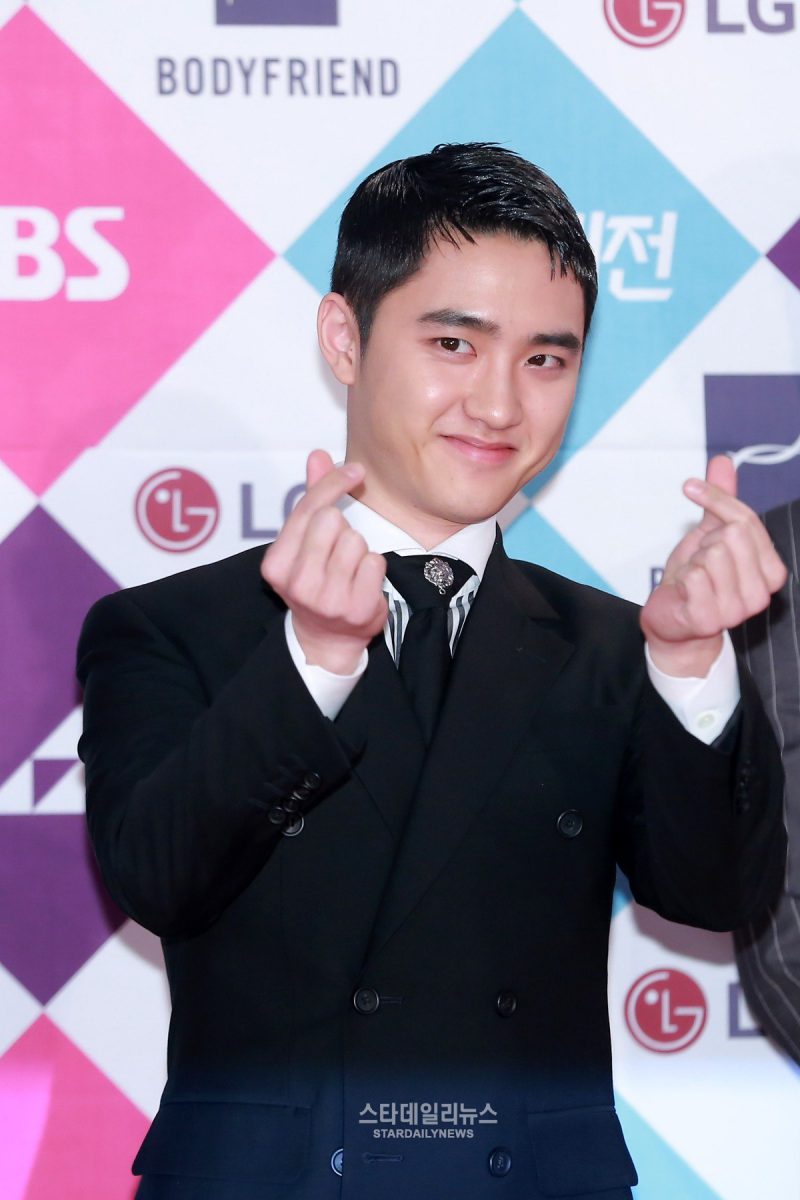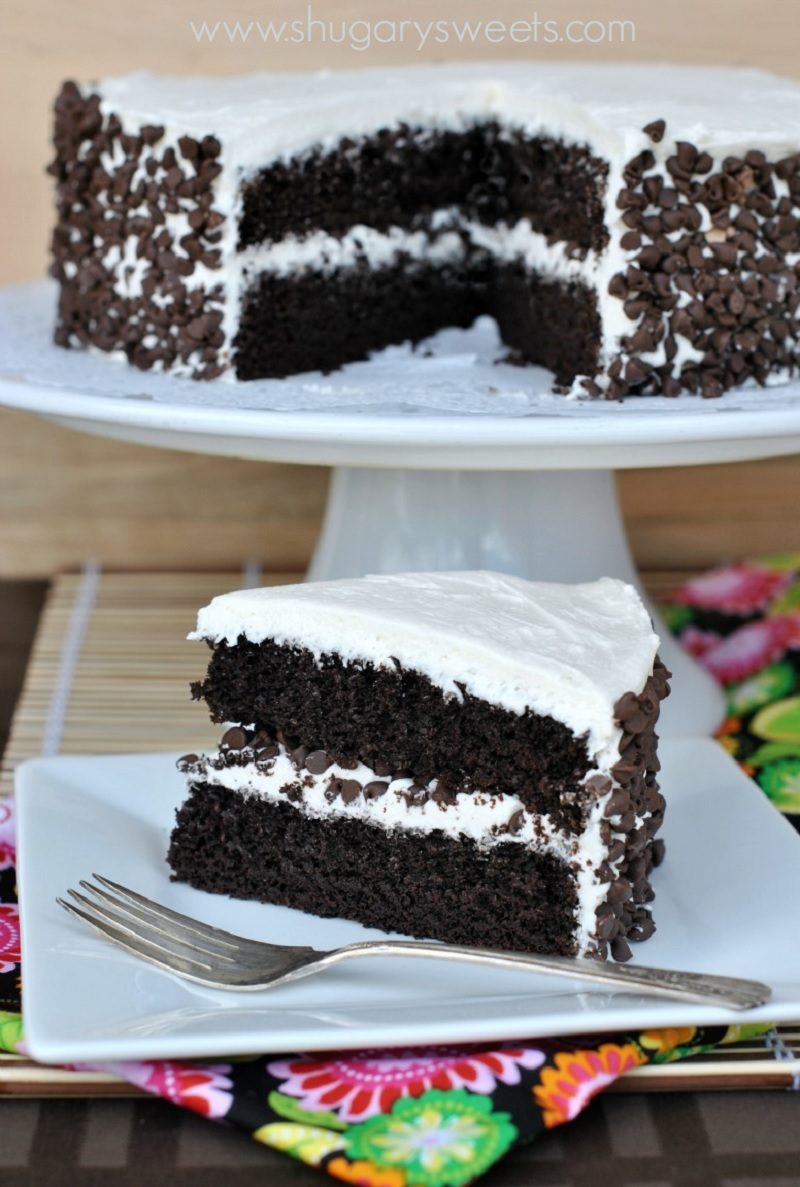 Kai — Black Sesame Ice Cream Sandwiches
If Kai were a dessert, he would be black sesame ice cream sandwiches. This dessert is unique, stands out in a crowd, and once you have a taste of it, it'll become a sure favorite.  That is also very true for Kai.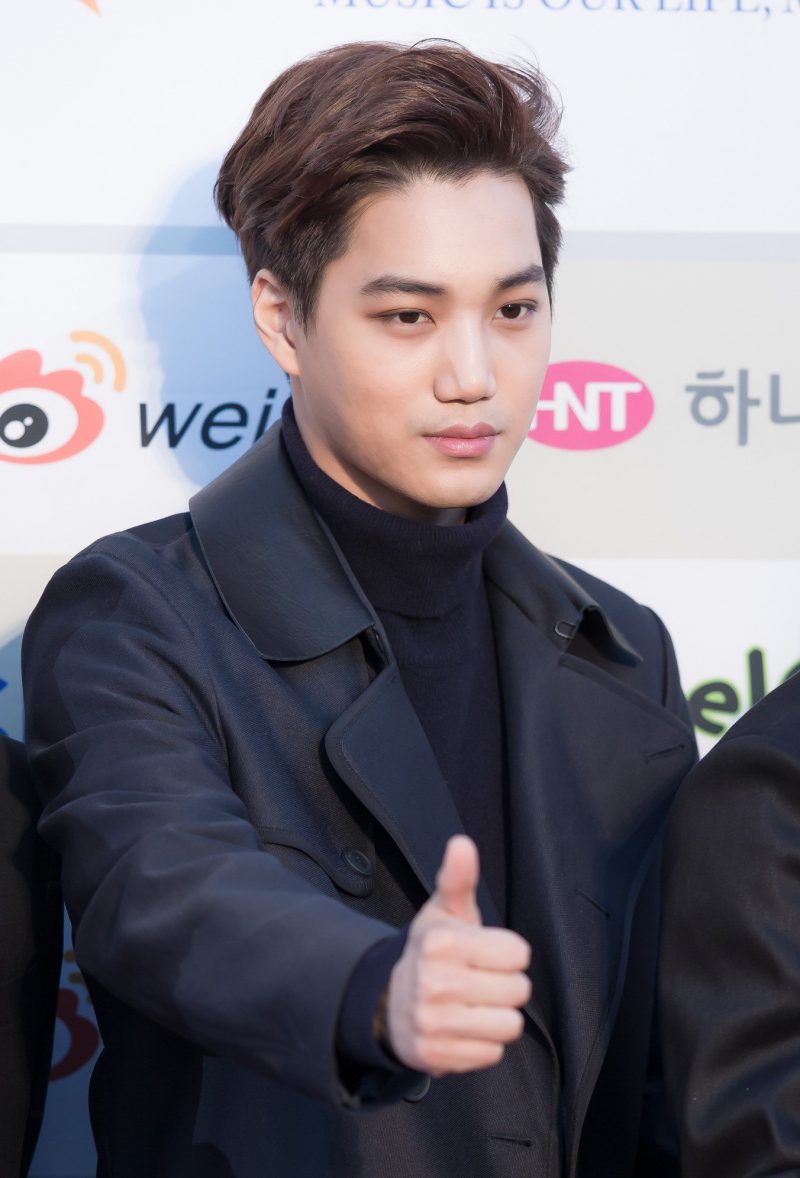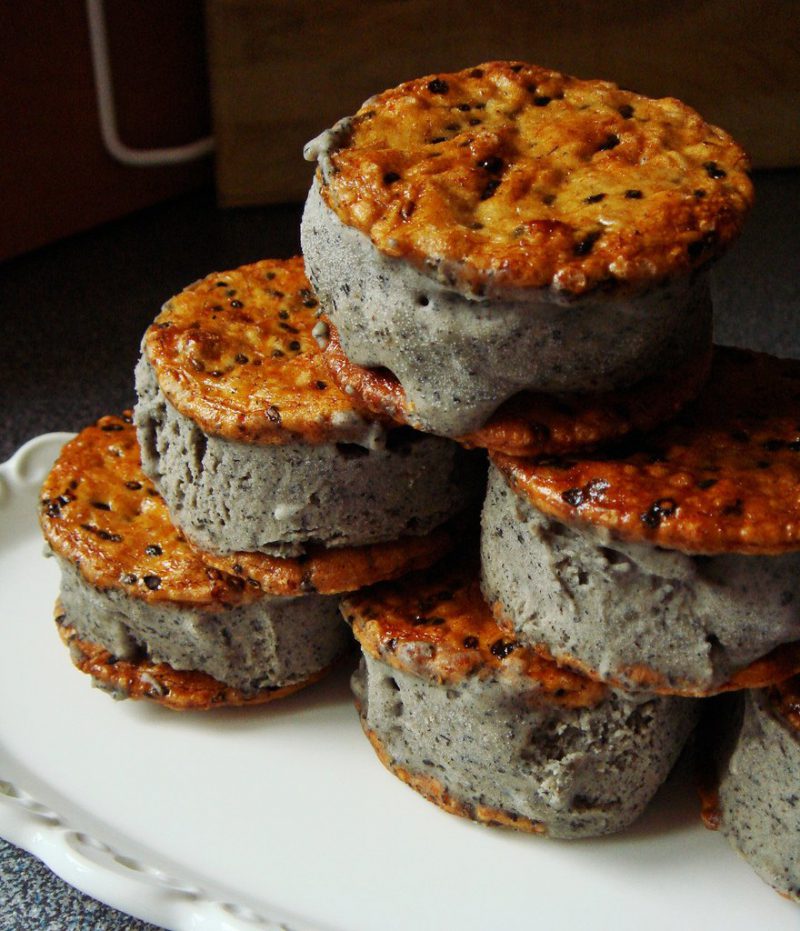 Sehun — Chocolate Ice Cream
Chocolate Ice cream is vanilla's ice cream complete opposite. Chocolate ice cream is rich and refreshing, perfect for Sehun's rich fashion taste, refreshing looks, and personality.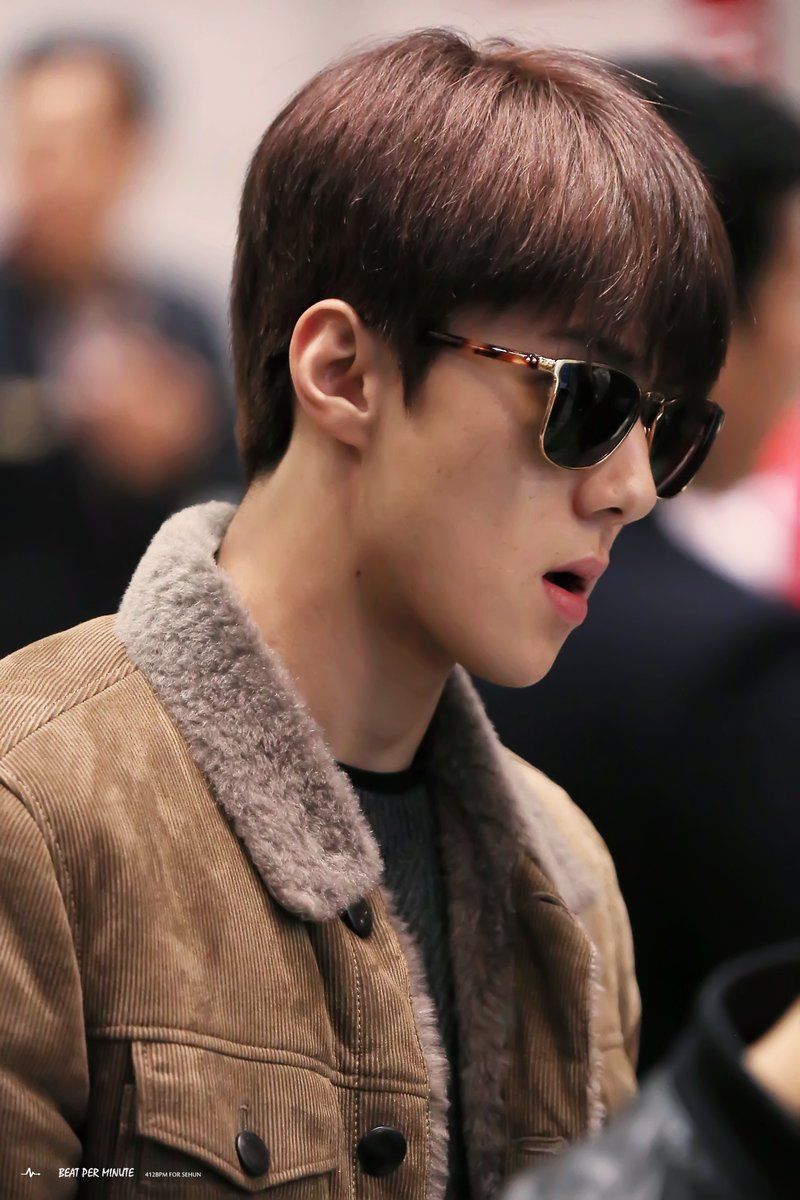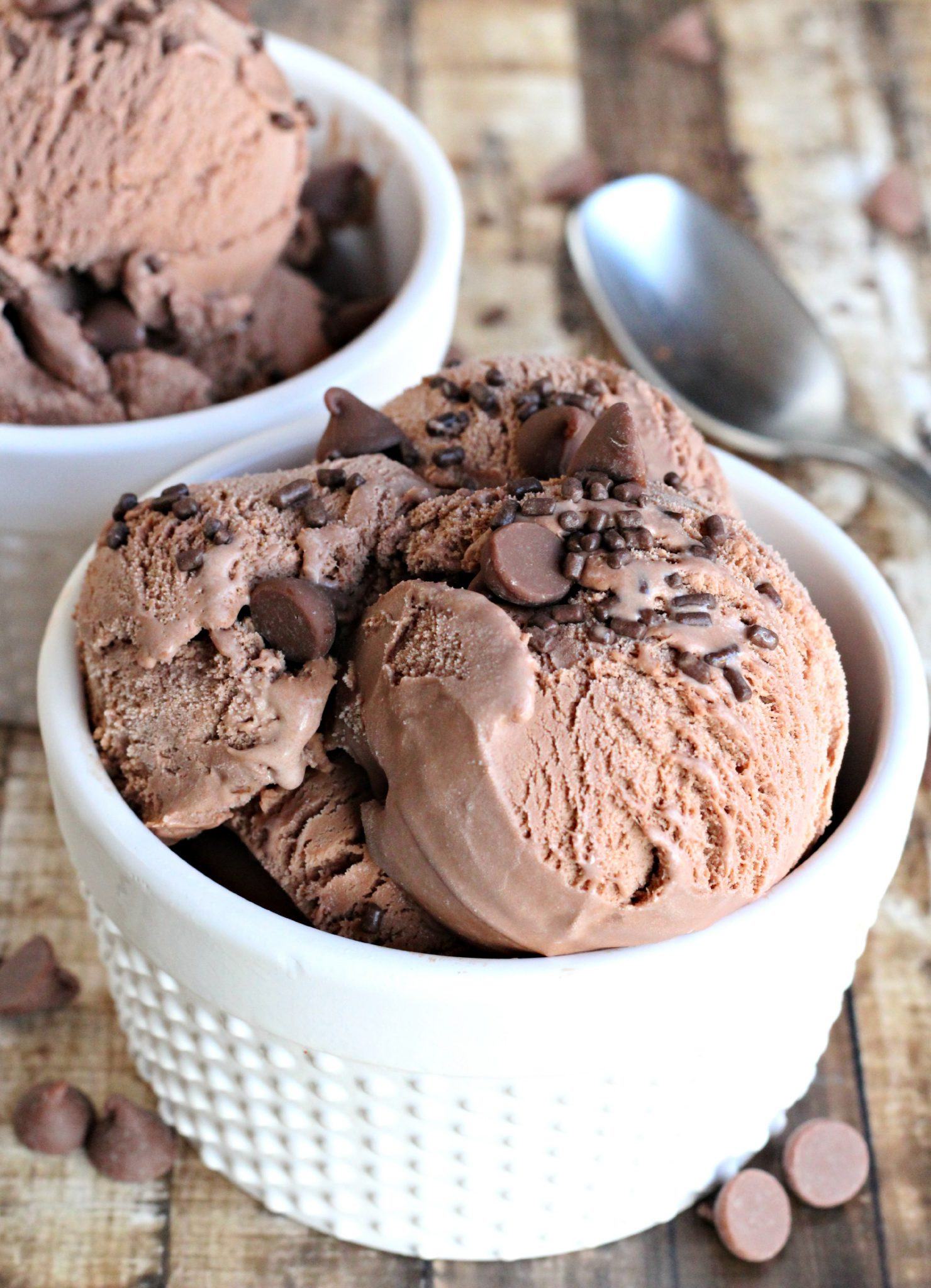 Inspiration: @nosensekai
Share This Post