These photos of BTS on the sets of their music videos from debut until now are sure to give you all the feels.
BTS debuted in June 2013 with their debut song "No More Dream" from their first ever trilogy series, the school series. Since then, the group has filmed over 14 music videos and are currently in the middle of their third trilogy series.
One thing that the group has never failed to do, however, is taking a 'family photo' on the set of every music video they have filmed, which they release at every BTS Festa event. Fans have compiled these photos from the very first one, taken on the set of "No More Dream" to the latest one, taken on the set of their "Spring Day" music video.
These photos not only show how much the boys have matured over the last 4 years but also how their style and concepts have matured along with them.
Check out their growth from boys to young men in the photos below!
"No More Dream" (2013)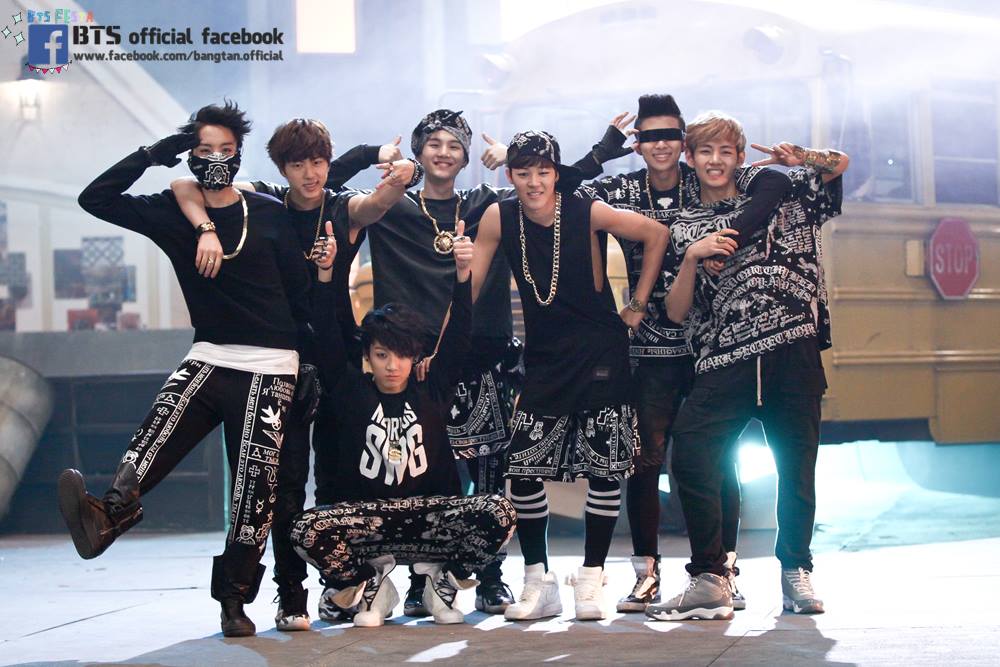 "N.O" (2013)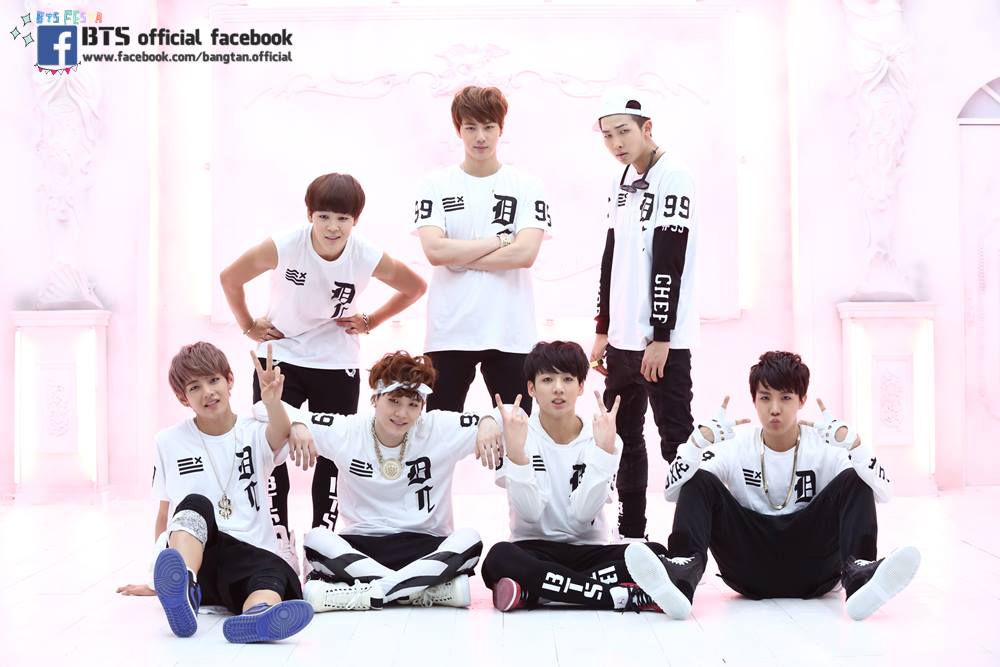 "N.O" (2013)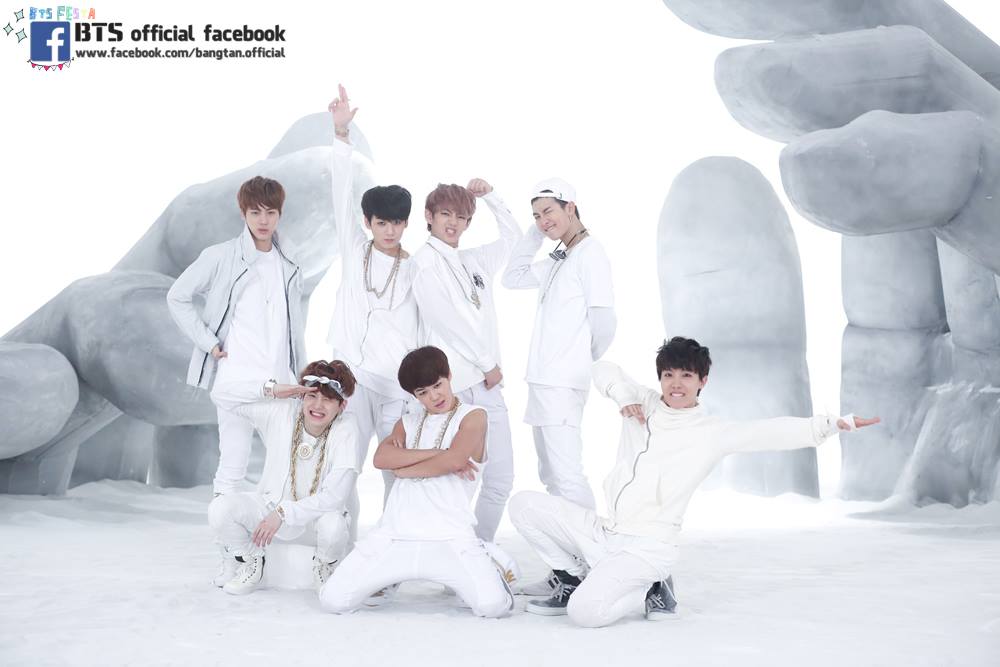 "Boy In Luv" (2014)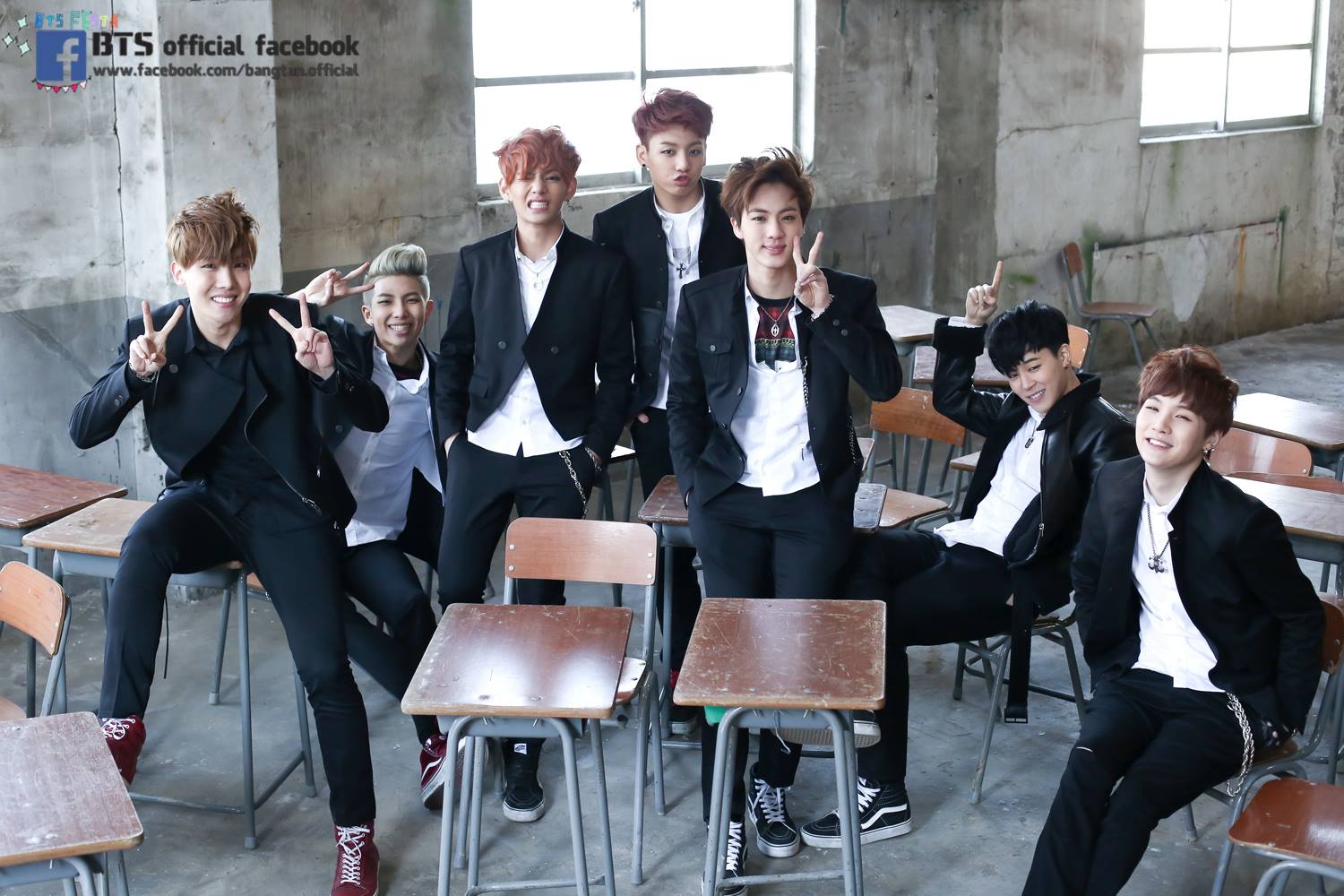 "Just One Day" (2014)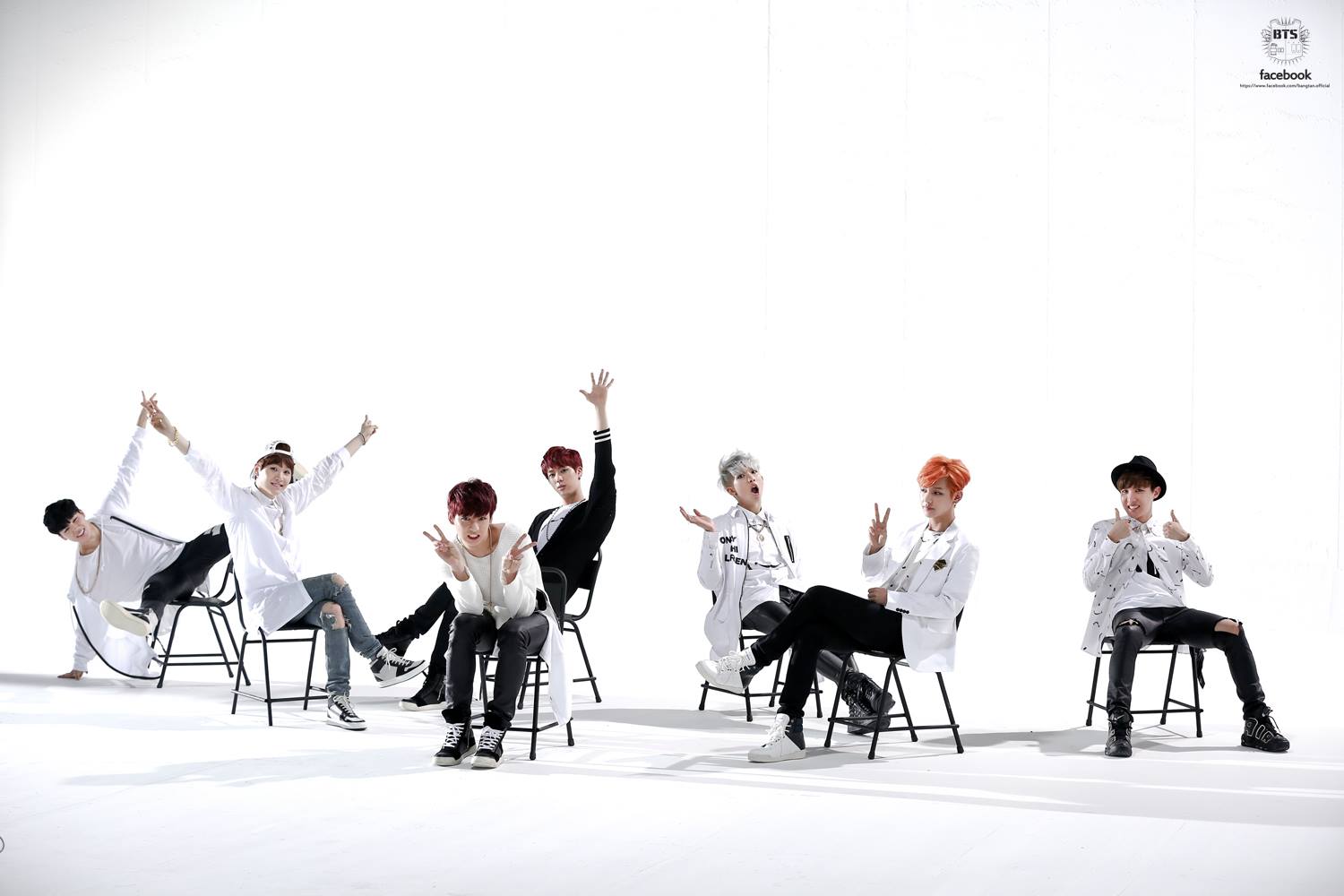 "Danger" (2014)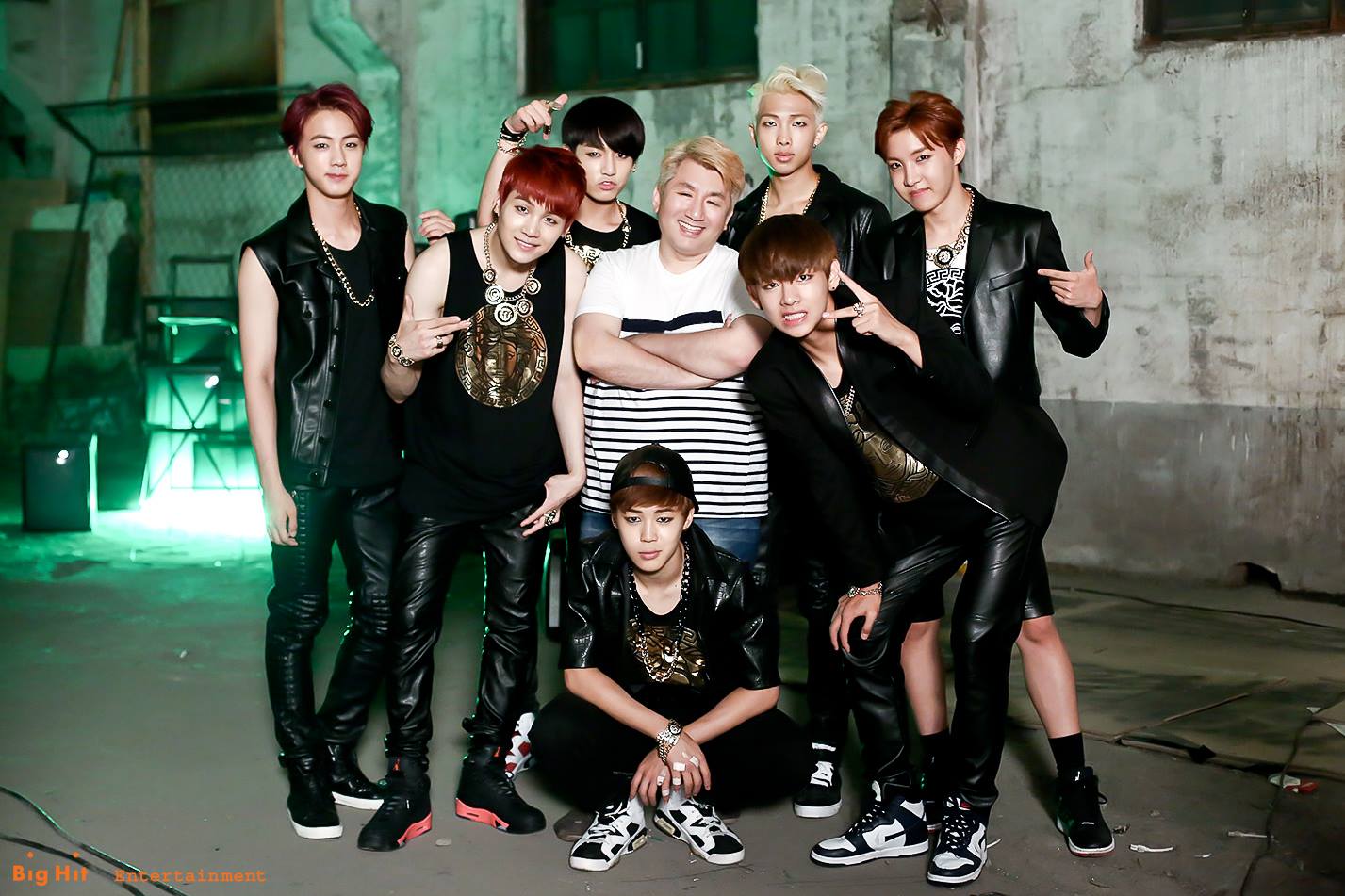 "War of Hormone" (2014)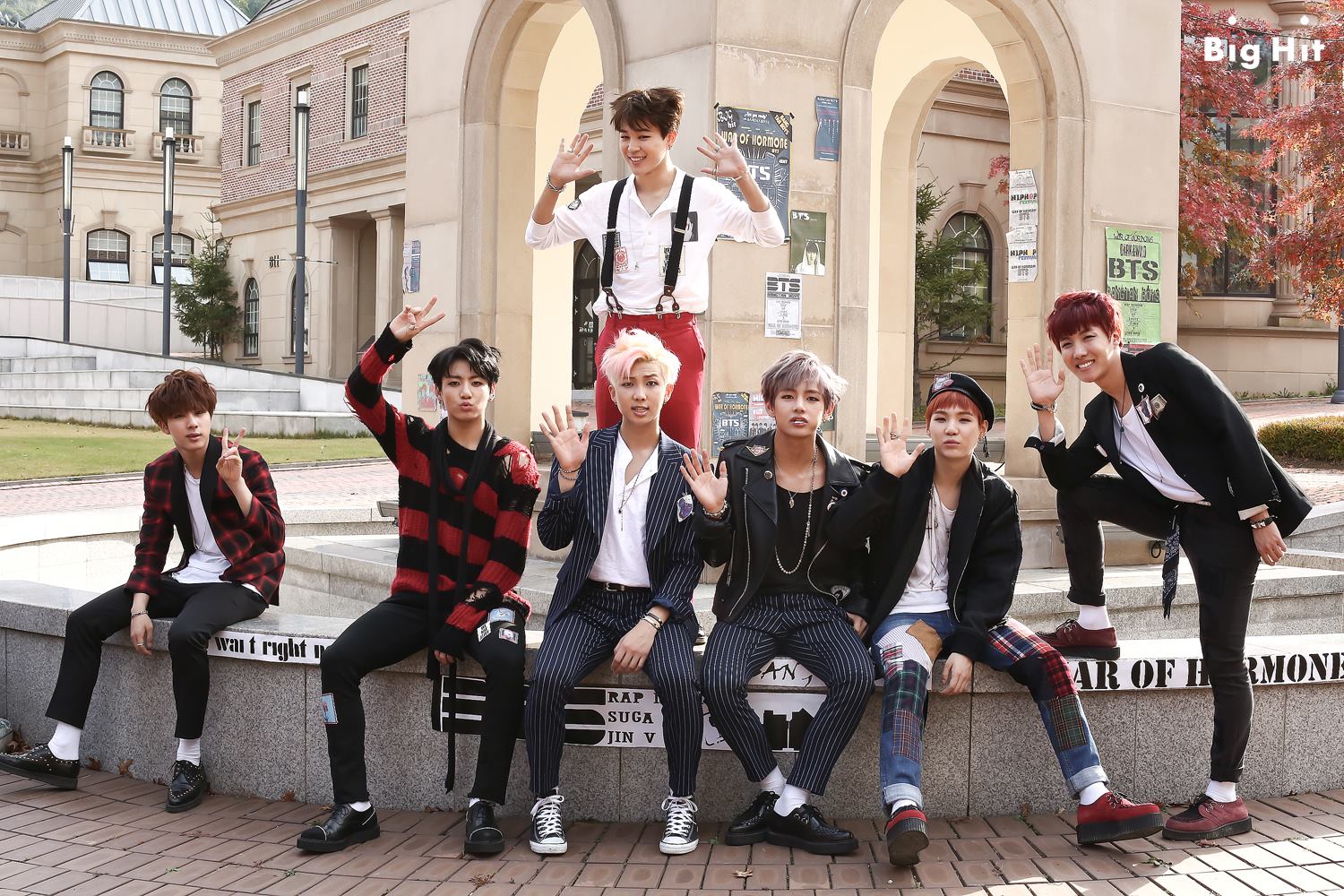 "I Need U" (2015)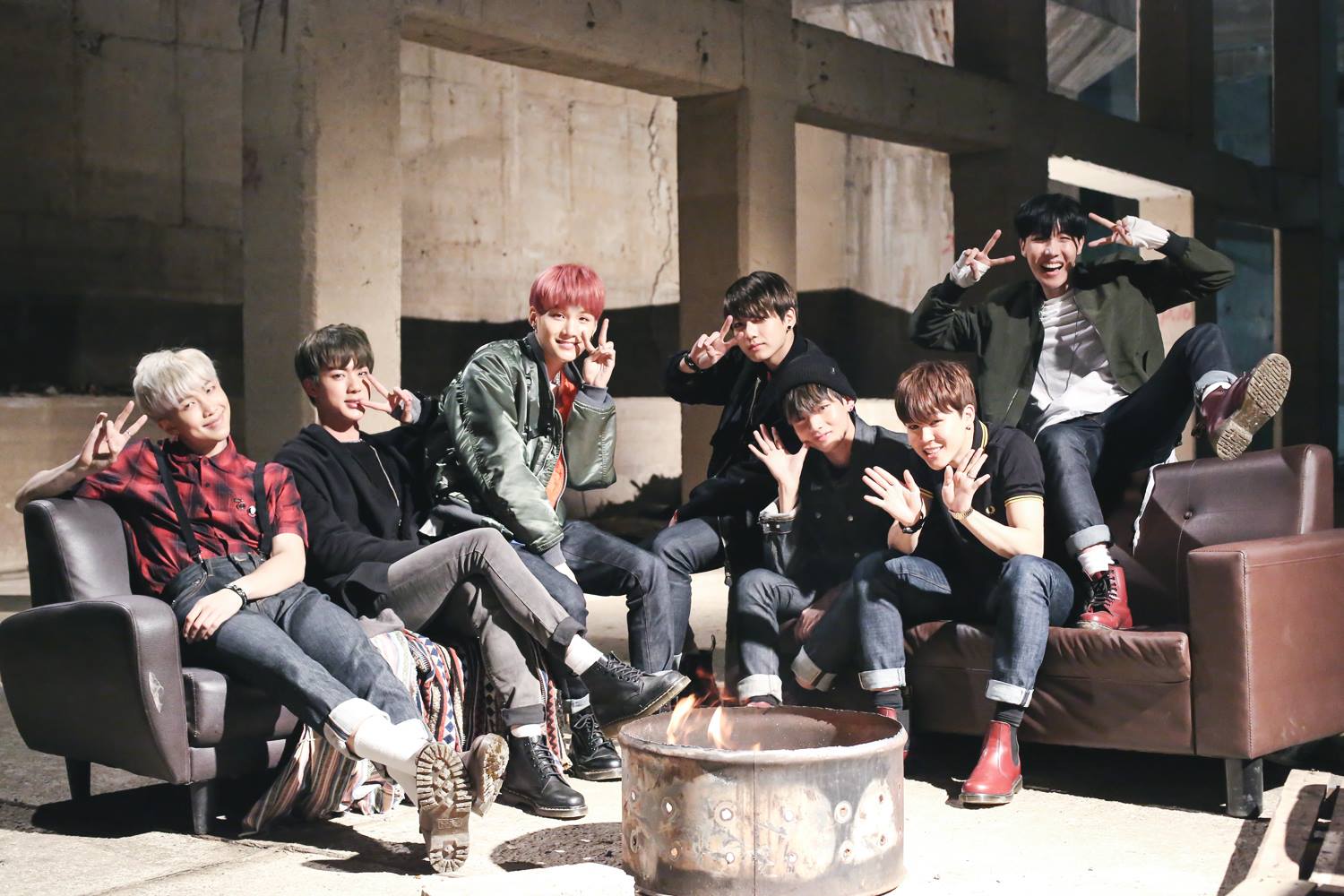 "Dope" (2015)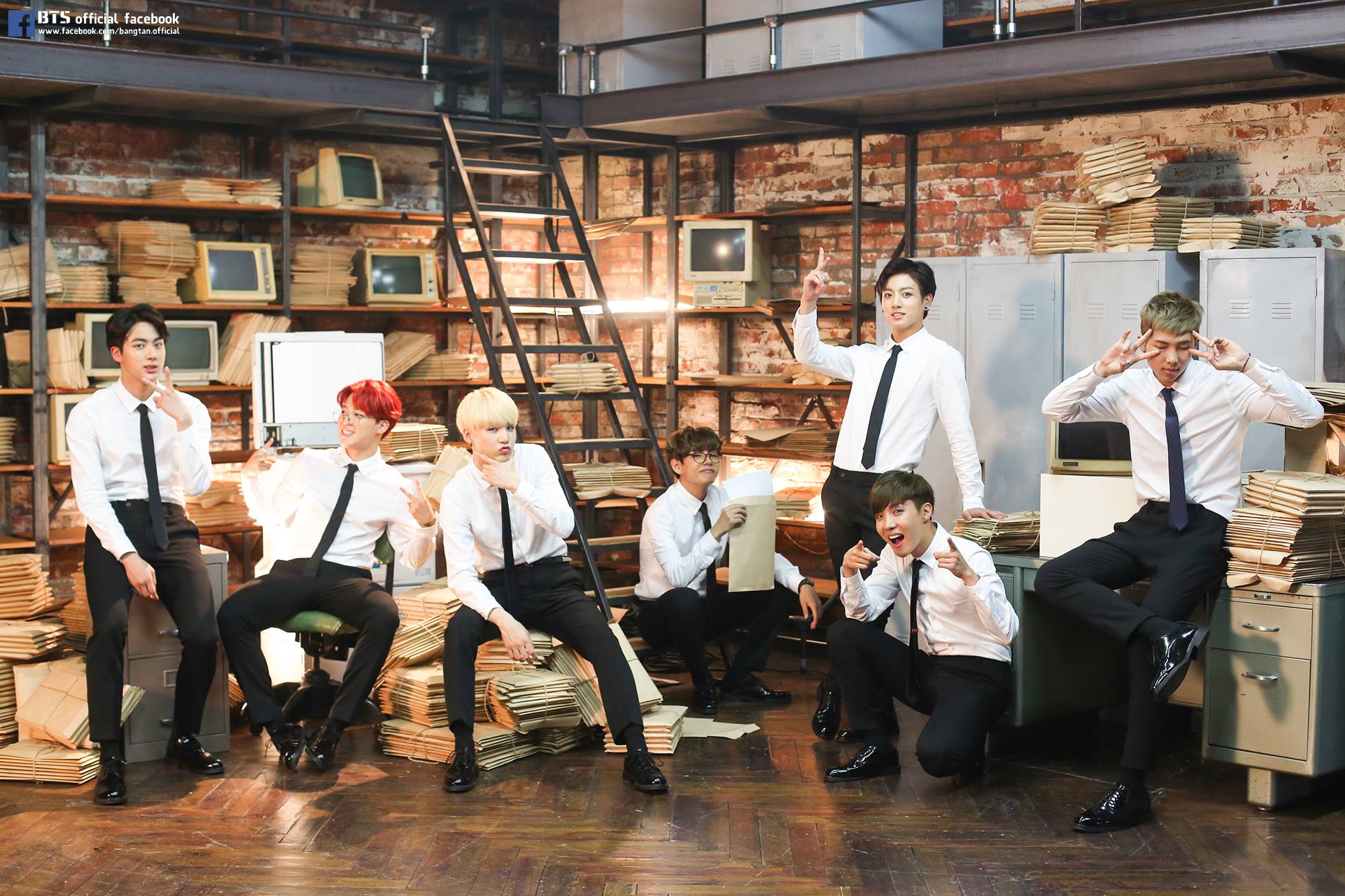 "Run" (2015)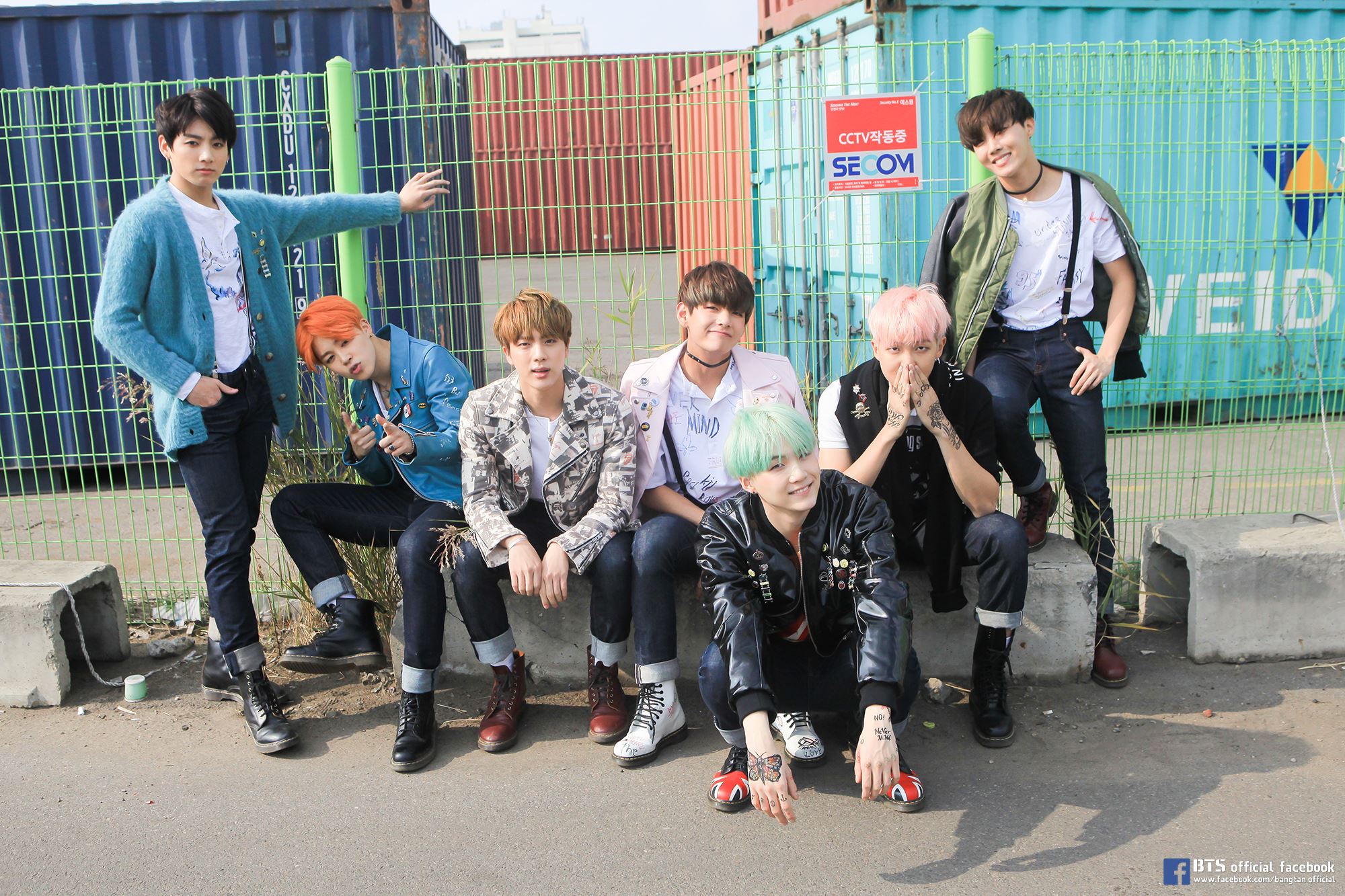 "Fire" (2016)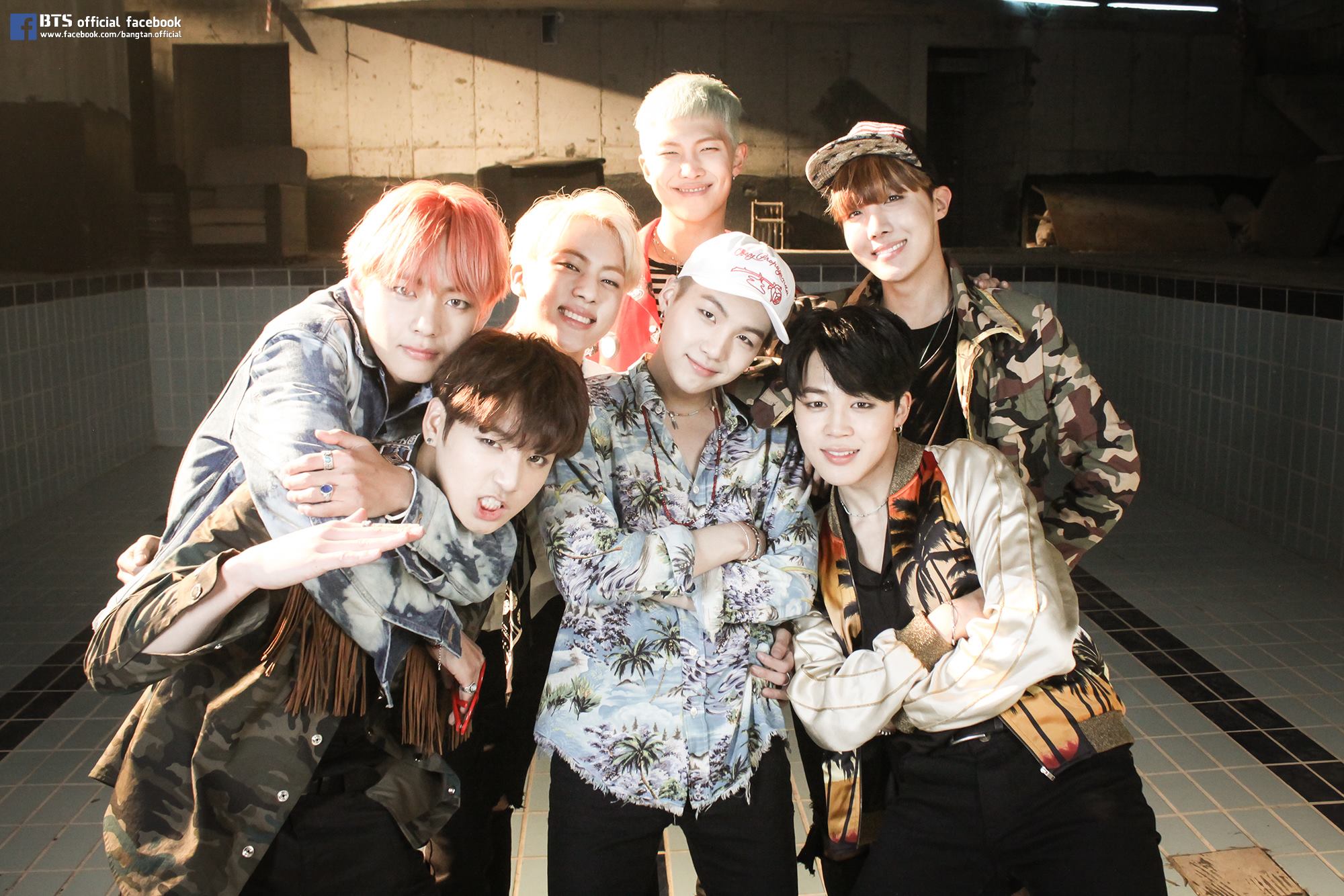 "Blood Sweat & Tears" (2016)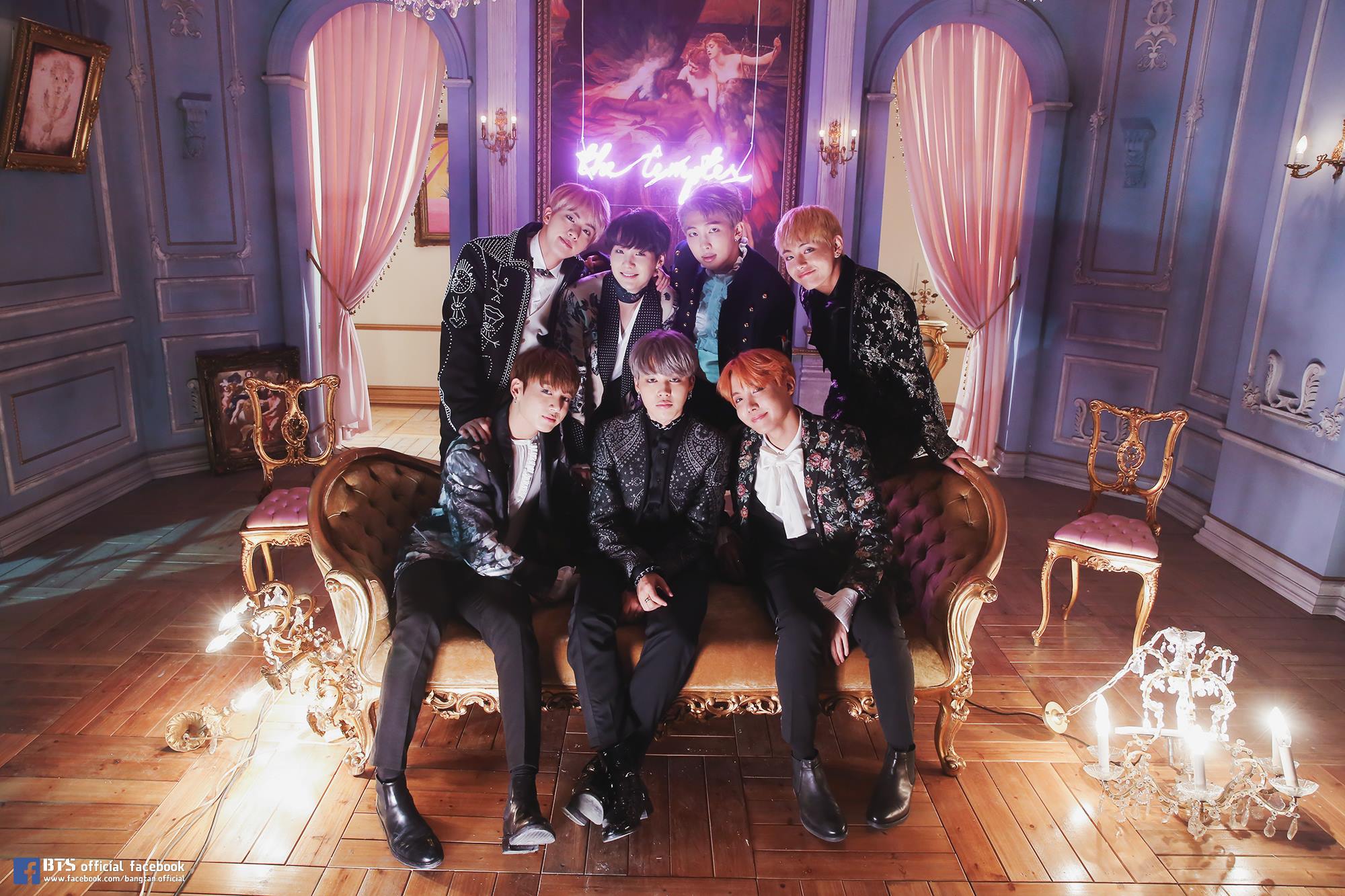 "Spring Day" (2017)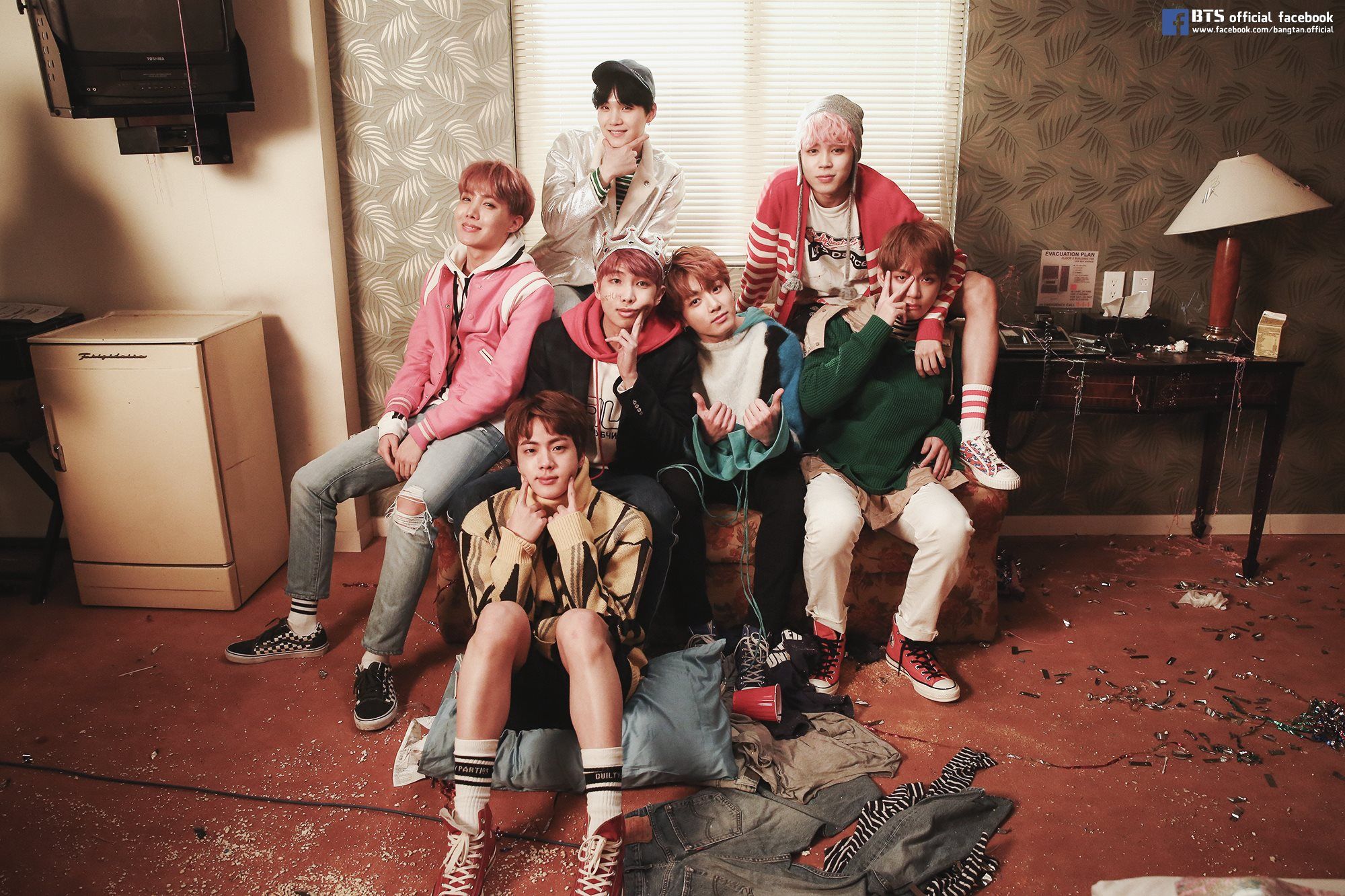 Share This Post