Kang Ha Neul has left a heartbreaking message to Kim Woo Bin, after hearing news of his cancer diagnosis.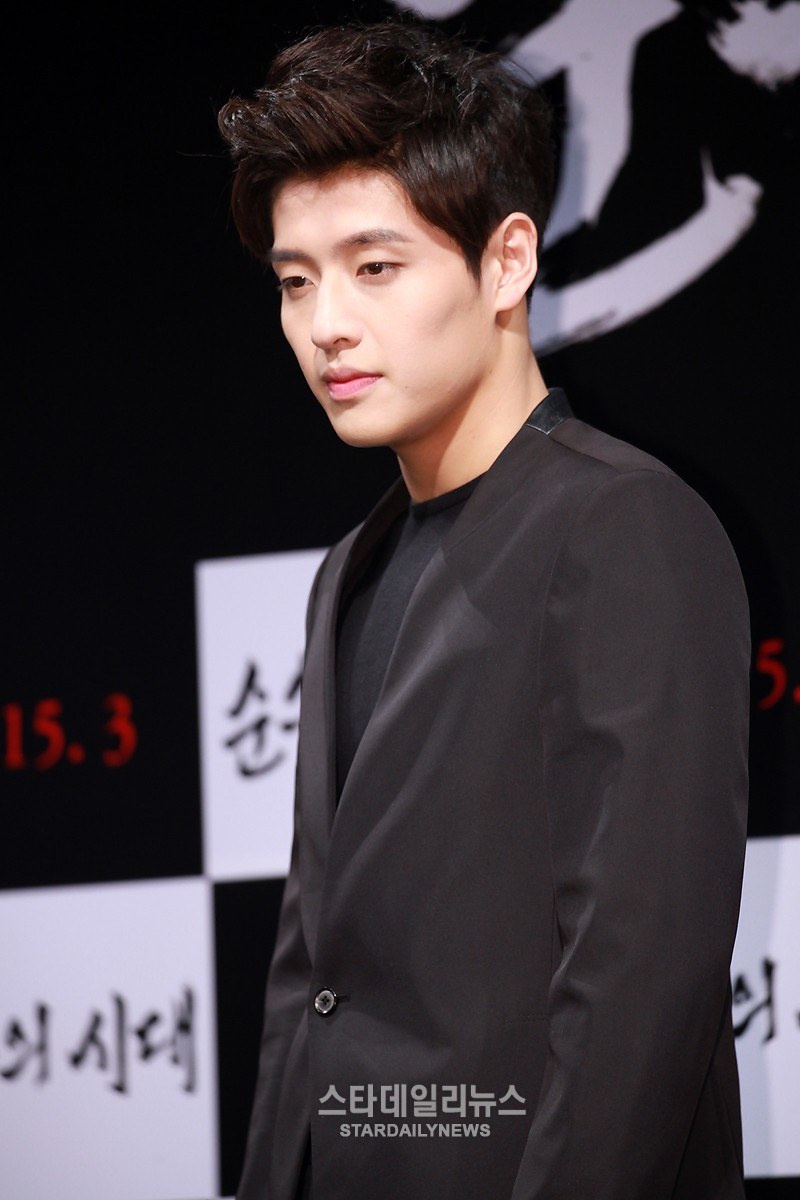 Kim Woo Bin and Kang Ha Neul have been longtime friends, first working together during the drama "HEIRS" and then closer during the movie "TWENTY".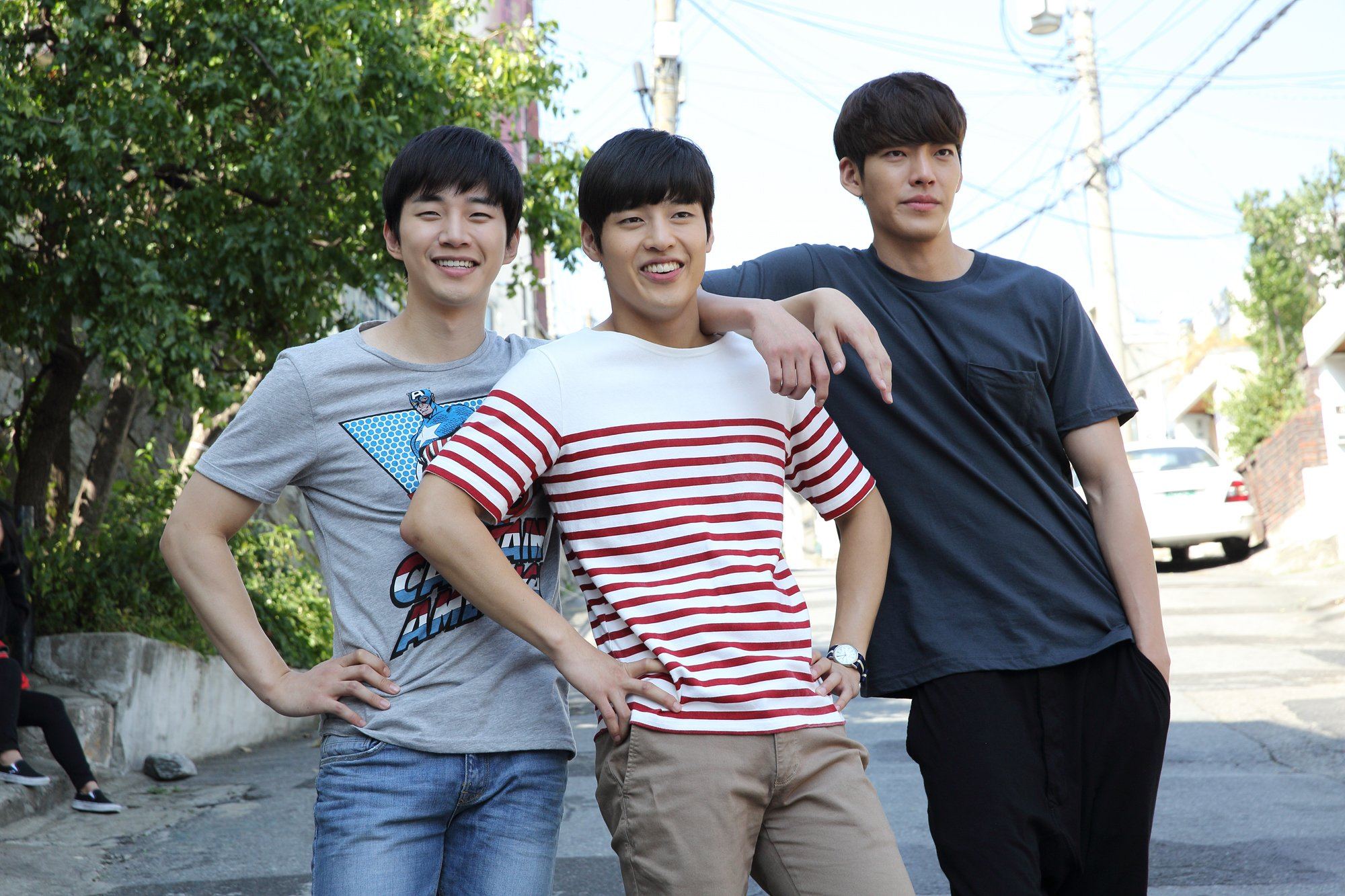 In his message to Kim Woo Bin, Kang Ha Neul opens up about the guilt and pain he feels about his friend's condition.

It's no secret in the industry that the two actors are extremely close friends, once even attending former co-star 2PM Junho's concert together.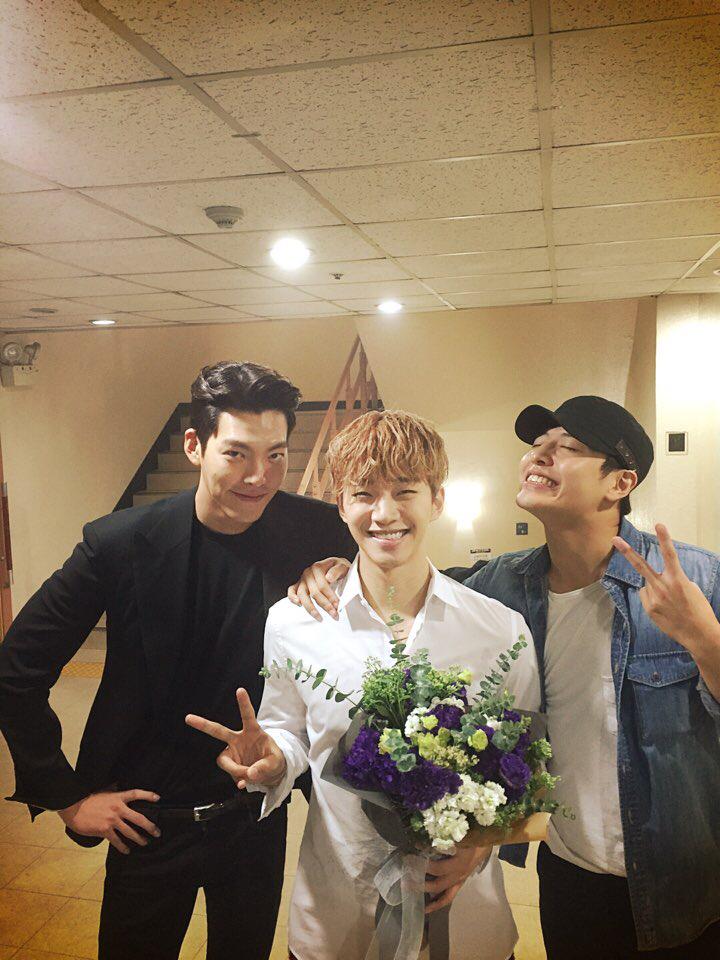 Kang Ha Neul has even talked about how he and Kim Woo Bin are so comfortable, they can meet on Christmas just to drink together.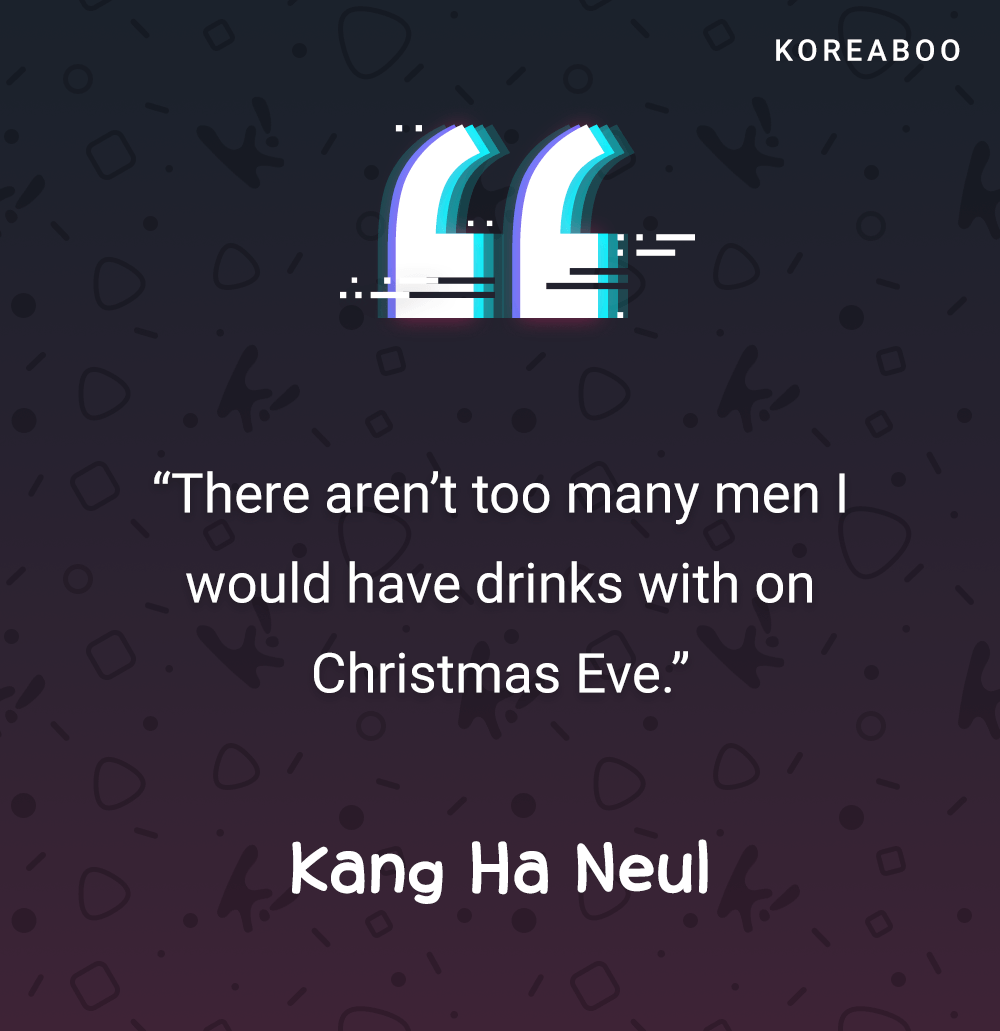 It's no wonder that they're constantly there to support each other, becoming as close as brothers in a short amount of time.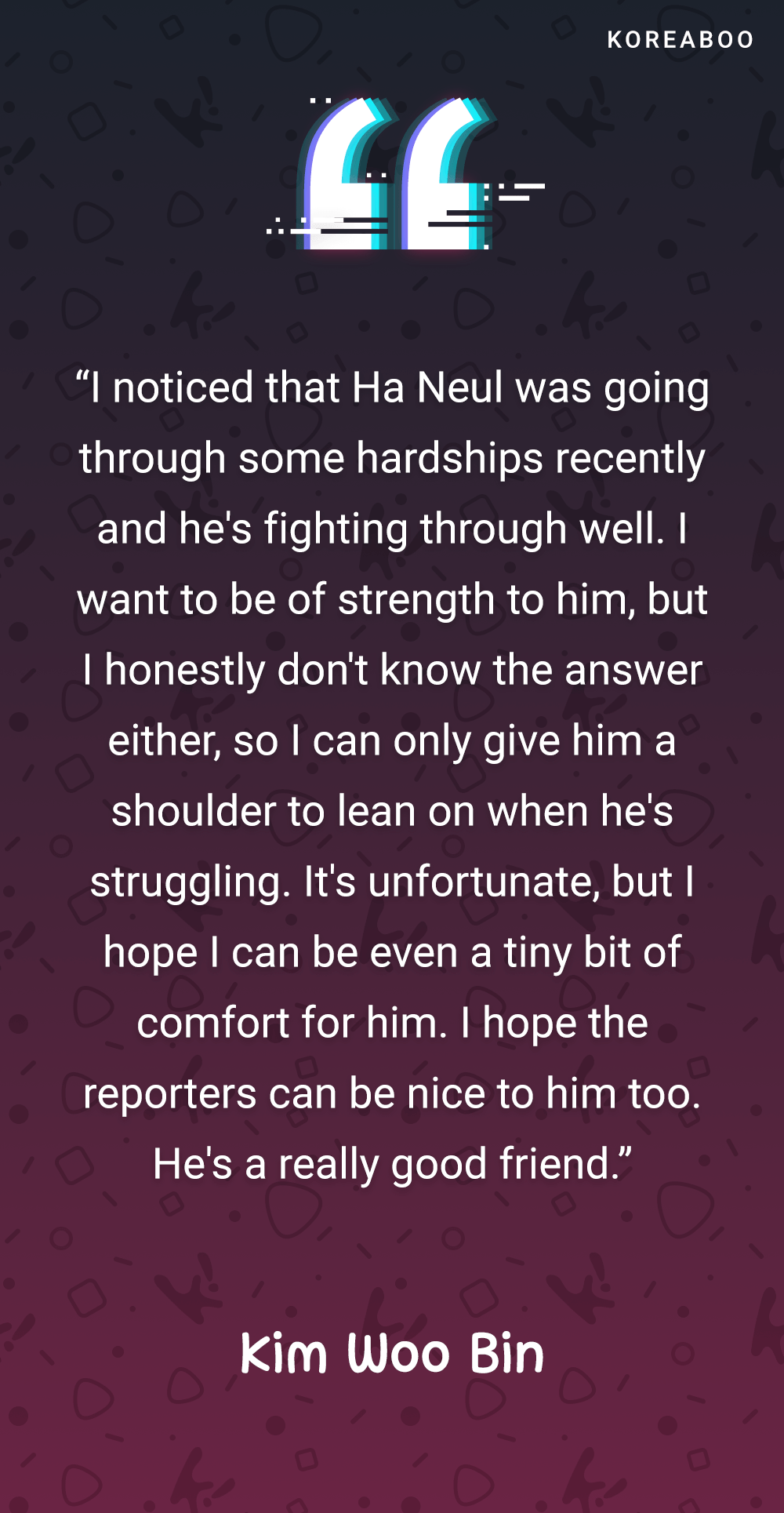 Hopefully, the two will be able to spend time together again soon, after Kim Woo Bin undergoes treatment for his cancer and becomes healthy again.
https://www.youtube.com/watch?v=PH7Jwp_w7-Q
Share This Post