Kai's passionate performance of "Baby, Don't Cry" may bring a tear to your eye.
Kai's memorable performance in the Exo'Luxion concert of March 2015, departs strongly and effectively from the R&B-style choreography of the rest of his repertoire to evoke powerful emotions in his audience. Inspired by the tragic love story of the Little Mermaid, "Baby, Don't Cry" is charged with emotion and Kai delivered that emotion with barefooted honesty and an interpretive dance piece that looks simply incredible. He manages to fill every moment of his performance with passion.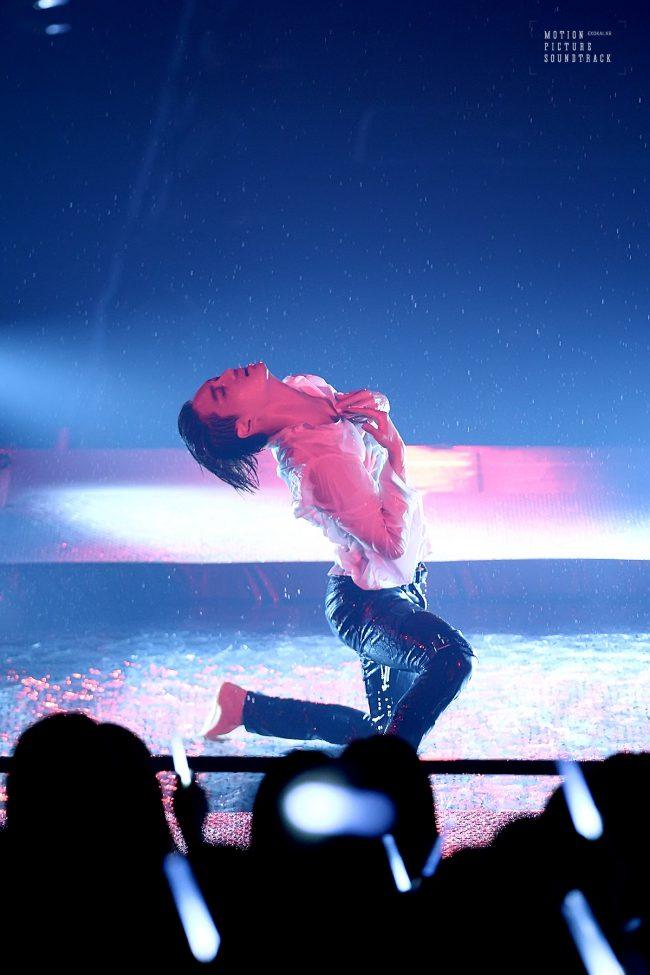 Barefoot and sopping wet, we see Kai in moments of intense vulnerability.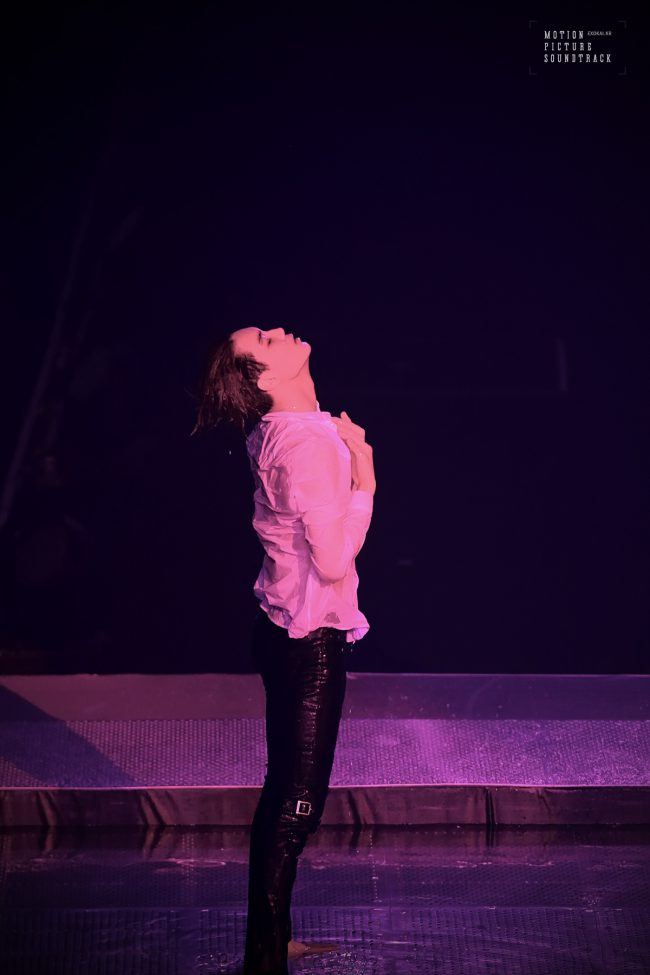 Making visible the emotions we've all felt.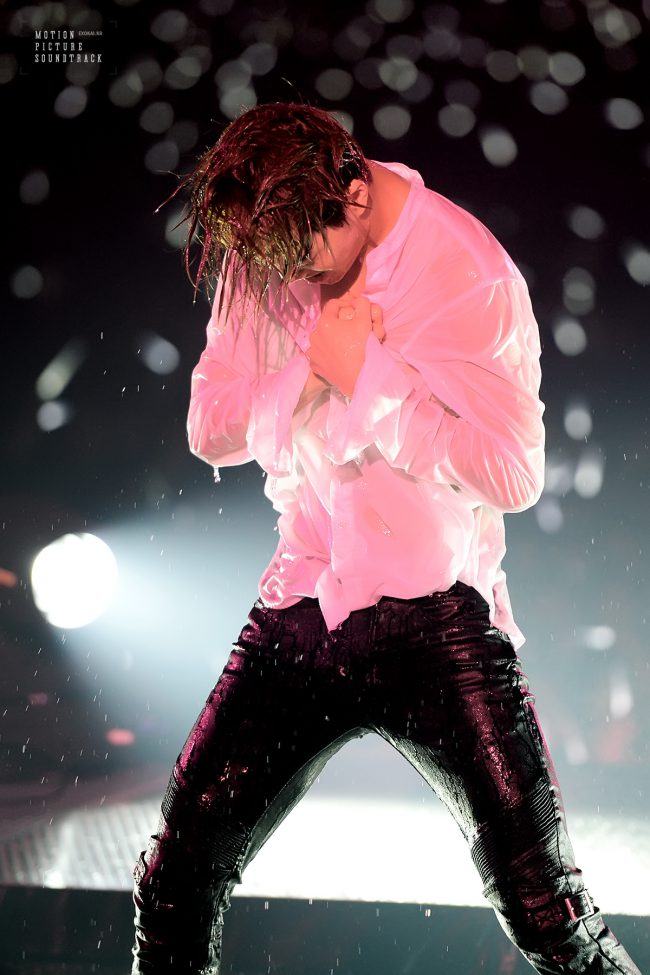 … And one thing's for sure, he looked amazing doing it!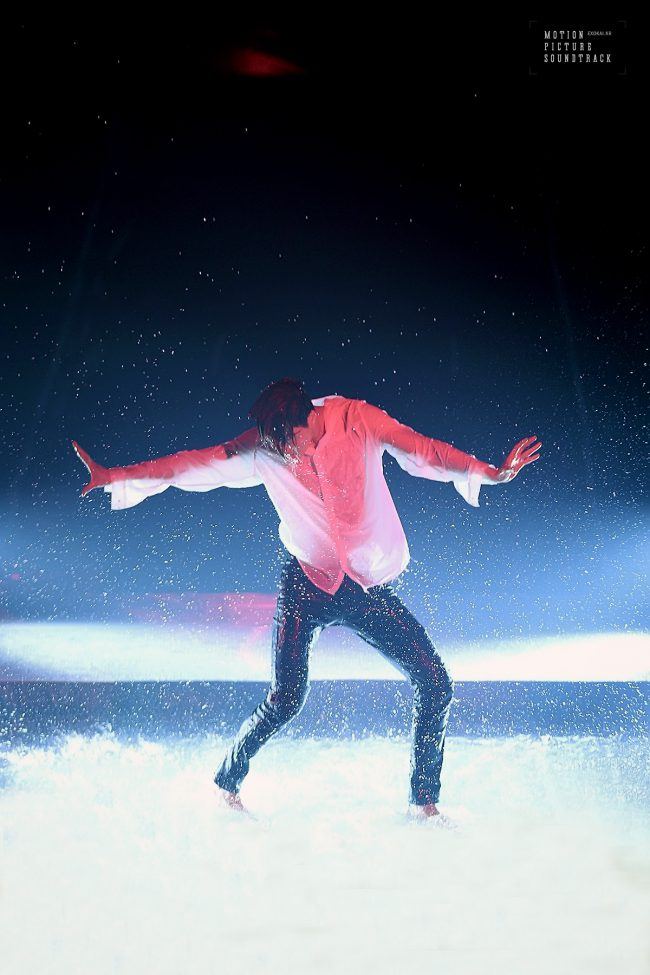 Watch a video of Kai's powerful performance below:
Share This Post