Promotions for the hit KBS drama Producer have officially started in China with actors Gong Hyo Jin, Kim Soo Hyun, and IU leading the way.
The three actors stylishly appeared at an event held in Shanghai on August 29th along with Pyo Min Soo PD, Seo Soo Min PD, and the writer Park Ji Eun.
With two different outfits on for the two-day event, Kim Soo Hyun wore a plaid black suit, IU a simple outfit of a white dress shirt and red skirt, and Gong Hyo Jin wore a high-waisted skirt and black shirt for one day, on another day, Kim Soo Hyun wore a black and red plaid design suit, IU sporting a one piece red dress, and Gong Hyo Jin in a dark one piece as well that showed off her shoulder line.
Additionally, they met with fans in the thousands, filling the auditorium.
Producer was a highly successful drama that introduced the variety-drama genre for the first time.
Chinese online site Sohu recently acquired the copyright to the drama and will be airing it online soon.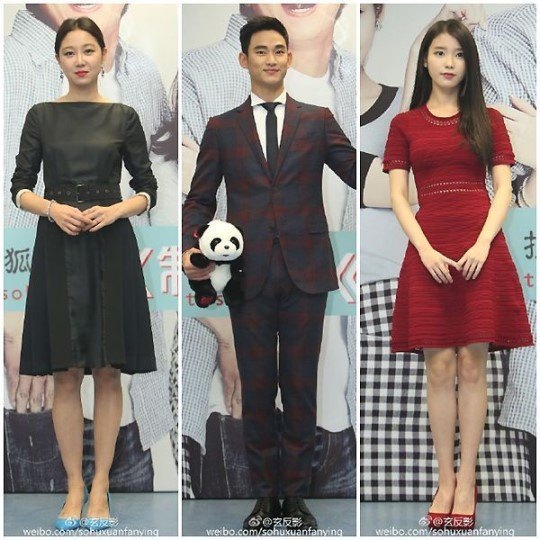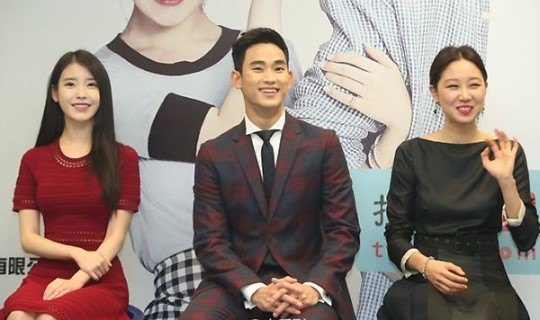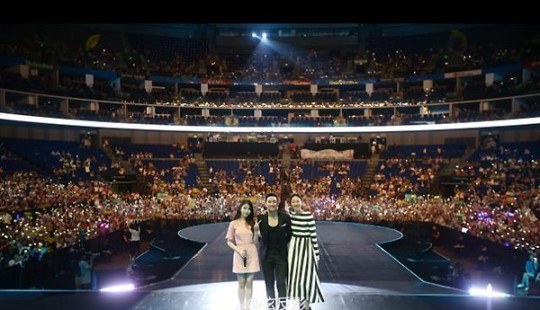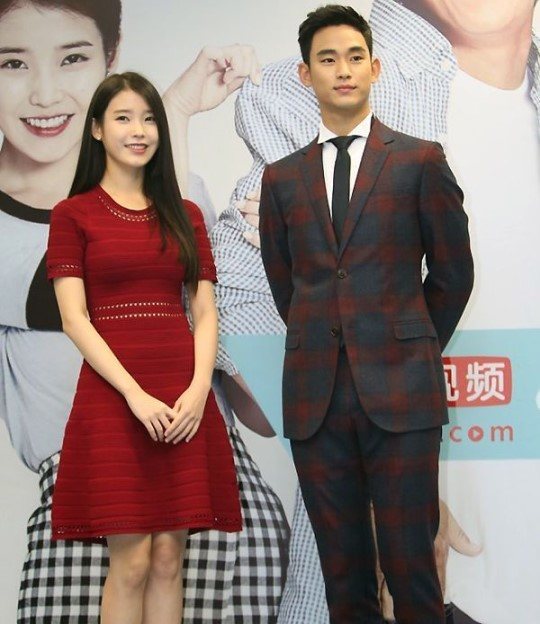 Source: Dispatch
Share This Post