Lee Byung Hun and Leonardo DiCaprio pose for a photo together at the "2015 LACMA Art + Film Gala"
Two of some of the hottest actors have come together for a photo at a recent gala event held in Los Angeles, California on December 7th.
As one of the most star-studded gatherings and event of the year, the 2015 LACMA Art + Film Gala is sponsored by Gucci, co-chaired by Eva Chow and Leonardo DiCaprio, and held at the Los Angeles County Museum of Art.
Since 2011, Lee Byung Hun has attended the gala which is in its 5th year. Reportedly, through this event, the two actors have maintained a friendship.
Other world-class stars who attended the event included Jason Statham, Gwyneth Paltrow, Jared Leto, Kim Kardashian, and more.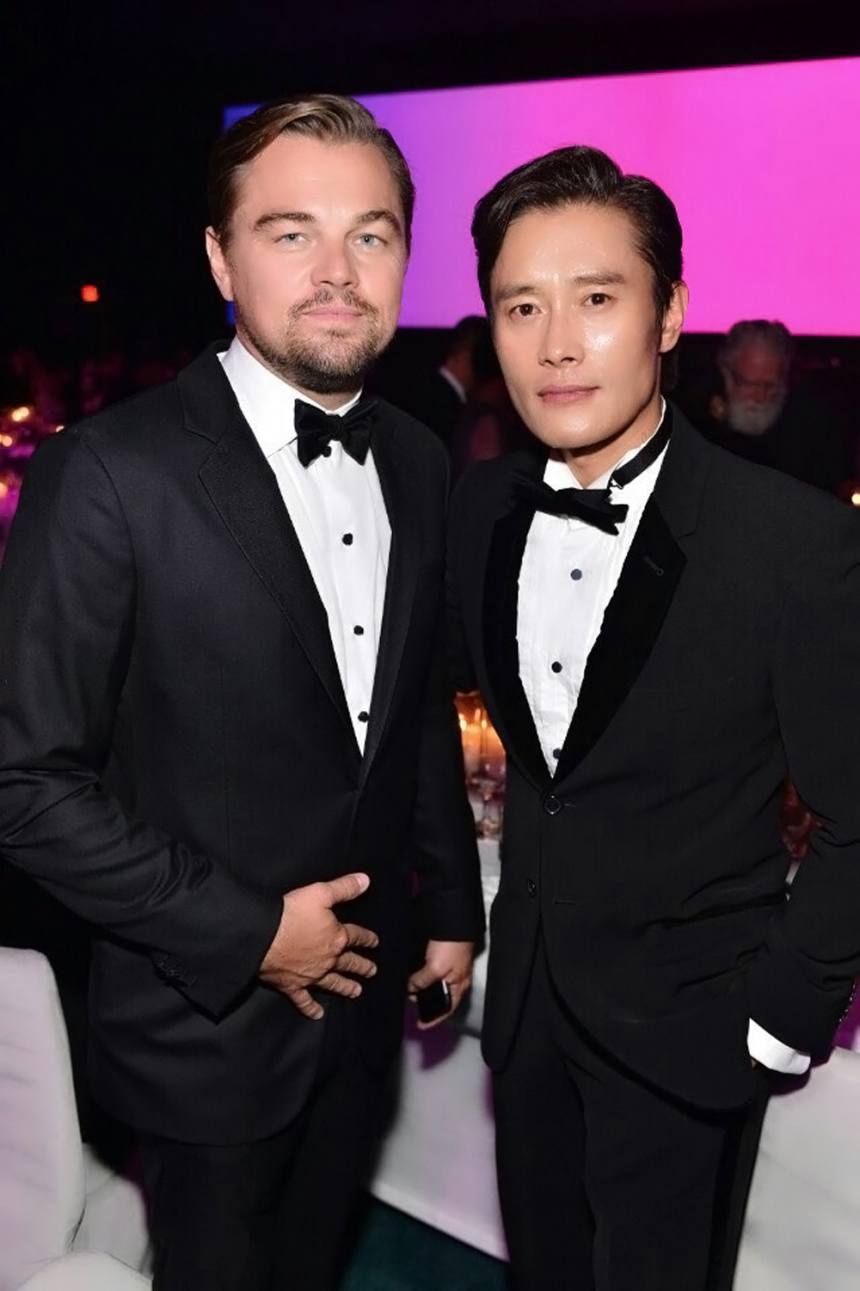 Source: X Sports News
Share This Post