On a popular online Korean community called Instiz, a post revealed just how much the top idol turned actors receive per episode of drama they film.
The list features top actor idols such as Yoona, Sungjae, and Suzy.
Although the post contains the latest figures released to the public, some of these idols such as Suzy have continuously enjoyed massive success in their acting and their guarantees may well have increased.
SNSD – Yoona (20 million Won)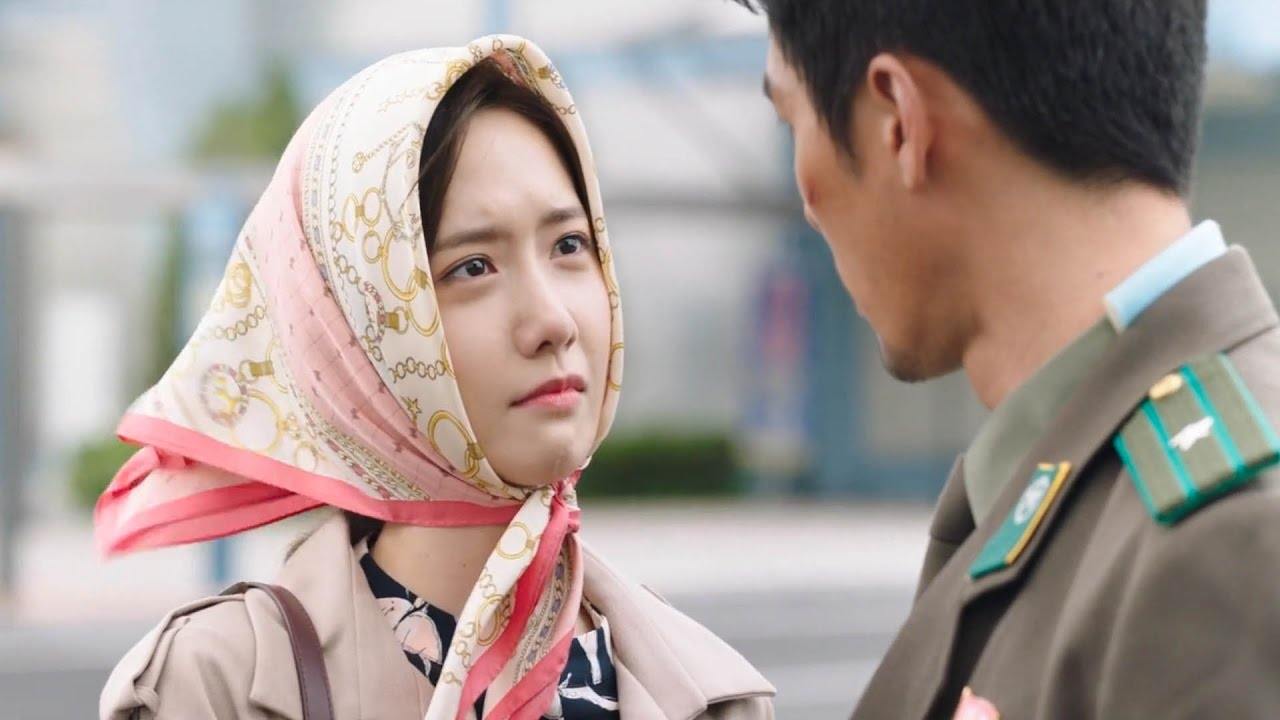 INFINTE – L (7 million Won)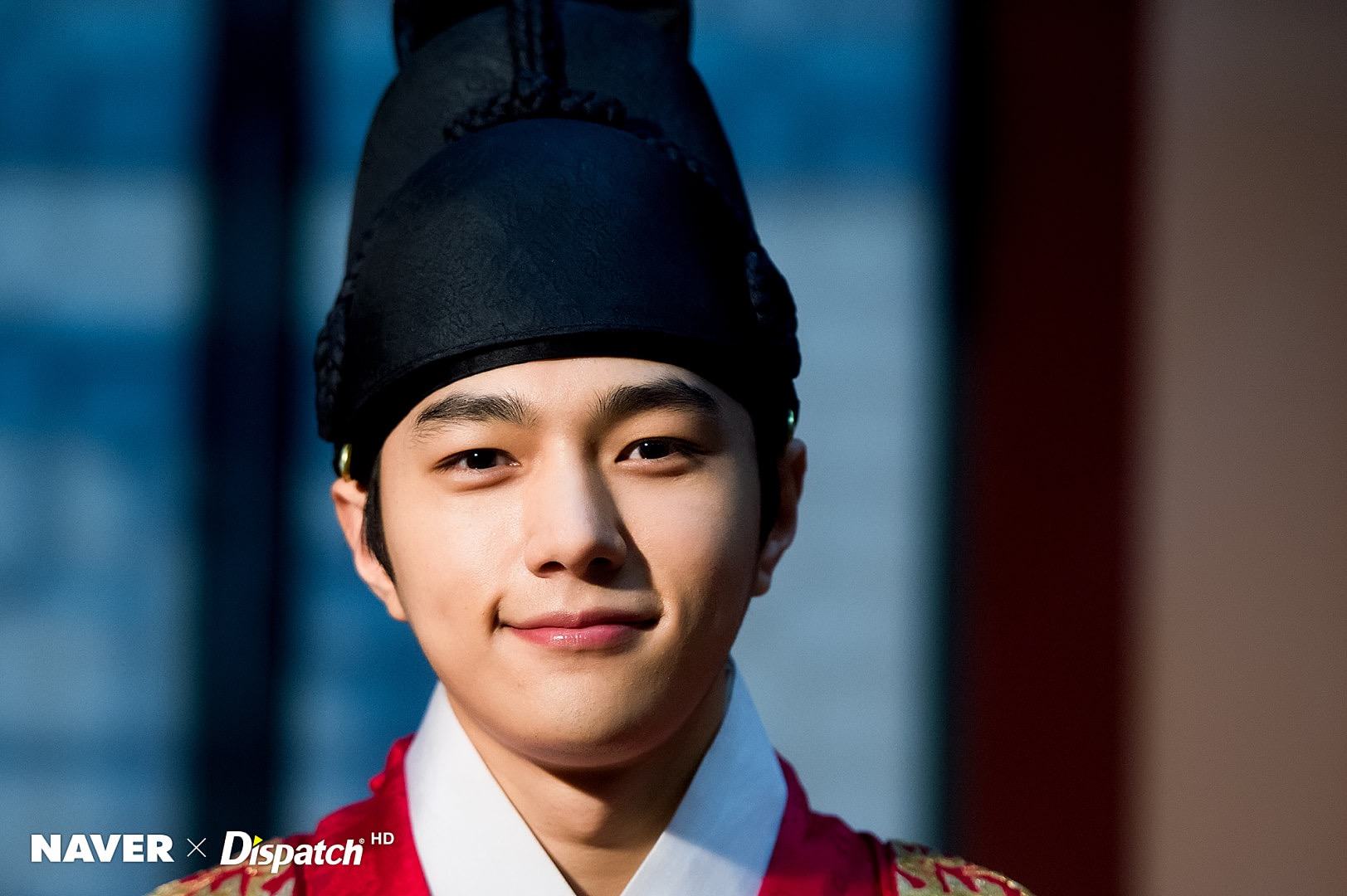 f(x) – Krystal (6 million Won)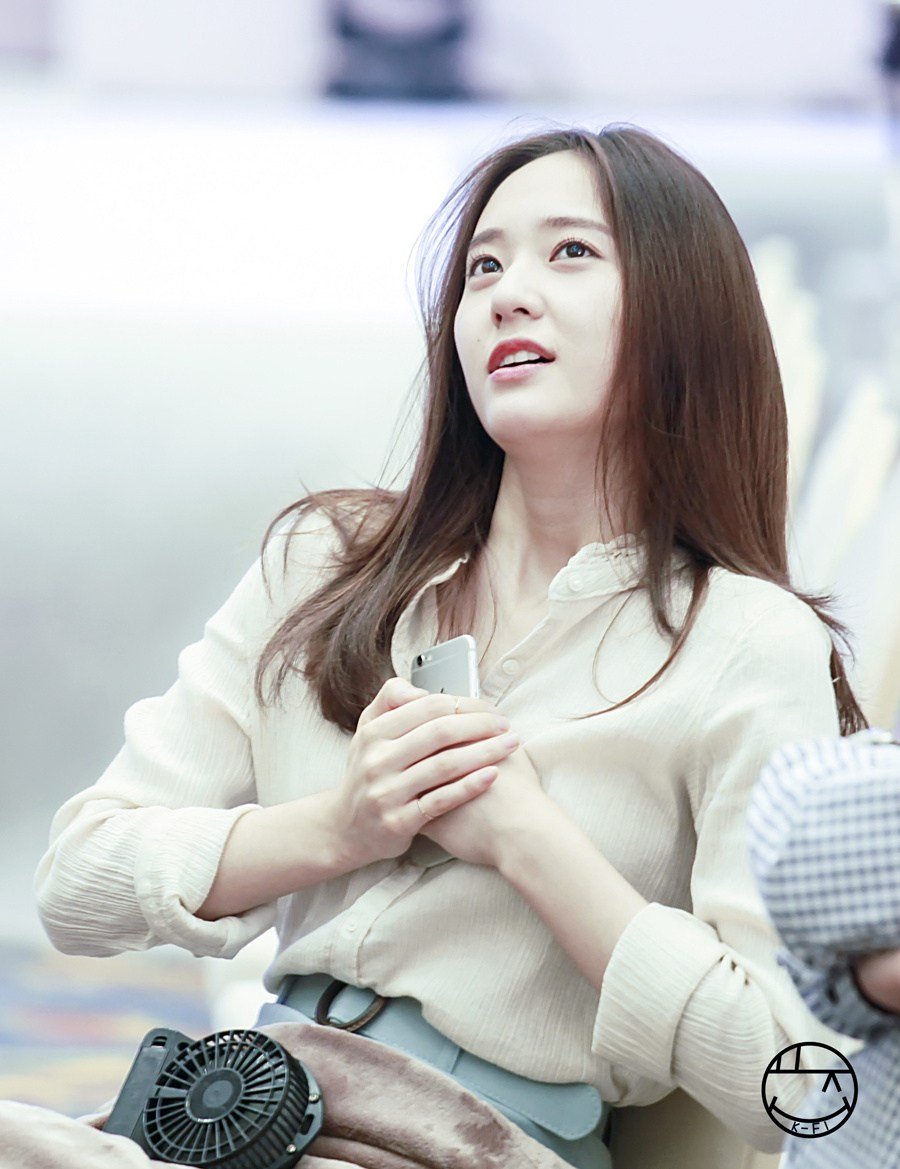 Miss A – Suzy 20 million won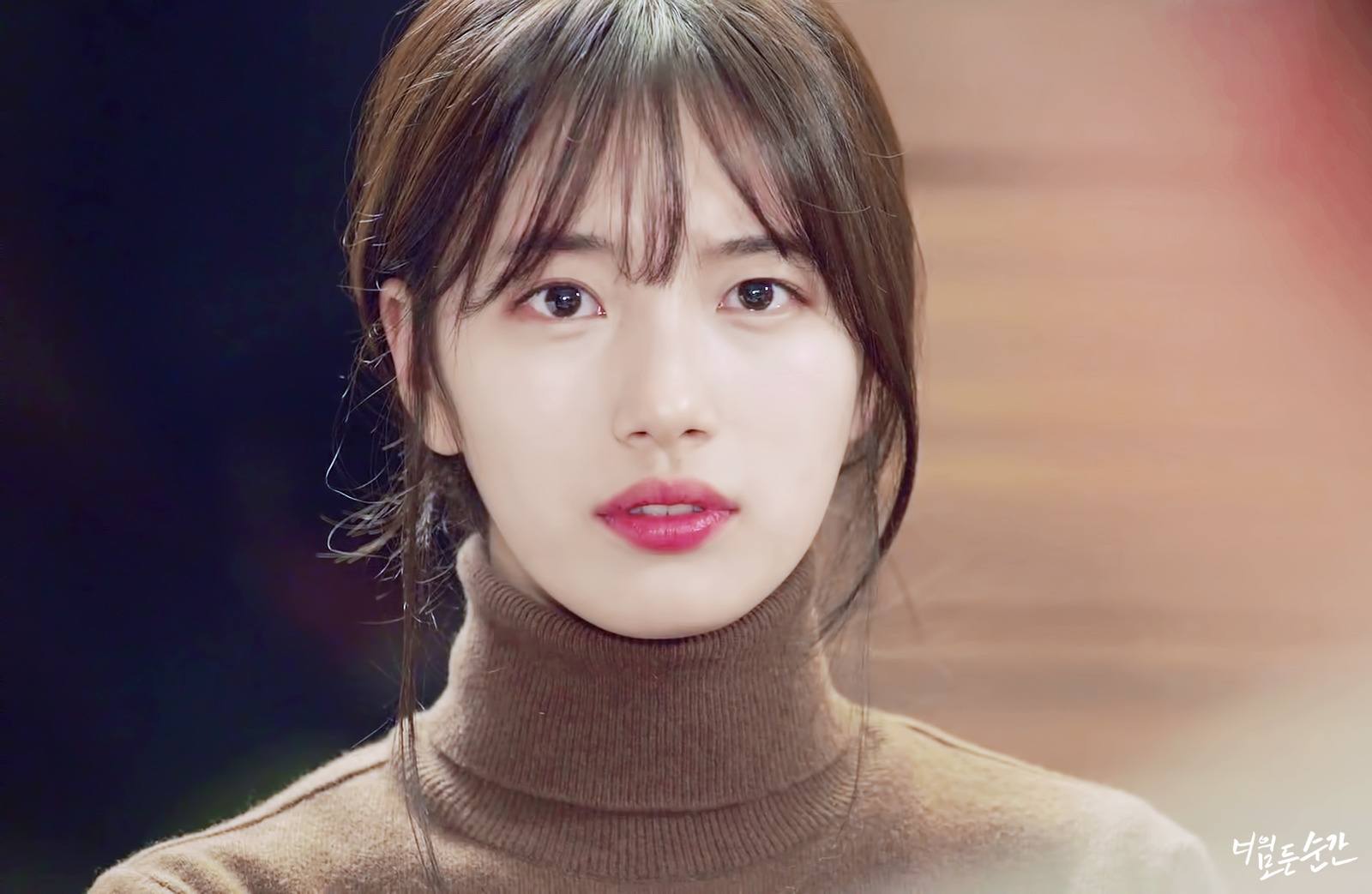 BtoB – Sungjae (10 million Won)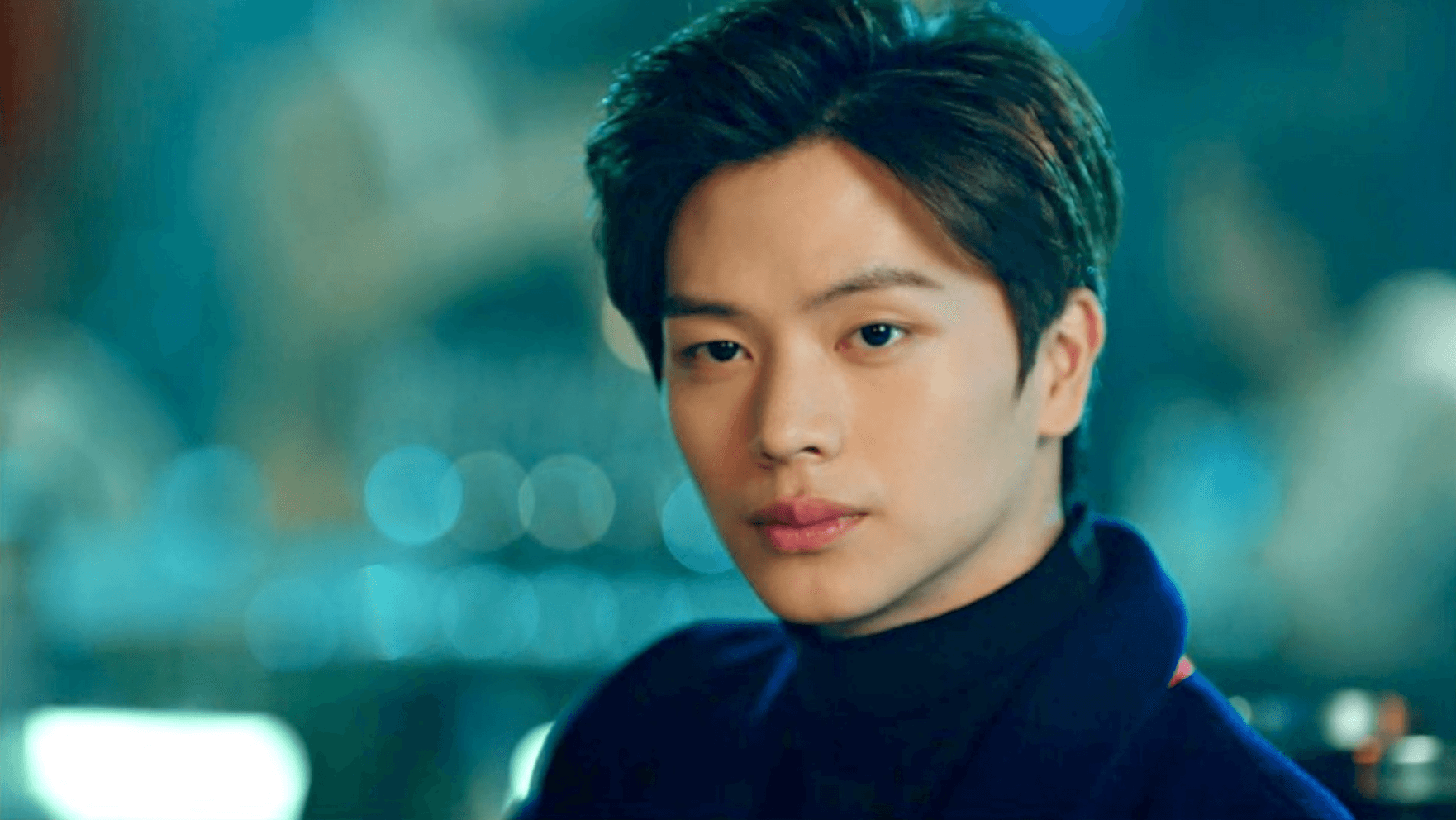 Park Hyung Sik (10 million Won)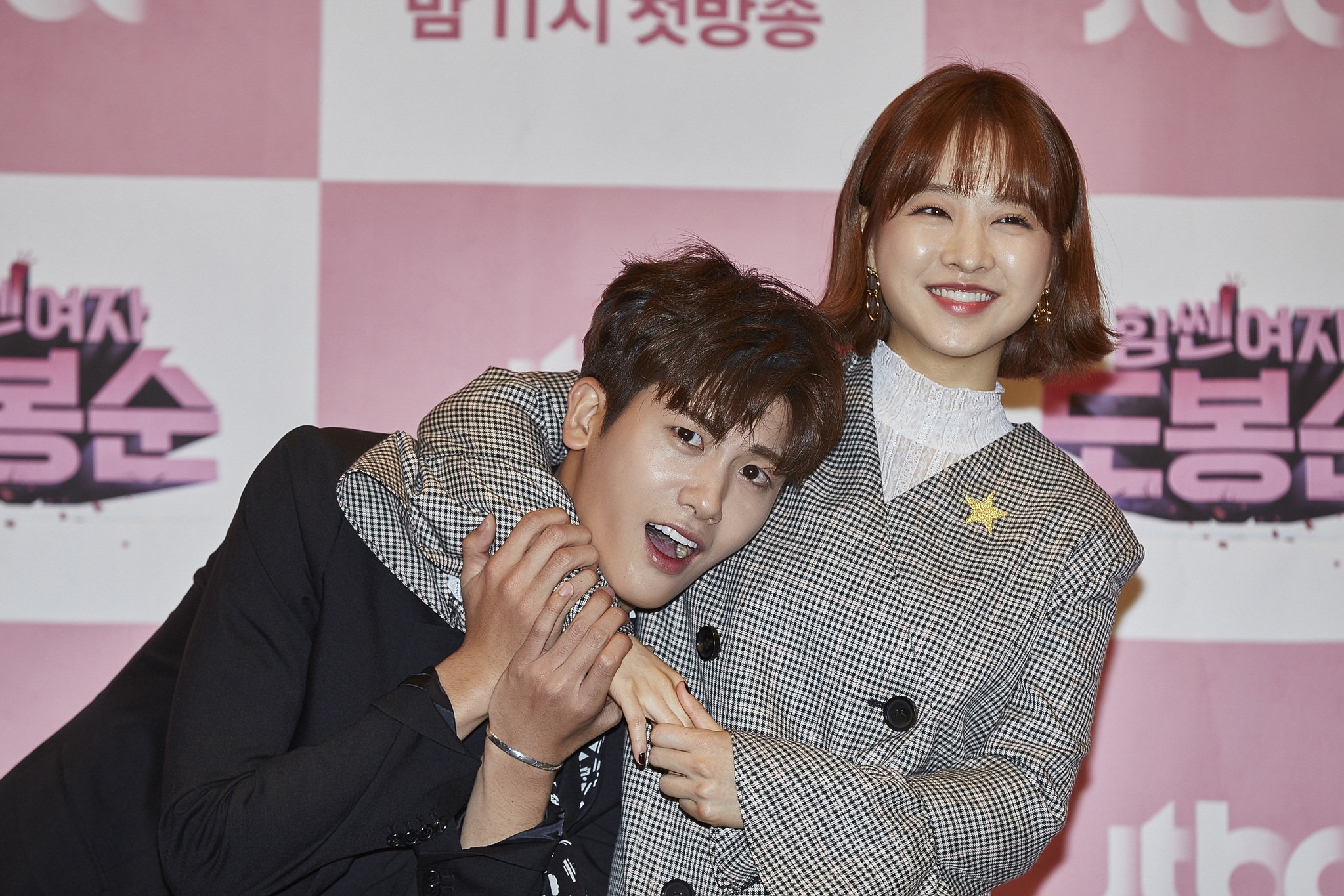 Share This Post