Netizens rave over a list of male idols with the prettiest smiles.
Originally posted on Pann, netizens list and discuss male idols with the best smiles.
Titled "Male Idols With Pretty Smiles," here is the direct translation of the post and comments below.
BIGBANG – G-Dragon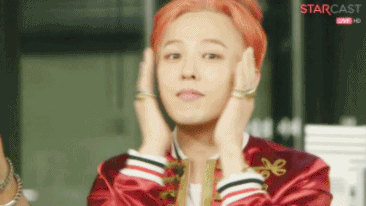 "When he smiles, his eyes and lips are so pretty T_T"
BEAST – Lee Kikwang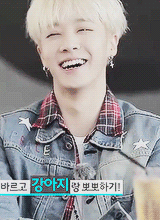 "I feel like I'm healed whenever I see him smile.. So pretty"
BTOB – Lim Hyunsik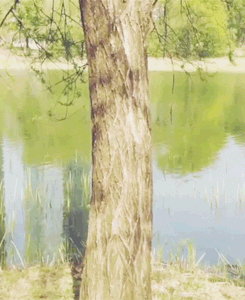 "I didn't know, but his eyes are really pretty when he smiles T_T_T_T"
"The shape of them I guess…. anyways his smile is pretty"
SHINee – Onew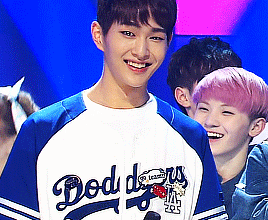 "Personally, I love this GIF so much T_T_T_T_T My heart.."
BTS – V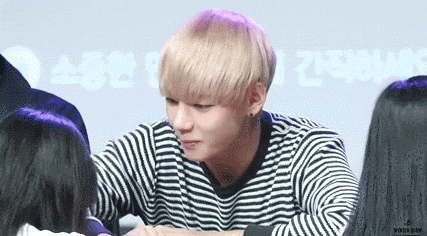 "He even looks pretty when he looks at his fans T_T!!!!"
INFINITE – Nam Woohyun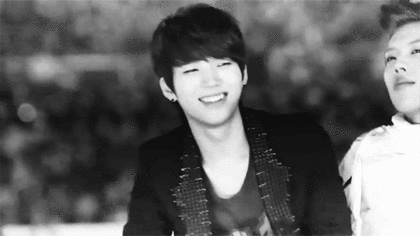 "I love this GIF T_T He looks so pretty"

[+193, -42] Nam Woohyun…. Look at his eyes when he smiles
[+163, -38] Nam Woohyun T_T_T_T_T
[+150, -84] Look at Lee Changsub smiling..
Share This Post