The Internet is in love with this Malaysian student who sells ice cream.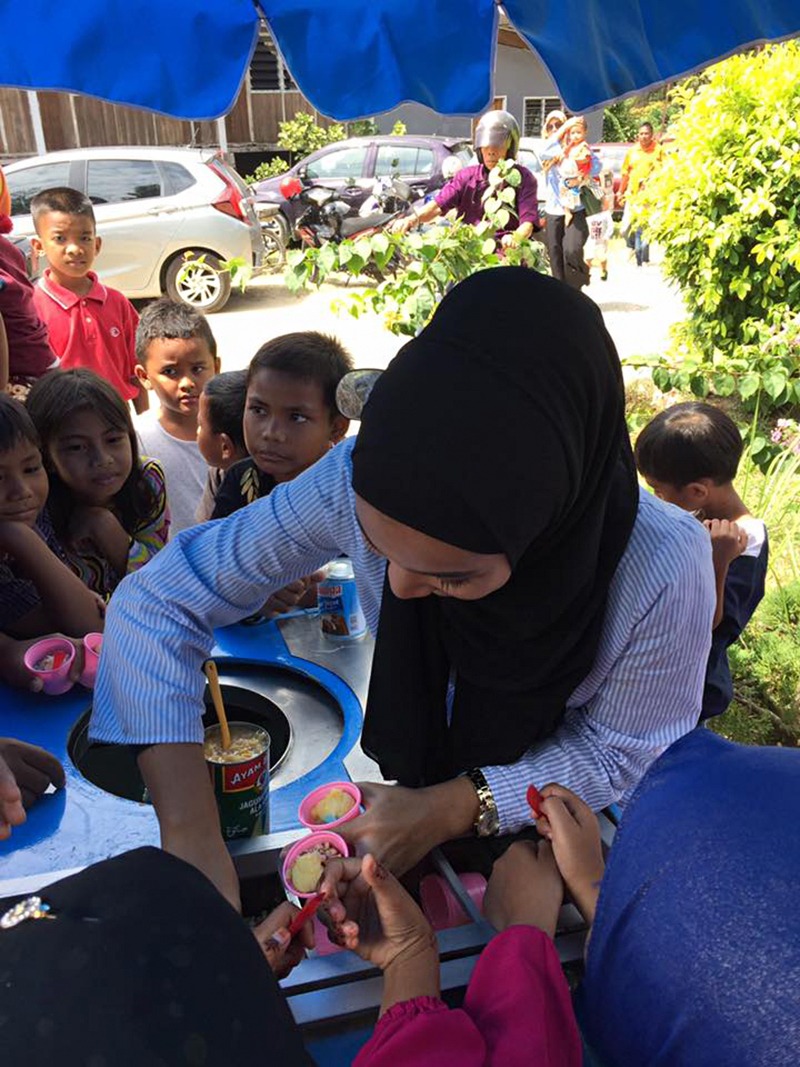 Noor Syamimi Azhari is a 22 year old student, who went viral when a video of her riding a motorcycle was uploaded to Facebook.
She revealed that she's been helping her father sell ice cream since she graduated secondary school.
"He put me through school and university from selling ice-cream so this is one way I could repay him, by helping him to improve his business."

— Noor Syamimi Azhari
She's been nicknamed as the "Beautiful Ice Cream Seller" for her beauty.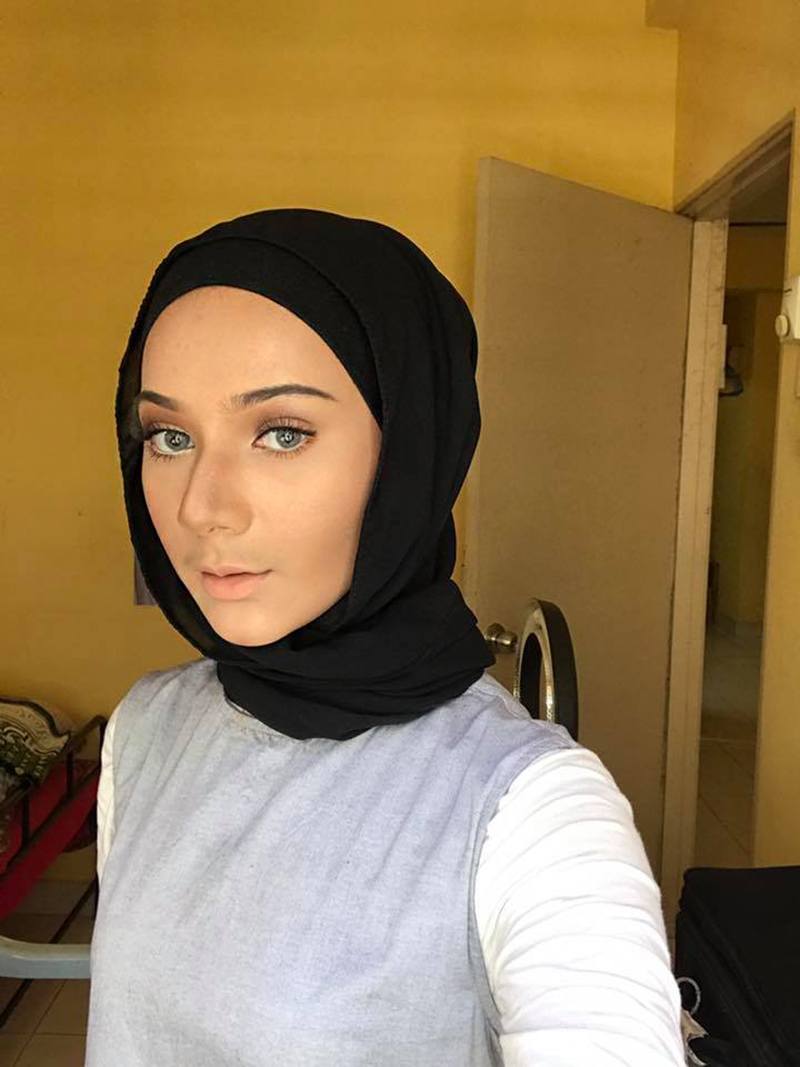 But she's also got the brains! She's a final year Biology student at Universiti Putra Malaysia.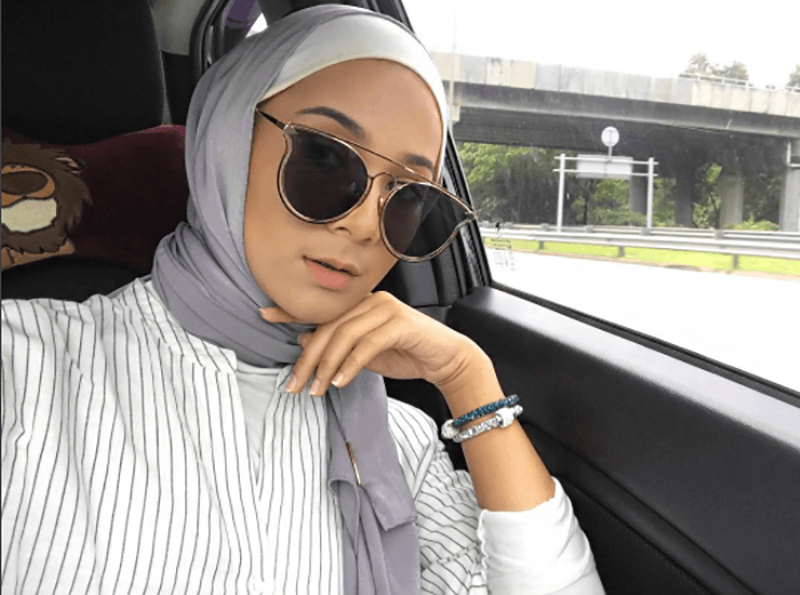 She's become an inspiration to all as a filial daughter who's both smart and beautiful!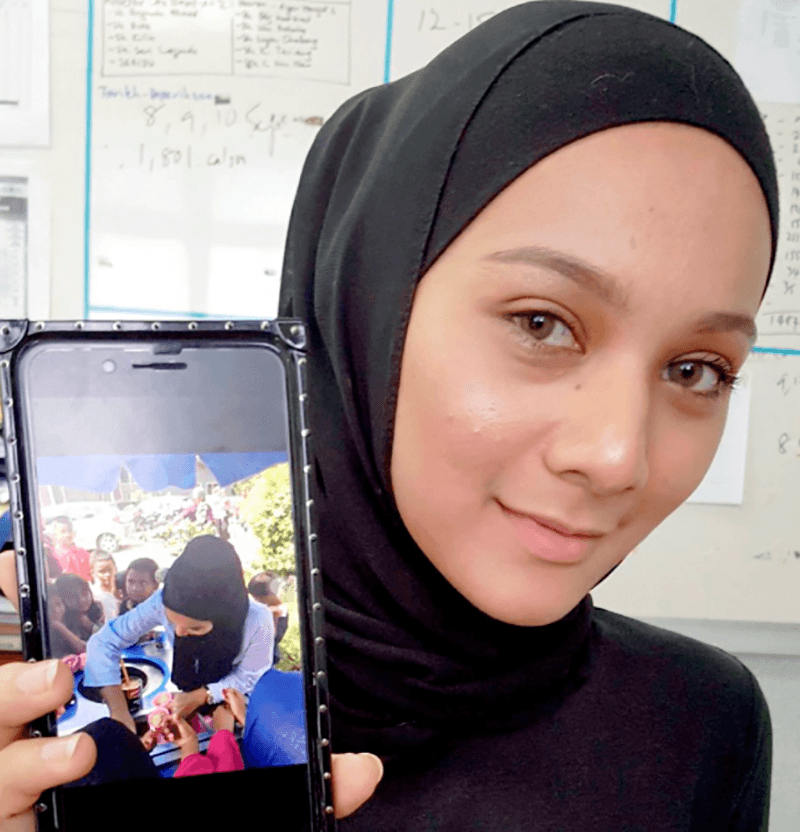 Share This Post