On July 20th, boy group JJCC announced that they have joined Instagram with an official group account.
Although the members themselves have their own accounts on the popular photo-sharing site, JJCC announced through Twitter that they have recently made an official account for the group.
As of now, the account has no photos but has members of the boy group as its four followers.
The group recently released "On The Flower Bed" in April along with a behind the scenes video highlighting their professionalism and hard work.
OFFICIAL JJCC INSTAGRAM 이 재 개설 되었습니다 Follow !!GOGO!!!!!!!http://t.co/MrEl7JbZOY

— JJCC (@officialjjcc) July 20, 2015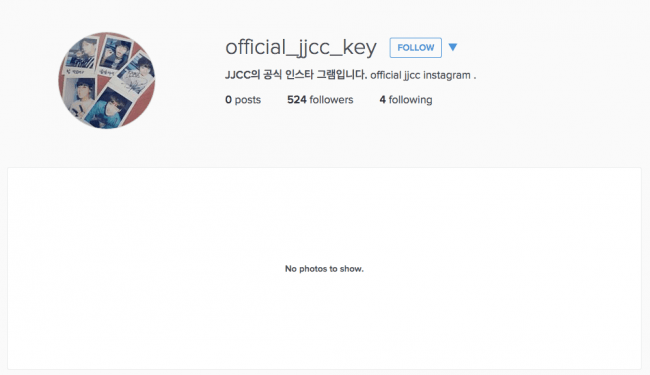 Share This Post