Solo artist Eric Nam and SS501's Kim Kyu Jong released a collaboration track, "In Your Days," for the drama S.O.S Please Save Me.
In their heart wrenching soundtrack, Eric Nam and Kim Kyu Jong capture the essence of missing someone you love. The two singers collaborated for the song "In Your Days" for the drama S.O.S Please Save Me which is currently airing on KBS.
Eric Nam posted a photo of himself with Kim Kyu Jong on his Instagram telling his fans to go listen to the release of "In Your Days." In addition, he asked fans to make sure that they also check out his song, "Melt My Heart."
The drama centers around ill-fated romance in unfortunate circumstances such as the romance between a half brother and half sister. S.O.S Please Save Me depicts the emotions of the concept of forbidden love as well as the pain of first love.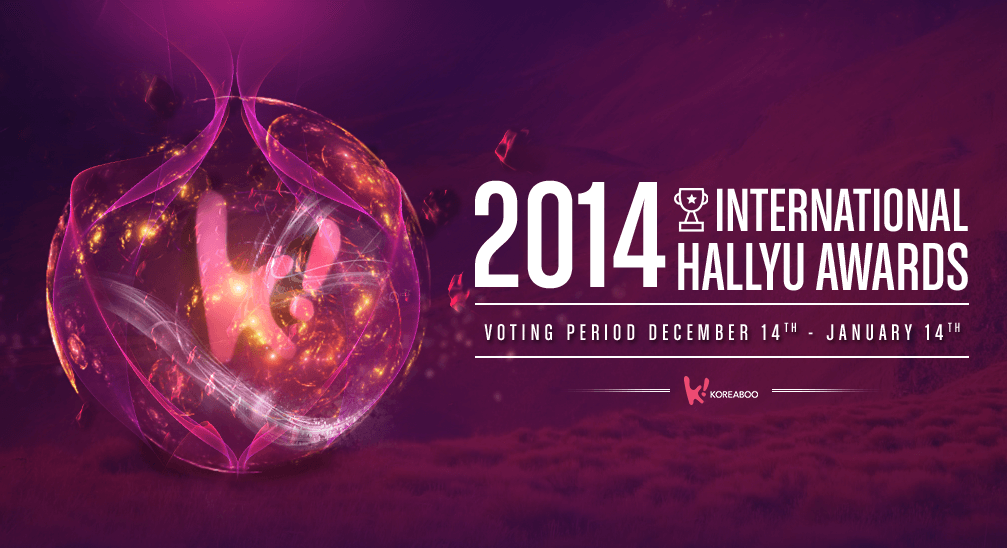 Share This Post