Check out these top 6 drama fashionistas and the items that mark their amazing style.
K-dramas are full of some great fashion inspiration, as stylish leads constantly bless the screen, and viewers eyes, with perfectly selected outfits.
These six female characters are iconic trendsetters with notable stylish charm.
1. Song Ma Rin
Shin Min Ah plays an aspiring fashion photographer in Tomorrow With You. As a former child star and someone in the business of photography, she has a great eye for aesthetics. Ma Rin liked to wear boot cut jeans with funkily patterned vintage jackets.
She also coined herself the queen of neck styling with her use of lightweight scarves and turtlenecks throughout the show. Her style is chic and fun, she plays with color but is also practical.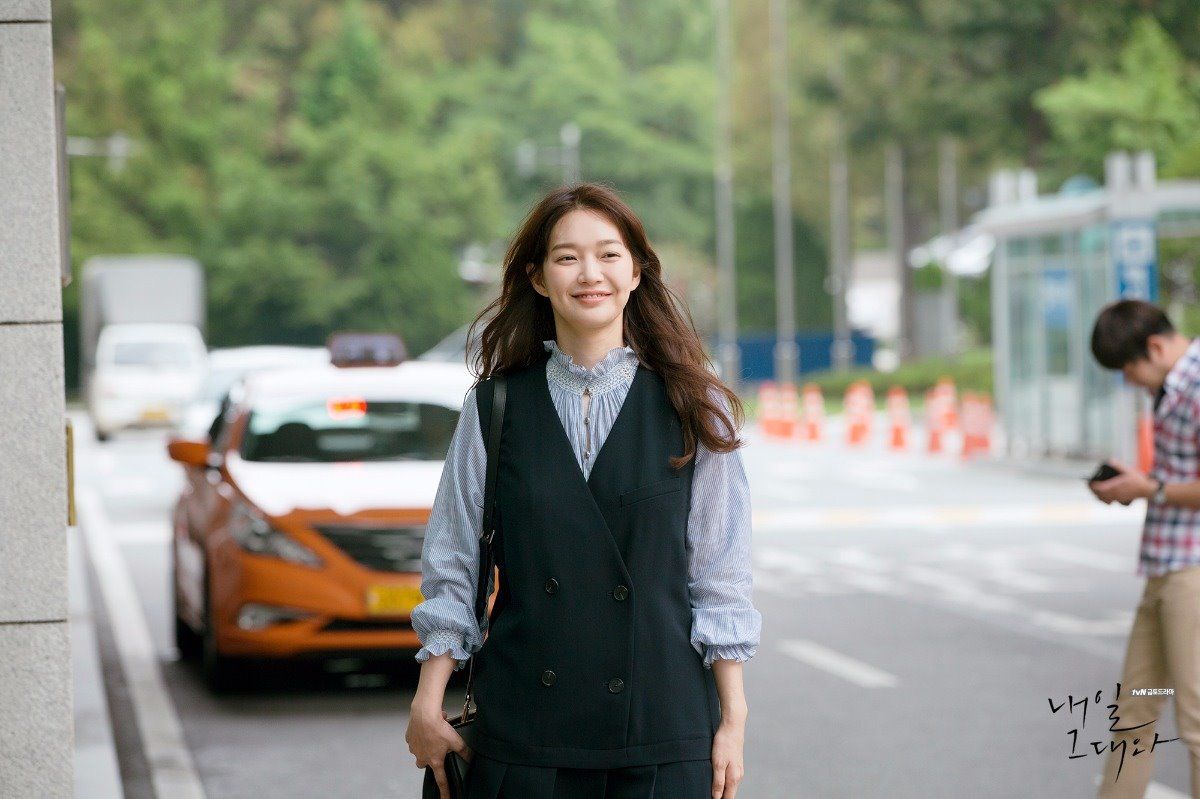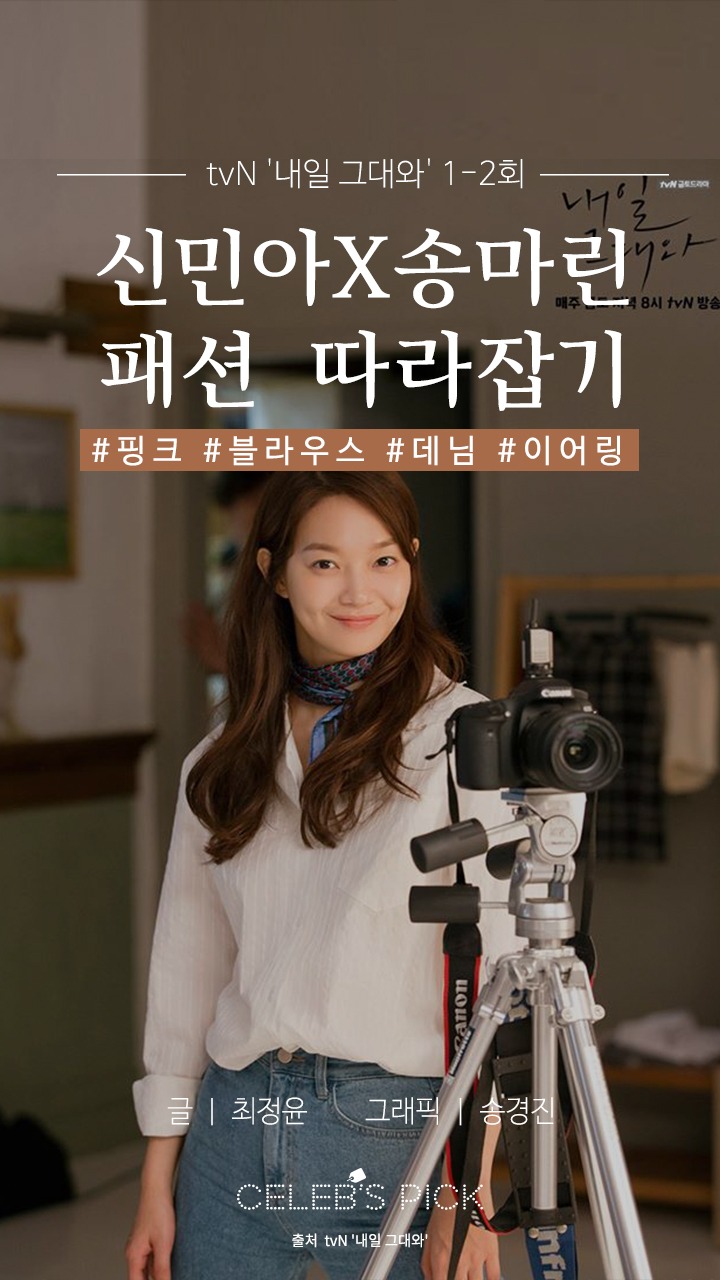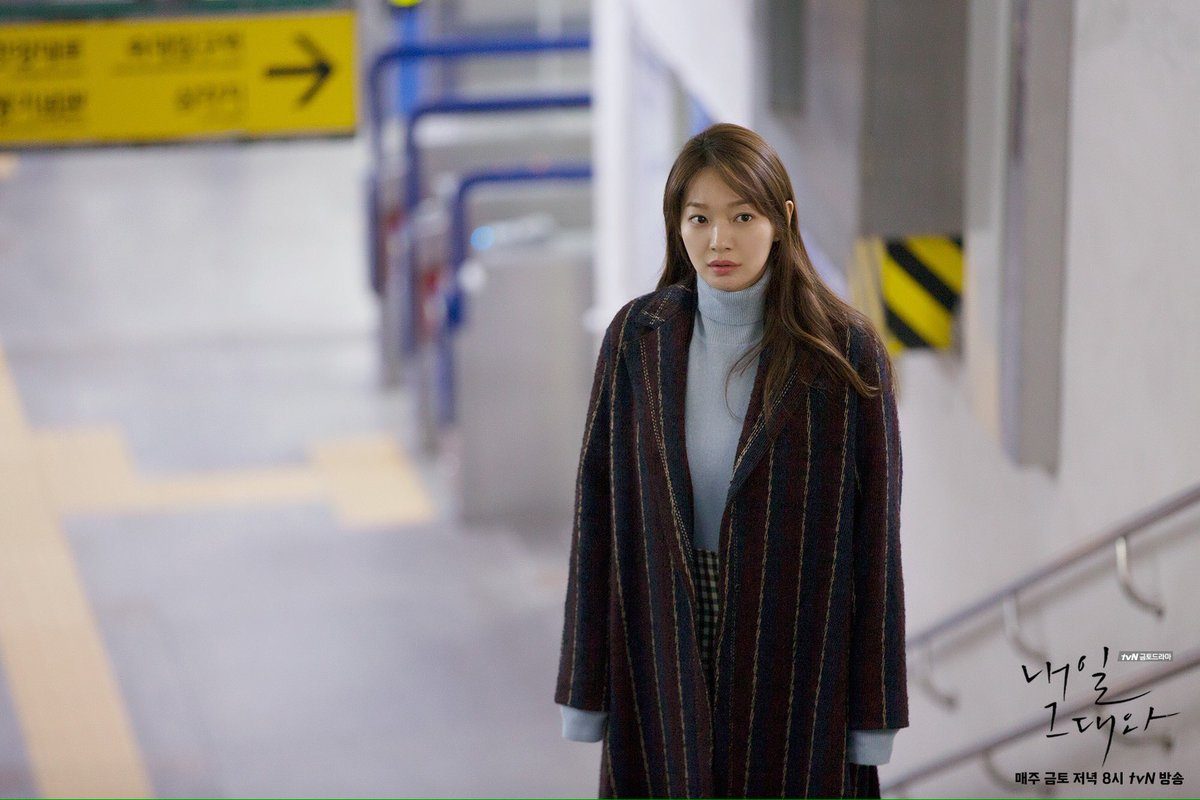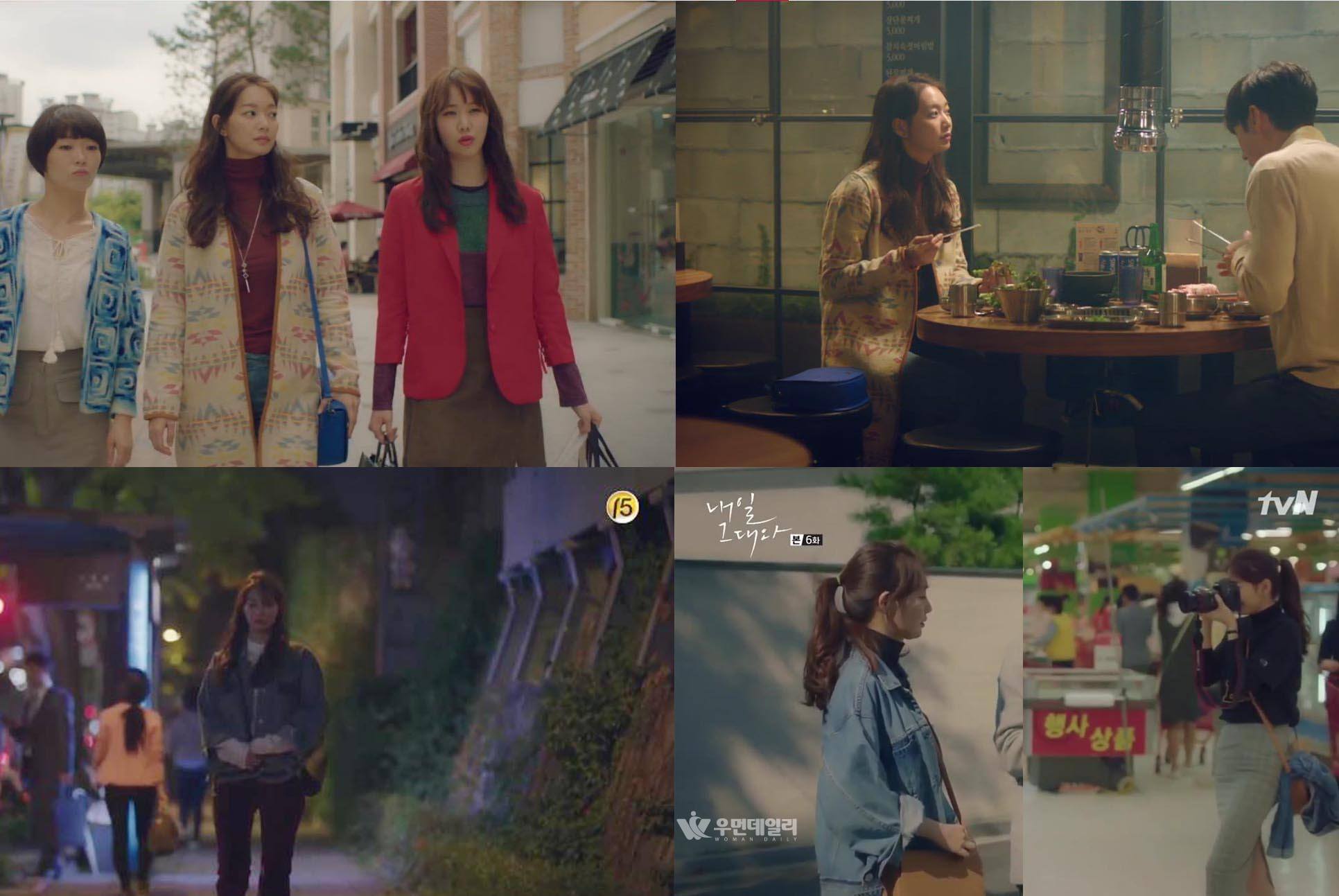 Key Items: Scarf, long beige trench, a good pair of jeans, and a feminine blouse.
2. Min Ha Ri
Go Joon Hee plays a successful hotel worker in 2015's She Was Pretty. Her beauty is well revered and her sense of style unmatched. Her dangly earrings, choker necklaces, and mini skirts were staple pieces that kept her looking very feminine.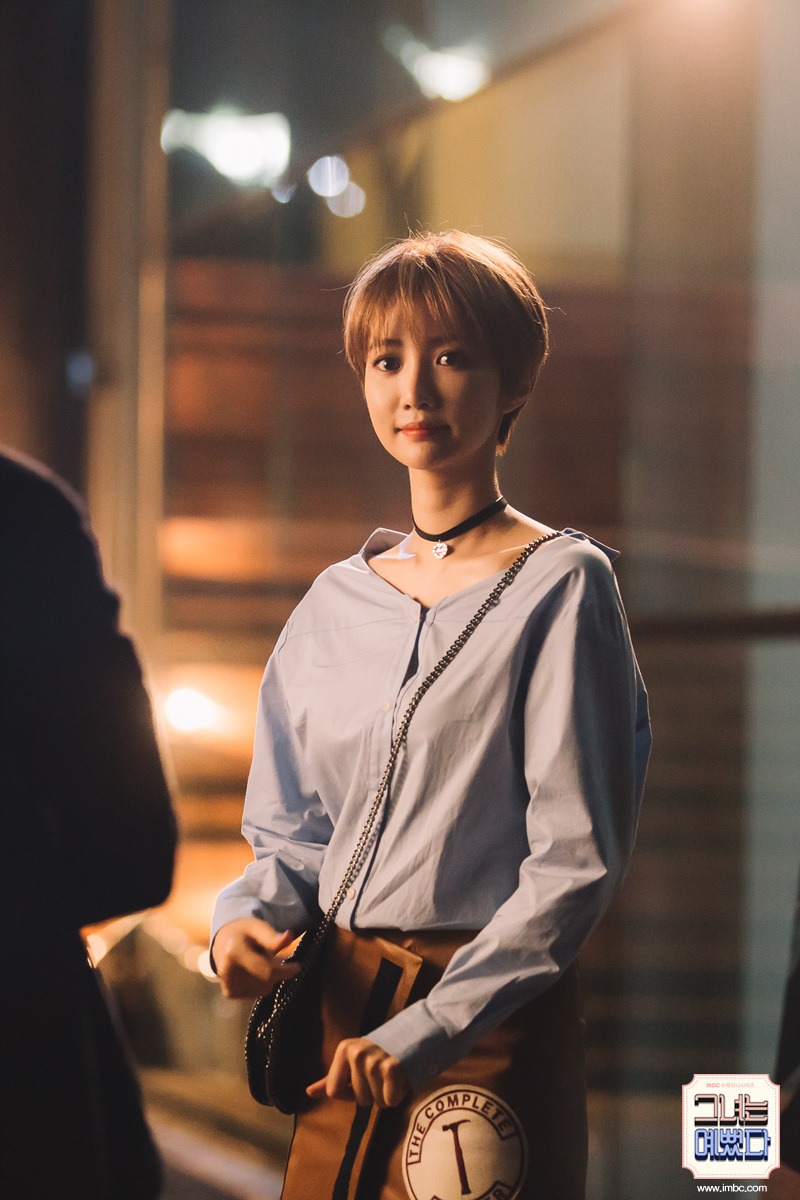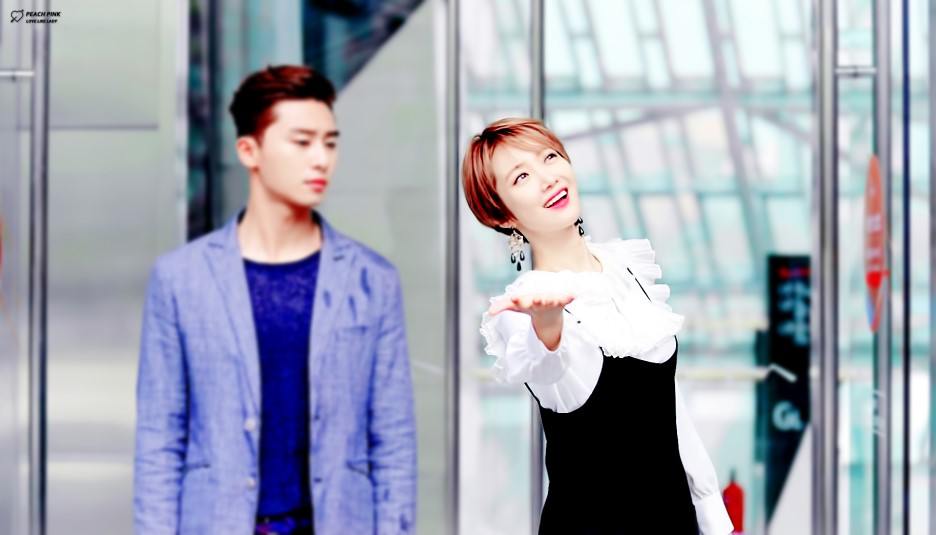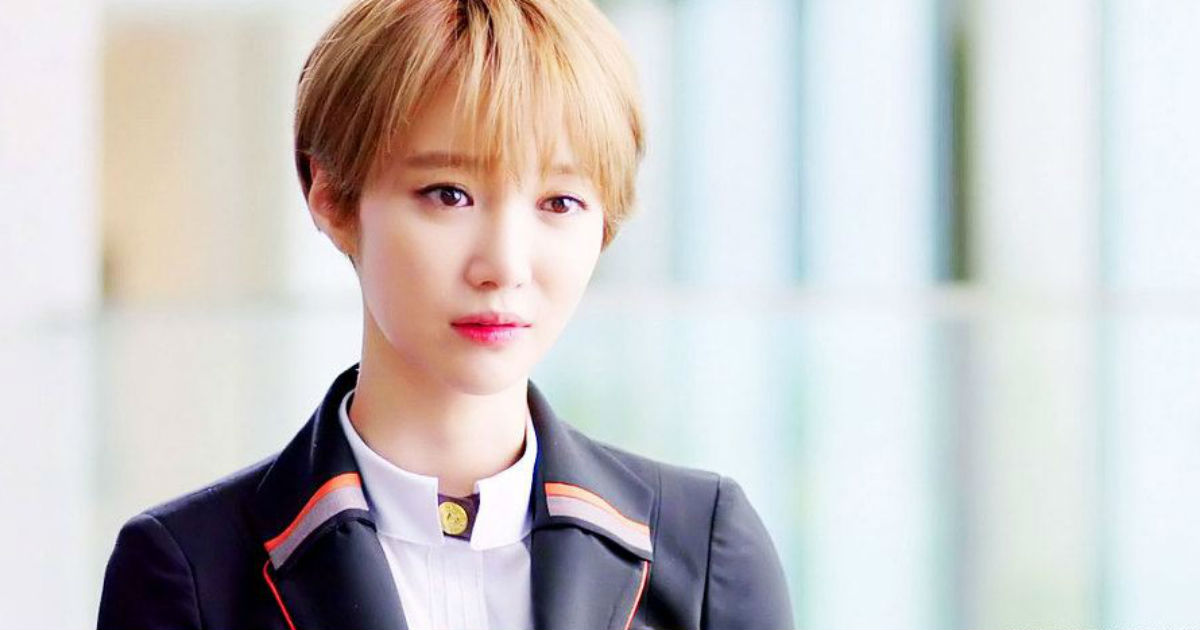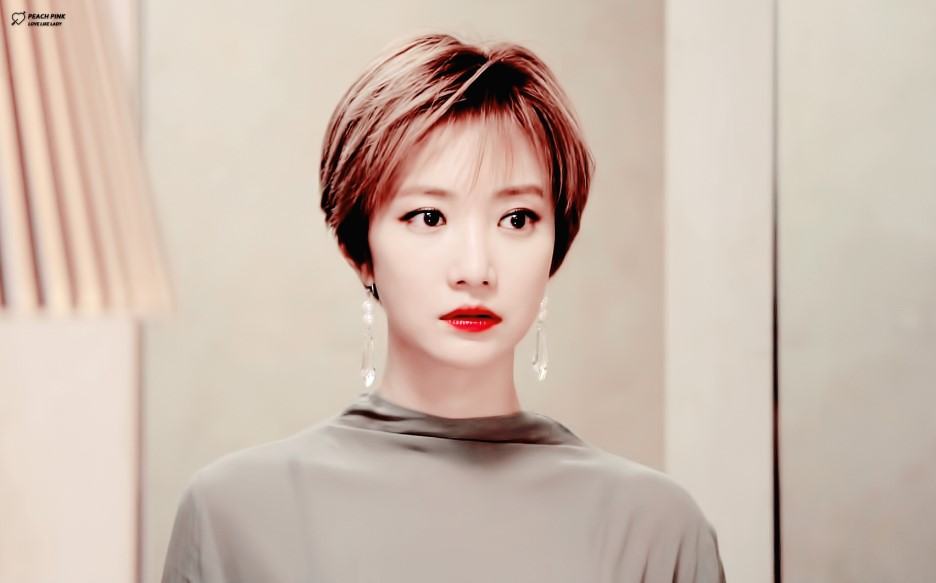 Key Items: Choker, white loose blouse, fitted jean, blazer, and dainty earrings.
3. Chun Song Yi
No list about K-Drama fashion would be complete without the amazing styling of Jun Ji Hyun in My Love The Star. Song Yi incorporated multiple patterns and textiles into one outfit which helped to create fun textures.
She often wore Chanel-esque skit-suits and elegant jewelry which gave her a bit of career woman class. Song Yi has a high-end elegance that attracted many international fans. Song Yi is the definition of class.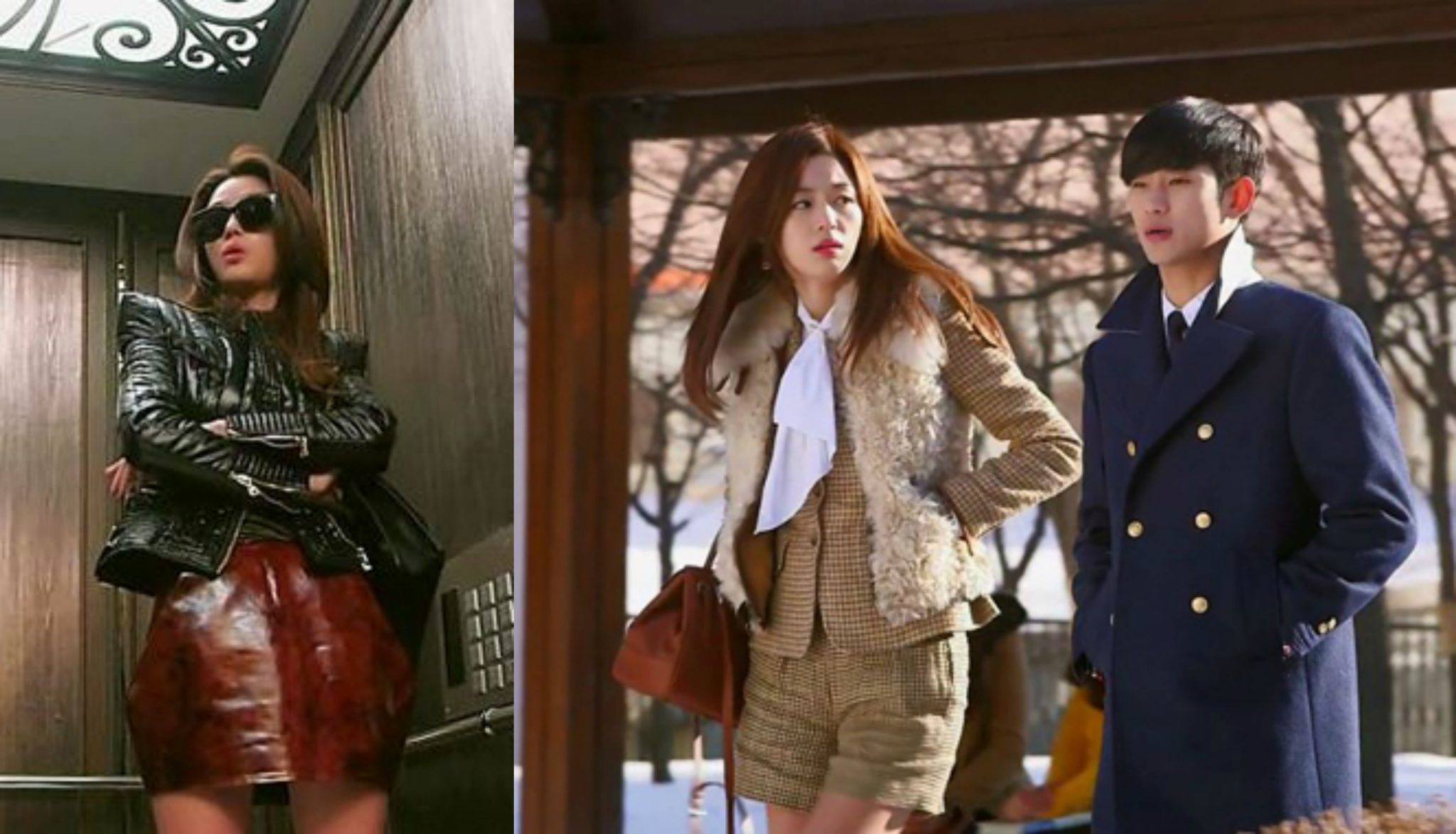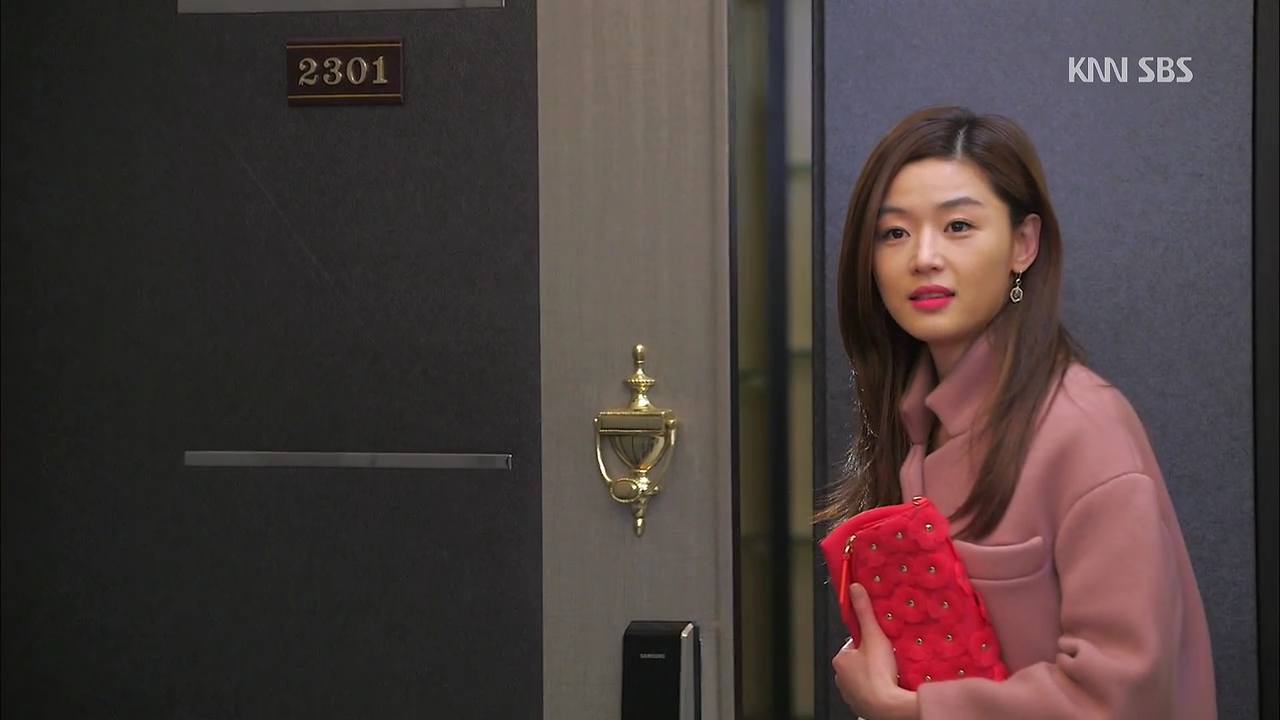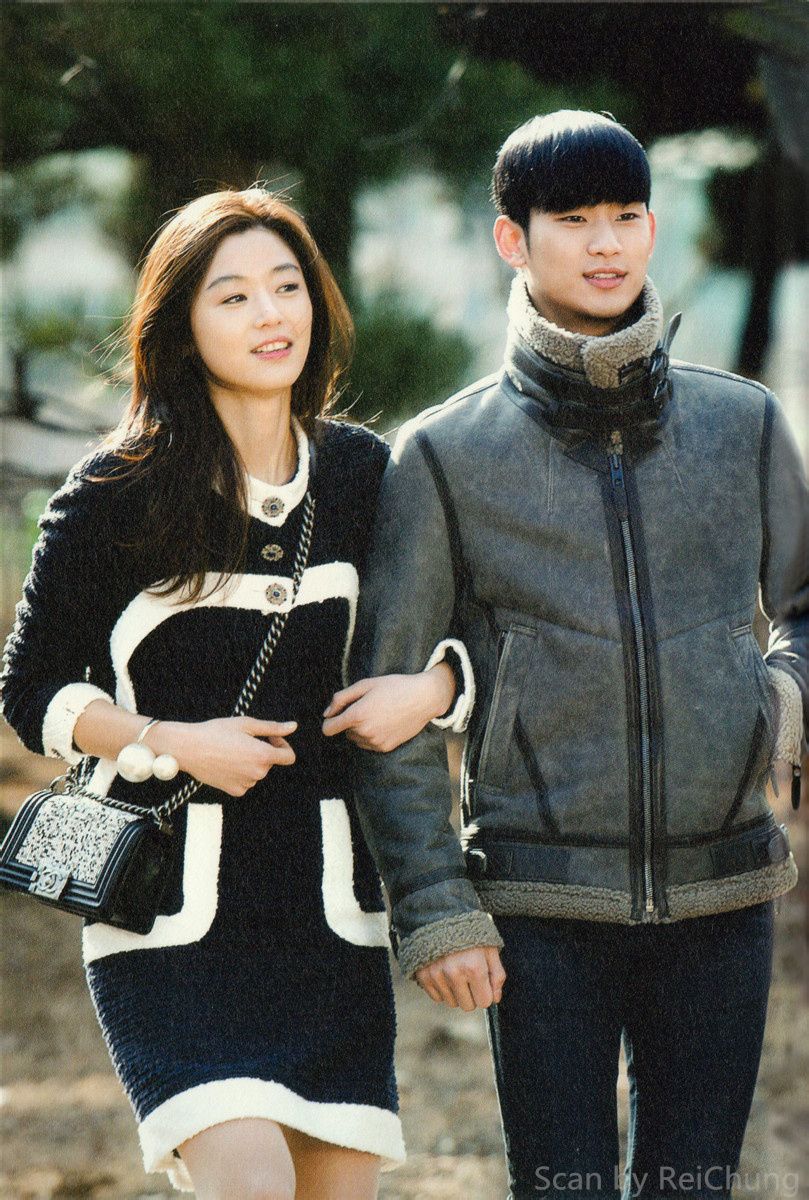 Key Items: Sunglasses, headband scarves, knit suits, tailored pants.
4. Lee Yoo Mi
Bright and innocent, Song Ji Eun has a lovely aura as Yoo Mi in My Secret Romance.  Her colorful wardrobe plays with patterns and fun shapes. She often wore knee length skirts or, earlier on, a black pantsuit.
Though many could find this too be a bit too conservative Yoo Mi kept her youthfulness by adding pastel cardigans, peplum cuts, and feminine accessories.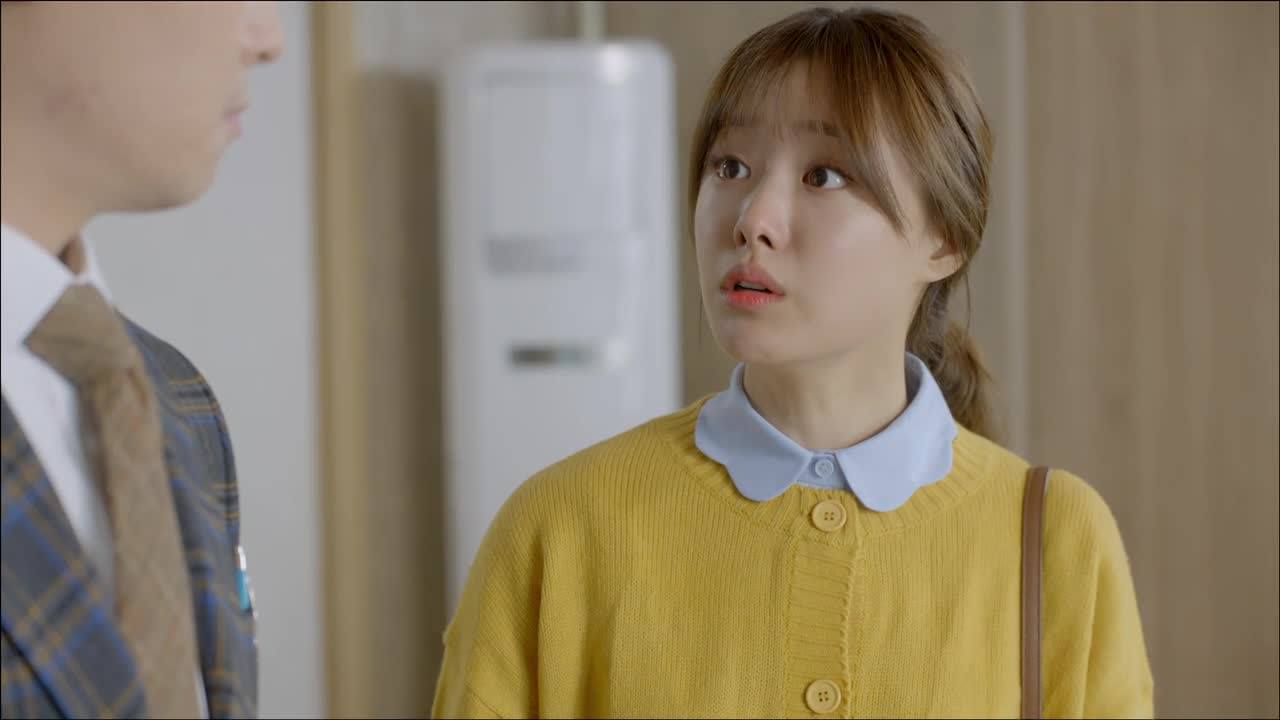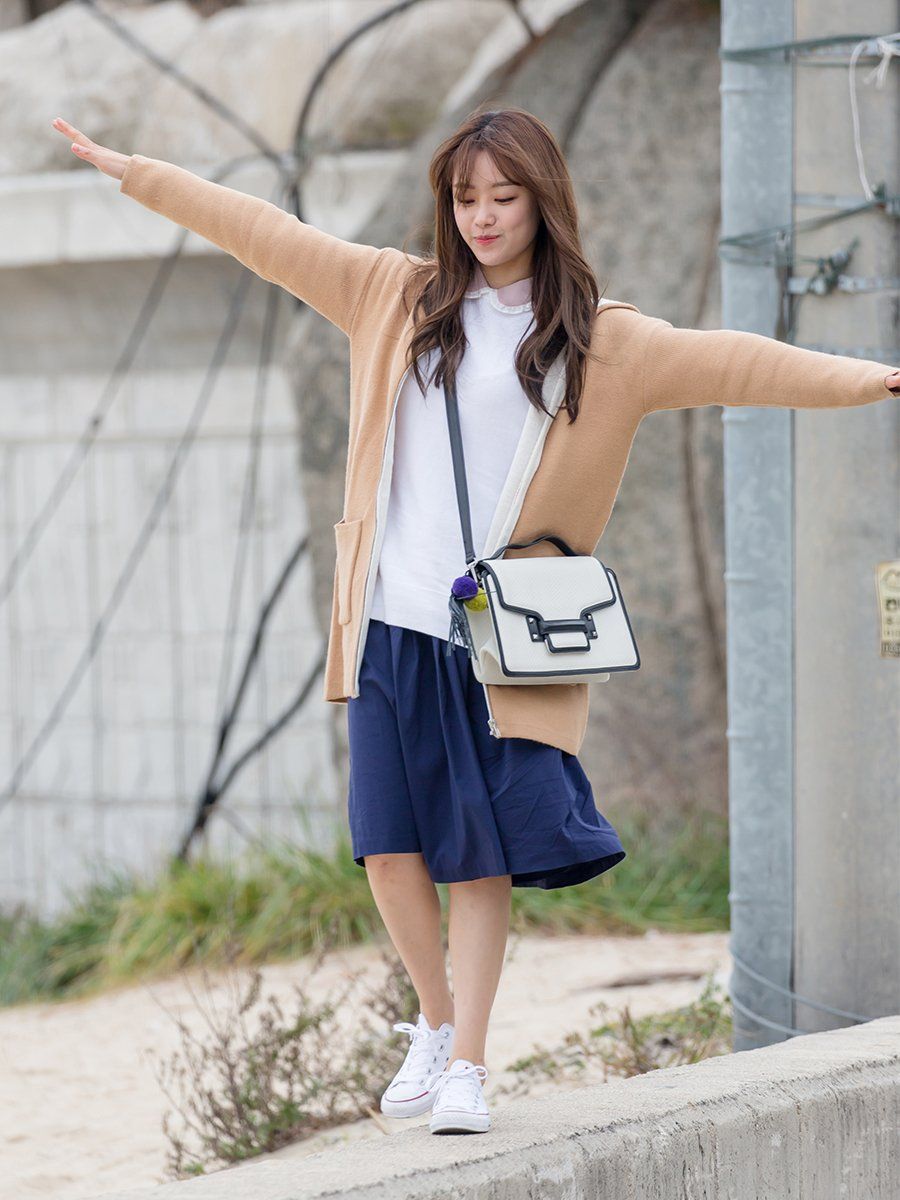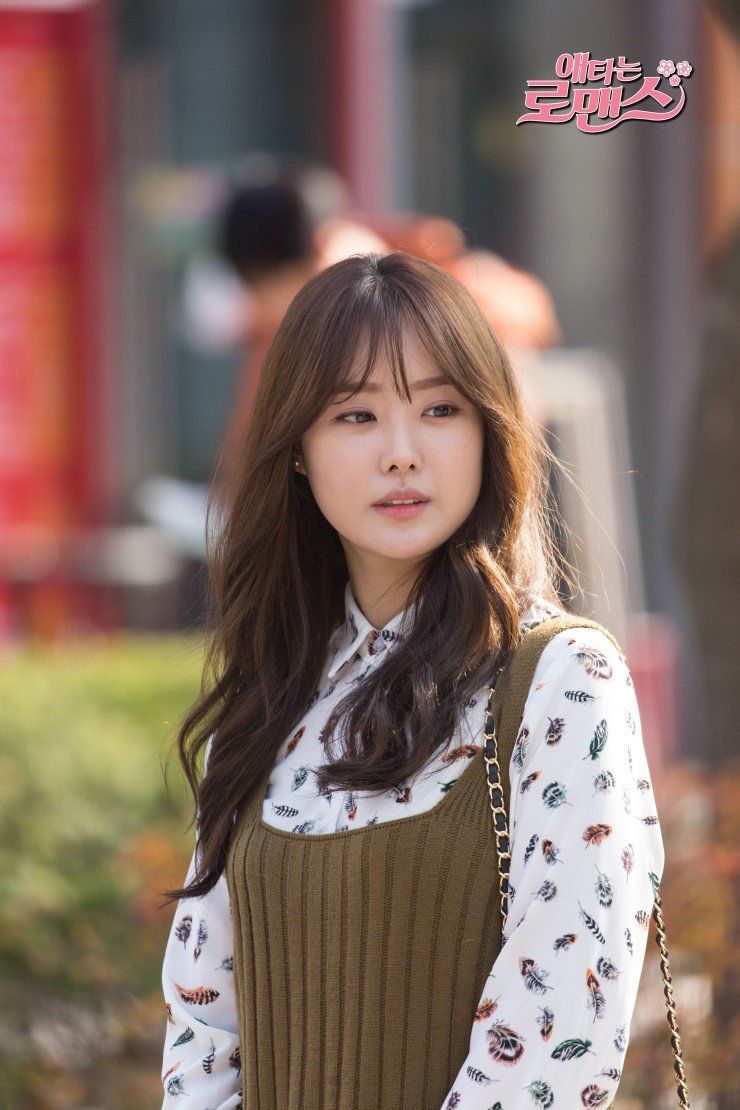 Key Items: Jumper dress, spotted blouse, loafers, knitted coat and pastel cardigans.
5. Bong Soon
Another cute style character, Park Bo Young rejected luxury goods sponsorships and showed a softer-accessible fashion sense in Strong Woman Do Bong Soon. Bong Soon has a soft color palette but balances it with a more refined adult styling with many layers and chic cuts.
Bong Soon is not afraid to layer and mix bright colors. By separating them with muted neutrals she was able to always look soft and chic.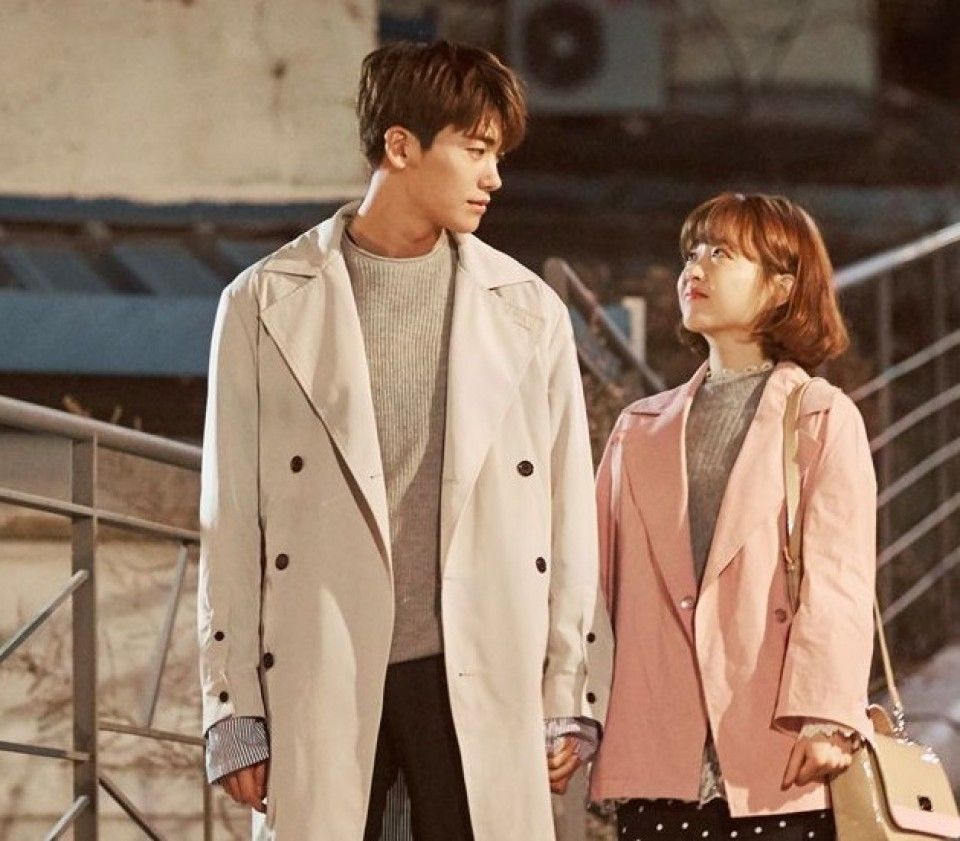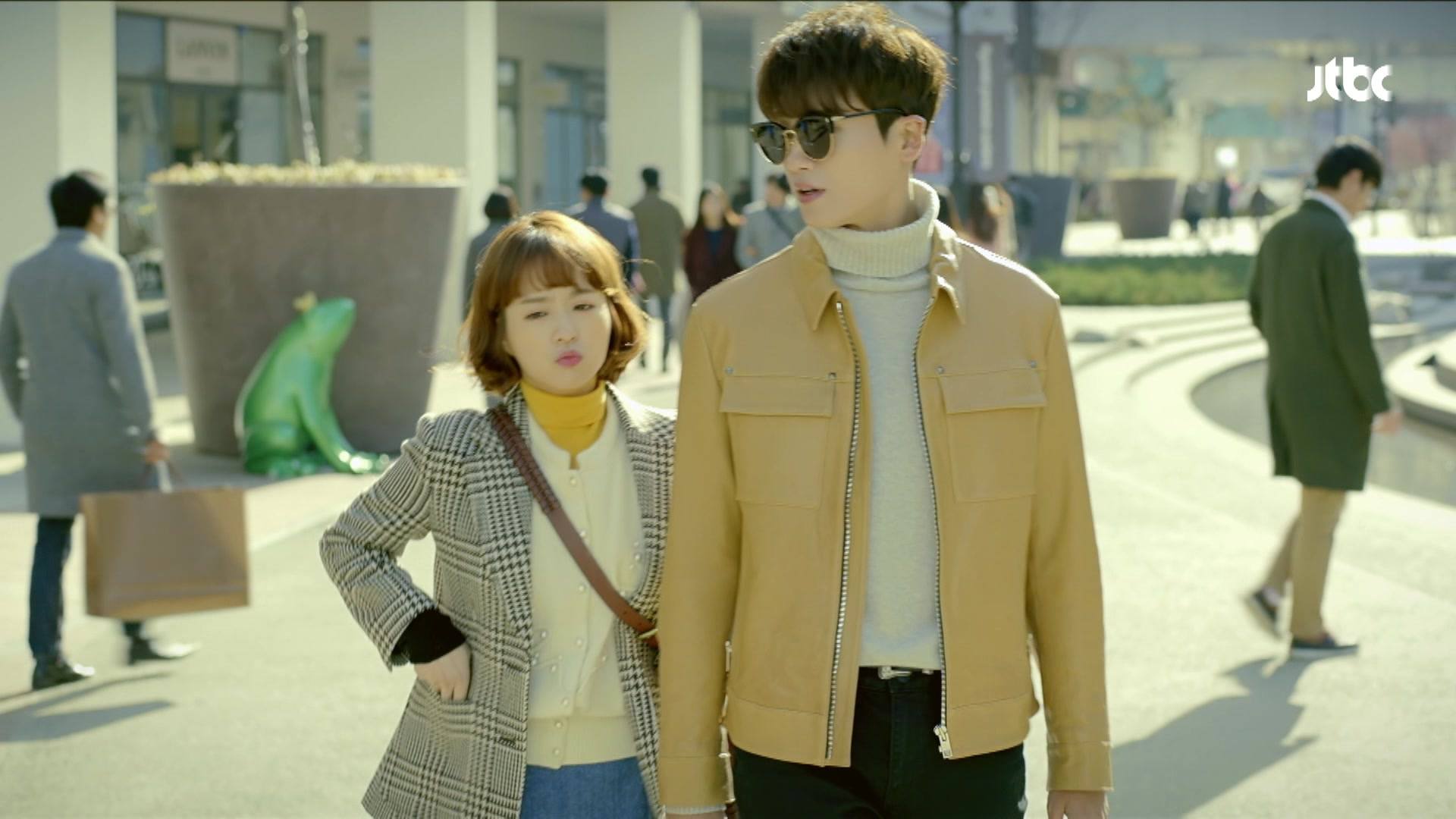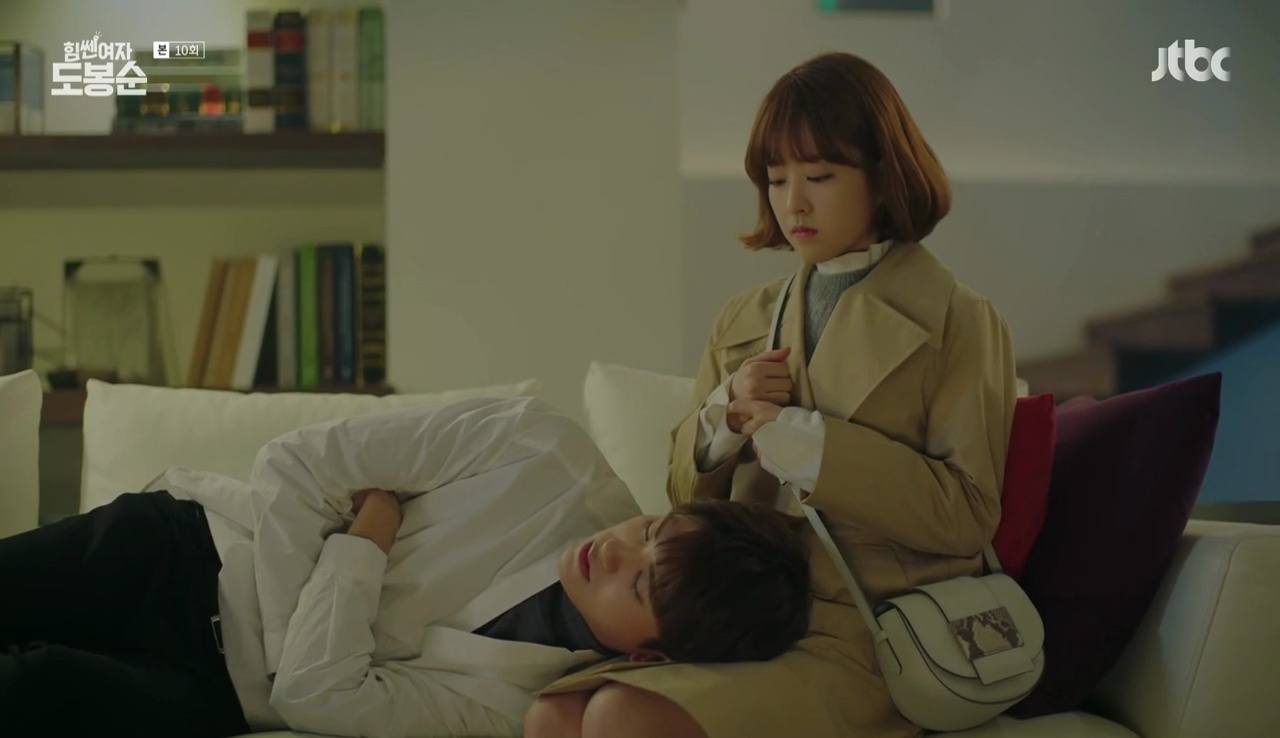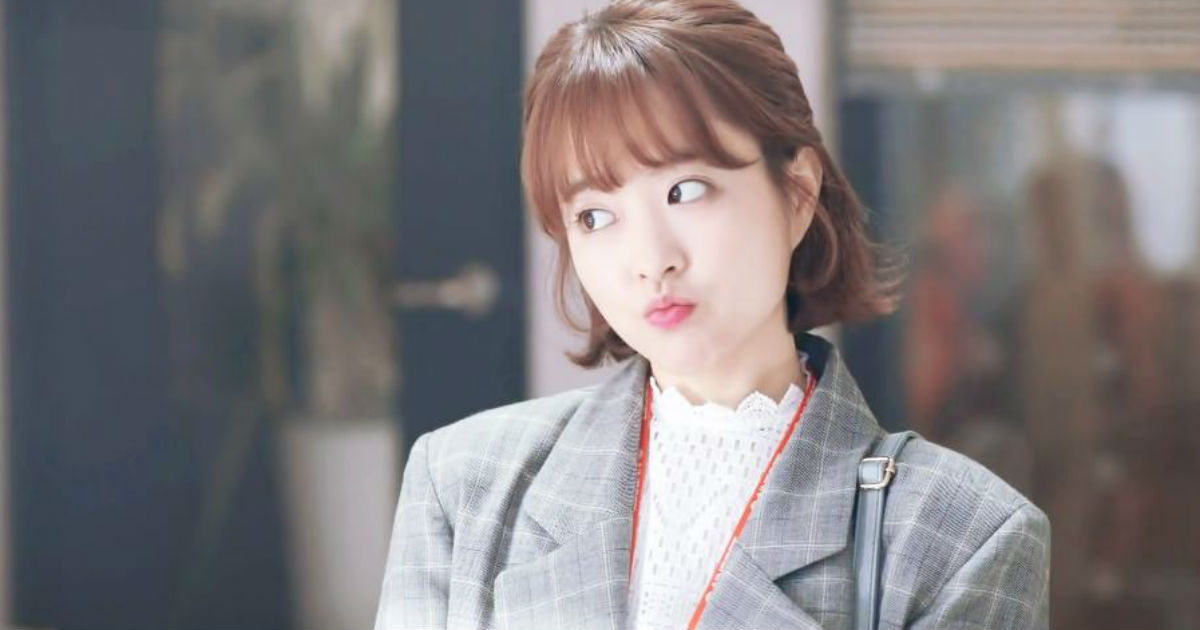 Key Items: Ruffle-trim white sweater, houndstooth coat, pencil skirt, and shoulder bag.
6. Baek In Ha
Lee Sung Kyung's model proportions couldn't have looked better than in Baek In Ha's rich-kid fashion. Cheese in the Trap was full of great looks from all the female characters but Baek In Ha was definitely the style queen with her wide range of fun outfits.
In Ha often wore at least one flashy item and one girly piece such as a sequin dress and a bow. Mixing pieces from different styles is her specialty and something we could all try to do a little more of.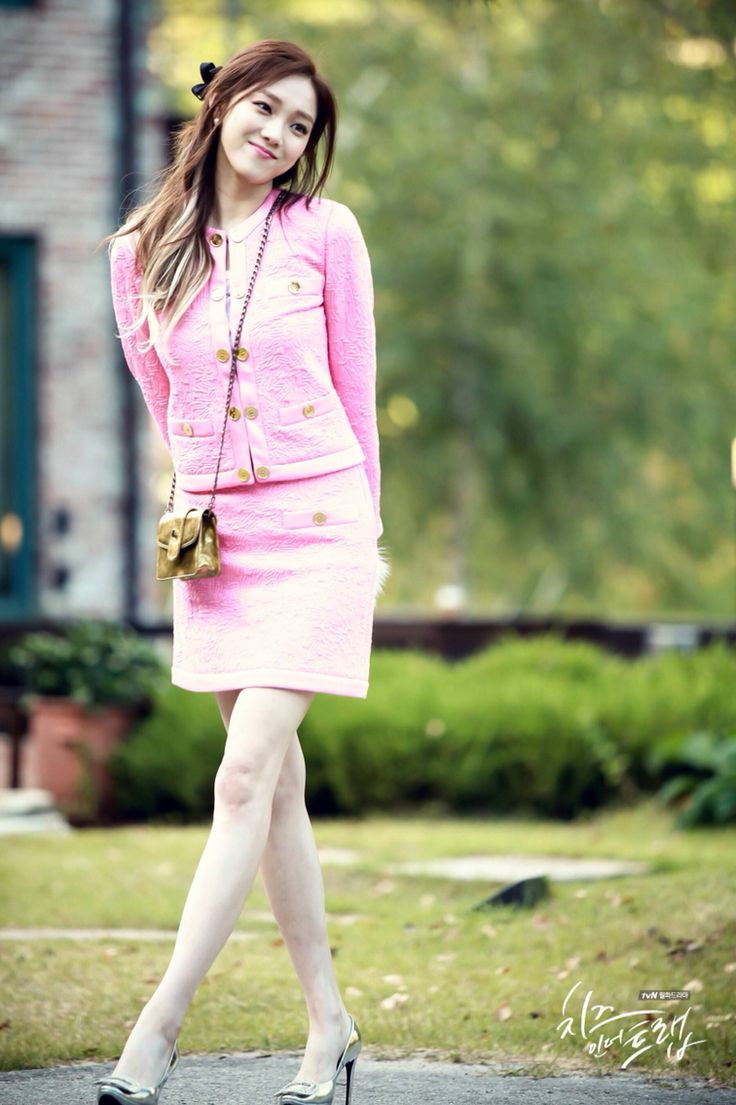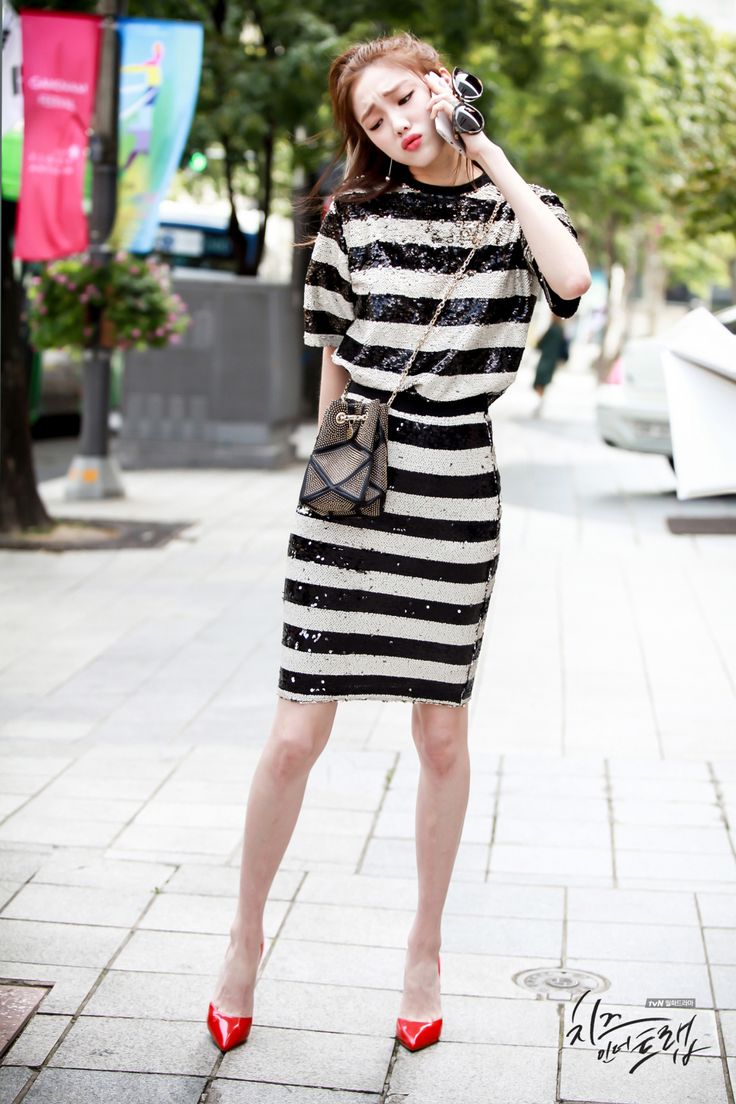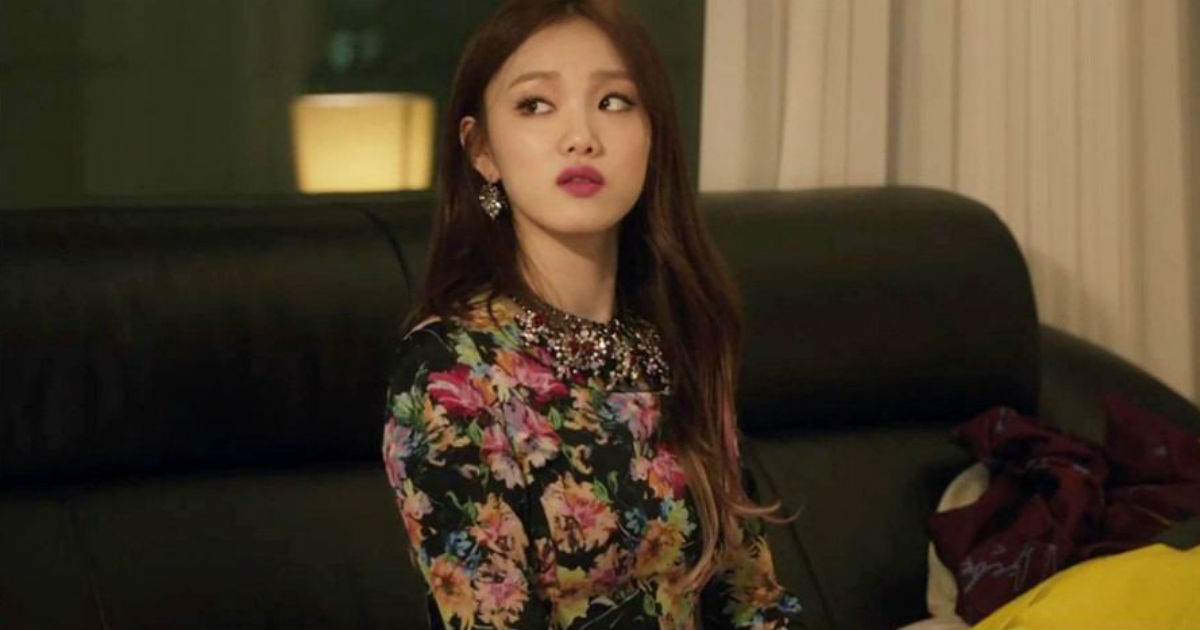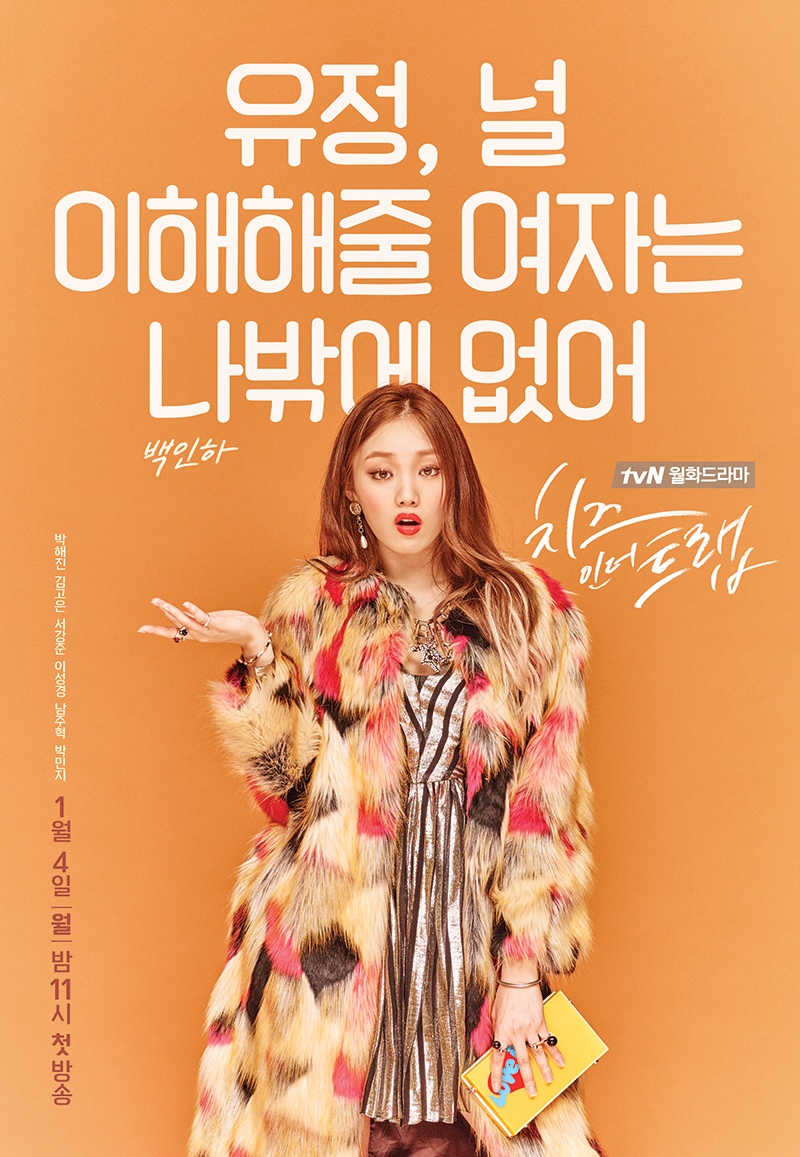 Key Items: Bright coat, flashy fitted mini-dress, ponytail, heels and pink lipstick.
Share This Post